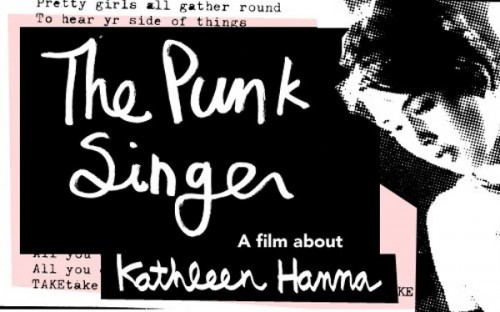 Sadly, despite great strides since the 1970s, Hollywood (and filmmaking in general) is still a boys' club, especially when it comes to those behind the camera. Until Kathryn Bigelow won her 2010 Oscar for The Hurt Locker, no female director had claimed the prize. And not a single woman has even been nominated for Best Cinematography.
Director Sally Potter calls it the cast-iron ceiling, and says it's still very difficult to get a film made, even for a director with her pedigree.
But as somebody on this Metafilter thread suggests, if we want to support female directors, we need to watch more films by female directors. This Google Doc lists 245 films directed by women that are currently available on Netflix. It's a mix of art house and popcorn fare, and all worth checking out…and no doubt many Open Culture readers have seen quite a few already. Here's our Top Ten suggestions from that list, with four more thrown in for good measure. And yes, we know that Netflix is a paid service, but, not to worry, you can sign up for a month-long free trial.
There's so many more choices at the link, from documentary to drama and horror to romance.
And while we're at it, that other streaming service, Hulu, has the full Criterion collection, where many more female directors can be found: Agnes Varda, Catherine Breillat, Chantal Ackerman, Barbara Koppel, and more. Hulu offers a one-week free trial when you sign up.
via Metafilter
Related content:
85 Compelling Films Starring and/or Directed By Women of Color: A List Created by Director Ava DuVernay & Friends on Twitter
100 Overlooked Films Directed by Women: See Selections from Sight & Sound Magazine's New List
An Ambitious List of 1400 Films Made by Female Filmmakers
Ted Mills is a freelance writer on the arts who currently hosts the artist interview-based FunkZone Podcast. You can also follow him on Twitter at @tedmills, read his other arts writing at tedmills.com and/or watch his films here.