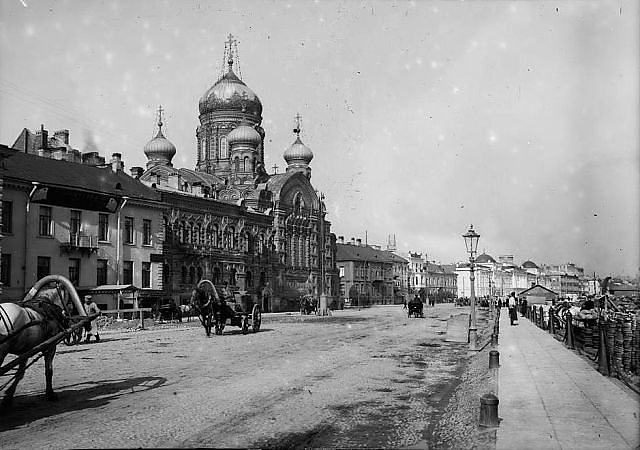 A quick heads up: For the next two weeks, you can stream a BBC Radio 4 dramatization of Fyodor Dostoyevsky's final novel, The Brothers Karamazov. Published between January 1879 and November 1880, the philosophical novel has influenced generations of readers–certainly me, maybe you, and then some other notable figures like Einstein, Wittgenstein, Heidegger, Freud and more. The radio dramatization is truncated, just 5 hours, whereas most complete versions run 34 hours. (Find those in our collection of Free Audio Books. Or get a professionally-read version on Audible.com, by checking out Audible's 30-day free trial program.) Below, you can find the installments of the BBC radio drama.
If you would like to sign up for Open Culture's free email newsletter, please find it here.
If you would like to support the mission of Open Culture, consider making a donation to our site. It's hard to rely 100% on ads, and your contributions will help us continue providing the best free cultural and educational materials to learners everywhere. You can contribute through PayPal, Patreon, and Venmo (@openculture). Thanks!
Related Content:
800 Free eBooks for iPad, Kindle & Other Devices
Fyodor Dostoyevsky's Life & Literature Introduced in a Monty Python-Style Animation
Fyodor Dostoevsky Draws Elaborate Doodles In His Manuscripts
Free Online Literature Courses