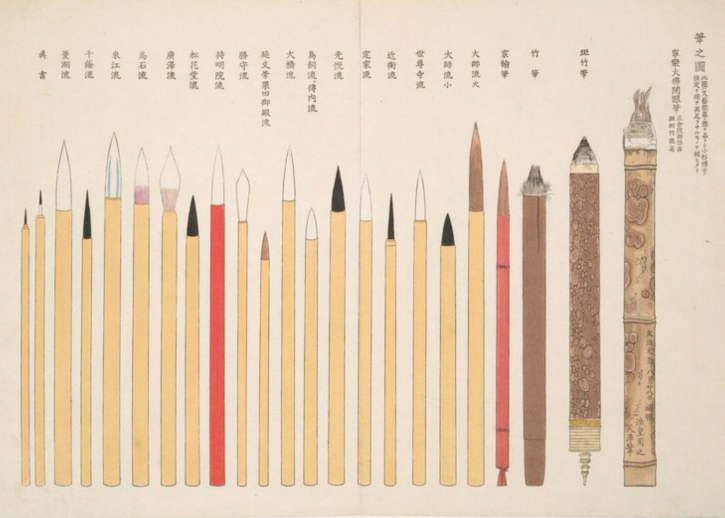 Call­ing all col­or­ing book lovers. You can now take part in #Col­or­Our­Col­lec­tions 2017–a cam­paign where muse­ums and libraries world­wide will make avail­able free col­or­ing books, let­ting you col­or art­work from their col­lec­tions and then share it on Twit­ter and oth­er social media plat­forms. When shar­ing, use the hash­tag #Col­or­Our­Col­lec­tions.
Below you can find a col­lec­tion of free col­or­ing books, which you can down­load and con­tin­ue to enjoy. If you see any that we're miss­ing, please let us know in the com­ments, and we'll do our best to update the page. To see the free col­or­ing books that were offered up in 2016, click here.
Col­or Our Col­lec­tions is orga­nized by The New York Acad­e­my of Med­i­cine Library. So please give them thanks.
Look­ing for free, pro­fes­­sion­al­­ly-read audio books from Audible.com? Here's a great, no-strings-attached deal. If you start a 30 day free tri­al with Audible.com, you can down­load two free audio books of your choice. Get more details on the offer here.
If you would like to sign up for Open Culture's free email newslet­ter, please find it here.
If you would like to sup­port the mis­sion of Open Cul­ture, con­sid­er mak­ing a dona­tion to our site. It's hard to rely 100% on ads, and your con­tri­bu­tions will help us con­tin­ue pro­vid­ing the best free cul­tur­al and edu­ca­tion­al mate­ri­als to learn­ers every­where. You can con­tribute through Pay­Pal, Patre­on, and Ven­mo (@openculture). Thanks!
Relat­ed Con­tent:
The First Adult Col­or­ing Book: See the Sub­ver­sive Exec­u­tive Col­or­ing Book From 1961
Down­load 15,000+ Free Gold­en Age Comics from the Dig­i­tal Com­ic Muse­um
Read Mar­tin Luther King and The Mont­gomery Sto­ry: The Influ­en­tial 1957 Civ­il Rights Com­ic Book
Dr. Seuss Draws Anti-Japan­ese Car­toons Dur­ing WWII, Then Atones with Hor­ton Hears a Who!