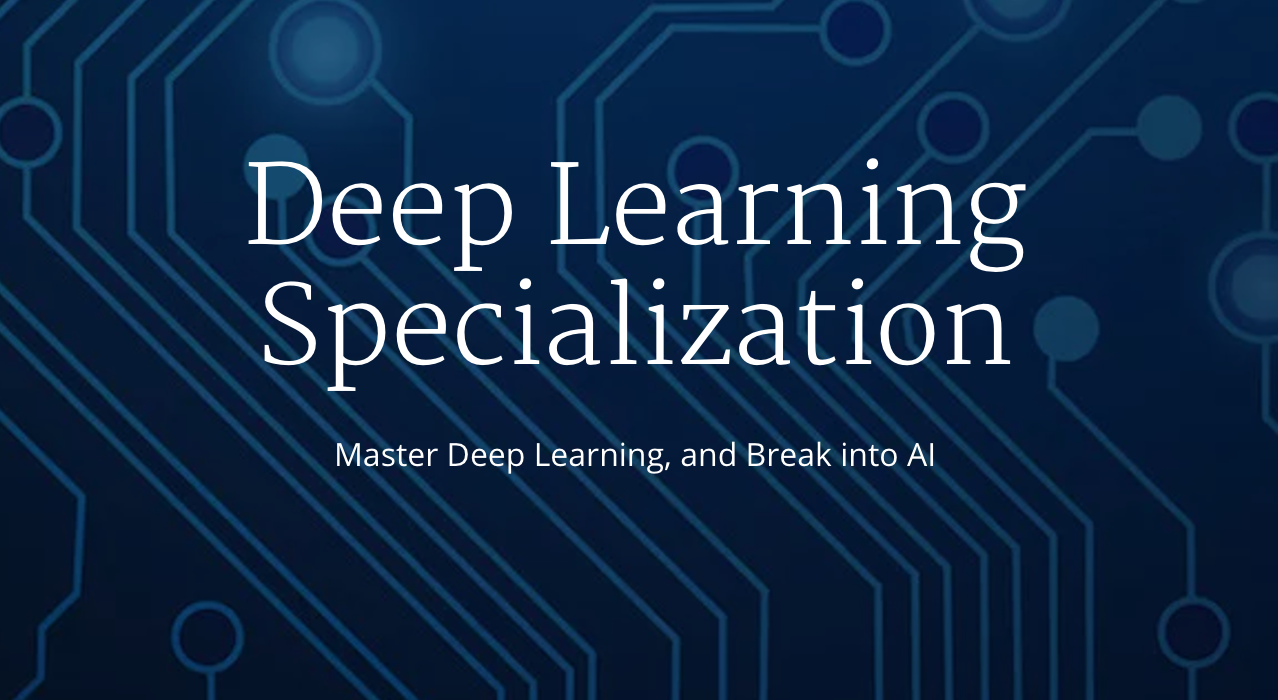 FYI: If you follow edtech, you know the name Andrew Ng. He's the Stanford computer science professor, who co-founded MOOC-provider Coursera and later became chief scientist at Baidu. Since leaving Baidu, he's been working on three artificial intelligence projects, the first of which he unveiled yesterday. On Medium, he wrote:
I have been working on three new AI projects, and am thrilled to announce the first one: deeplearning.ai, a project dedicated to disseminating AI knowledge, is launching a new sequence of Deep Learning courses on Coursera. These courses will help you master Deep Learning, apply it effectively, and build a career in AI.
Speaking to the MIT Technology Review, Ng elaborated: "The thing that really excites me today is building a new AI-powered society… I don't think any one company could do all the work that needs to be done, so I think the only way to get there is if we teach millions of people to use these AI tools so they can go and invent the things that no large company, or company I could build, could do."
Andrew's new 5-part series of courses on Deep Learning can be accessed here. Courses include: Neural Networks and Deep Learning, Improving Deep Neural Networks, Structuring Machine Learning Projects, Convolutional Neural Networks, and Sequence Models.
You can find these courses on our list of Free Computer Science Courses, a subset of our collection, 1,700 Free Online Courses from Top Universities.
If you would like to sign up for Open Culture's free email newsletter, please find it here.
If you would like to support the mission of Open Culture, consider making a donation to our site. It's hard to rely 100% on ads, and your contributions will help us continue providing the best free cultural and educational materials to learners everywhere. You can contribute through PayPal, Patreon, Venmo (@openculture) and Crypto. Thanks!
Related Content:
Google Launches Free Course on Deep Learning: The Science of Teaching Computers How to Teach Themselves
Google's DeepMind AI Teaches Itself to Walk, and the Results Are Kooky, No Wait, Chilling
Artificial Intelligence: A Free Online Course from MIT