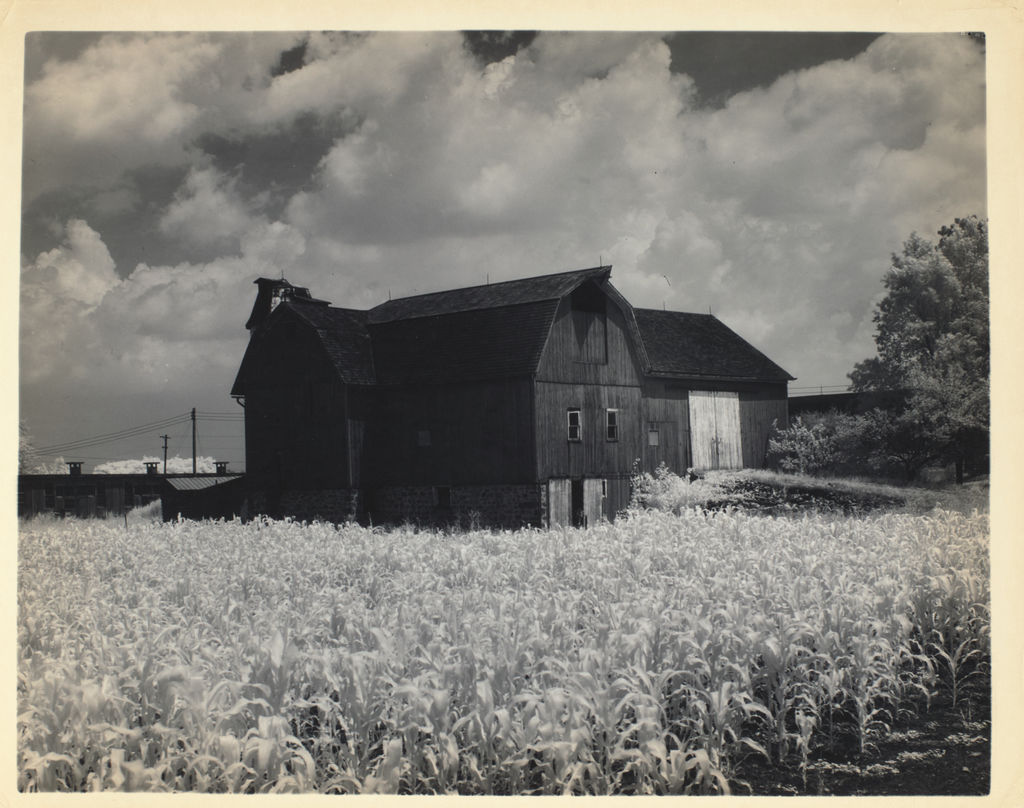 Barn + Corn (Vicinity of Dansville, New York), 1955. From The Minor White Archive, Princeton University Art.
When the photographer Minor White died in 1976, after a prolific career and an epic journey of a life, he left his archives to Princeton University. But it took about forty years before that institution could make the collection truly available to the world in the form of the Minor White Archive online. He became "one of the most important photographic artists of the twentieth century" and "a key figure in shaping a distinctly modern American photographic style," as the archive's "About" page puts it, by capturing the images of humans, landscapes urban and rural, and even abstract subjects, all the while pursuing new and ever more personal ways to capture them.
In his endless search for inspirations with which to refine his photographic practice, White seemed to turn down no potential source. Not only did he put in time with such colossal predecessors in American photography as Alfred Stieglitz, Edward Weston, and Ansel Adams (who taught him, among other things, his reliable "visualization" technique), he also drew deeply from less conventional wells: the I Ching, Zen meditation, mythology, astrology, Gestalt psychology, and the mystic philosophy of G. I. Gurdjieff (who also had an influence on the comic persona of Bill Murray).
"To some in the 1960s and '70s," remembers onetime associate John Weiss, "Minor White was a deity. Every word was an invocation. To others he was a self-promoter, a fraud, talking nonsense."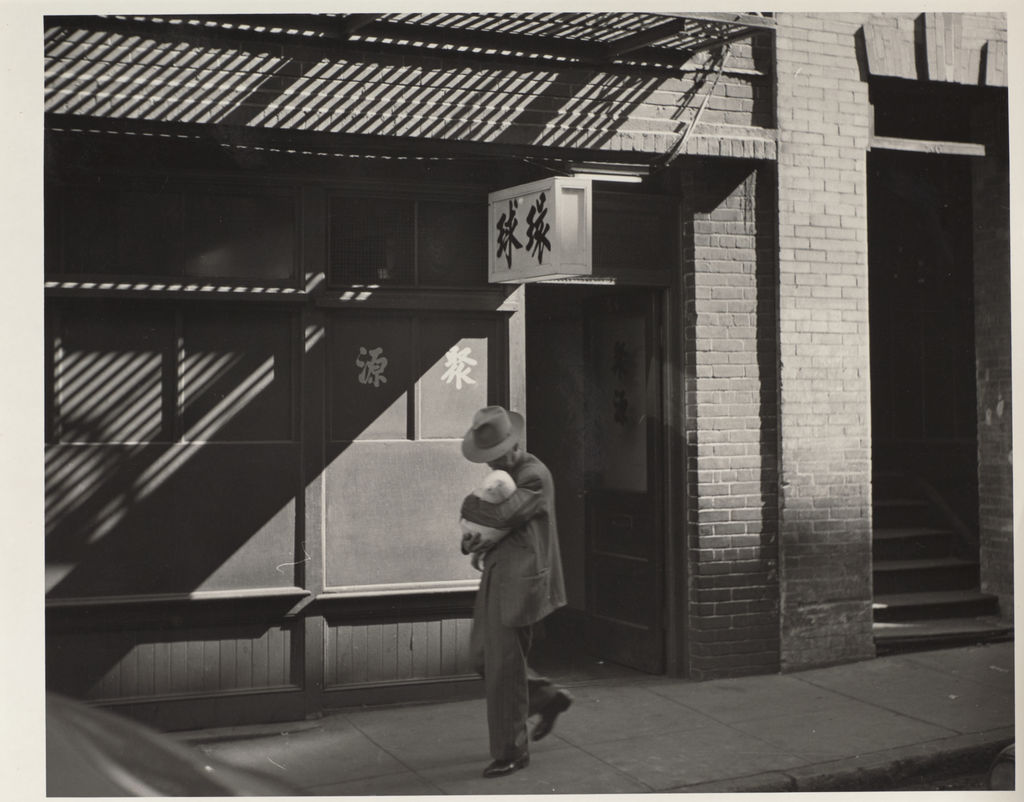 Chinatown 1953. From The Minor White Archive, Princeton University Art.
Either way, White was above all a photographer. Princeton's digital archive features more than 5,000 of his photographs (and other materials like proof cards, contact sheets, and even journals) free to view online.  It offers "a comprehensive survey of White's career," as Hyperallergic's Claire Voon writes, "from his early captures of Portland, Oregon in 1938 to his latest work in 1974 of portraits and landscapes taken around the US." Have a look through the archive, starting at its search page and, once there, either entering search terms or browsing by subject or location, and you'll see why, when it comes to American photographic art, Minor was very much major.
Related Content:
Discover Ansel Adams' 226 Photos of U.S. National Parks (and Another Side of the Legendary Photographer)
Ansel Adams, Dorothea Lange, Clem Albers & Francis Stewart's Censored Photographs of a WWII Japanese Internment Camp
Alfred Stieglitz: The Eloquent Eye, a Revealing Look at "The Father of Modern Photography"
Yale Launches an Archive of 170,000 Photographs Documenting the Great Depression
200,000 Photos from the George Eastman Museum, the World's Oldest Photography Collection, Now Available Online
Based in Seoul, Colin Marshall writes and broadcasts on cities and culture. His projects include the book The Stateless City: a Walk through 21st-Century Los Angeles and the video series The City in Cinema. Follow him on Twitter at @colinmarshall or on Facebook.