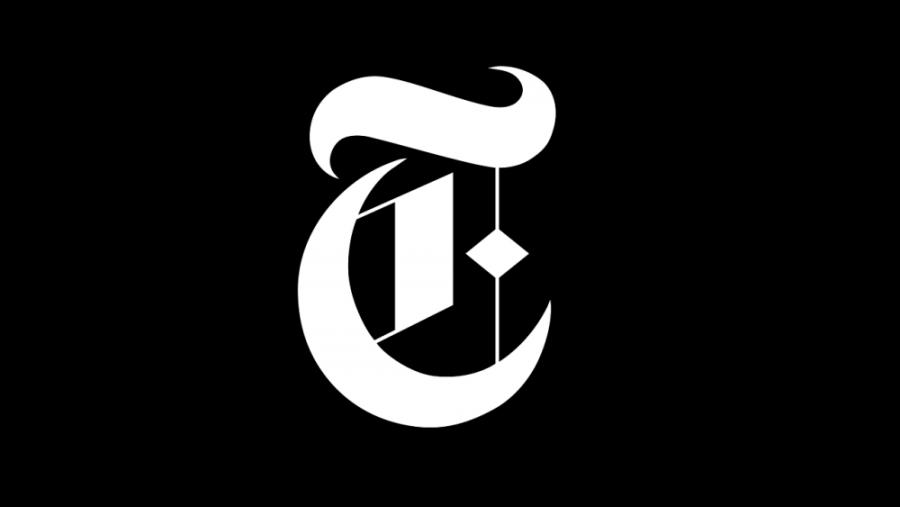 More and more, you can get access to valuable electronic resources through your friendly local library. In the past, we've mentioned how anyone with a New York Public Library card can get free access to thousands of ebooks, more than 30,000 movies (including many classics from the Criterion Collection), and even suits and briefcases for job interviews.
Many public libraries also now give patrons access to Kanopy, the provider of high-quality documentaries, indie and classic films. Take for example this collection of classic and contemporary German films.
Now consider this: The New York Times announced this week that nearly 1,200 public libraries across California will offer their 23 million patrons free access to the New York Times online. They write:
California's 23 million library card holders in the state may access NYTimes.com by visiting nytimes.com/register on a library computer, or on their own device while connected to the library's Wi-Fi. Library card holders can access nytimes.com from anywhere through their library's website." Residents without a library card may visit their local branch to apply for one. The program will also include monthly events at select library branches.
For more information, visit this page. And if you know of other great deals offered by public libraries, please mention them in the comments section below.
If you would like to sign up for Open Culture's free email newsletter, please find it here.
If you would like to support the mission of Open Culture, consider making a donation to our site. It's hard to rely 100% on ads, and your contributions will help us continue providing the best free cultural and educational materials to learners everywhere. You can contribute through PayPal, Patreon, Venmo (@openculture) and Crypto. Thanks!
Related Content:
The New York Public Library Lets Patrons Download 300,000 eBooks
New Yorkers Can Now Stream 30,000 Free Movies, Including the Entire Criterion Collection, with Their Library Cards
The New York Public Library Lets Patrons Download 300,000 eBooks
Stream 48 Classic & Contemporary German Films Free Online: From Fritz Lang's Metropolis to Margarethe von Trotta's Hannah Arendt