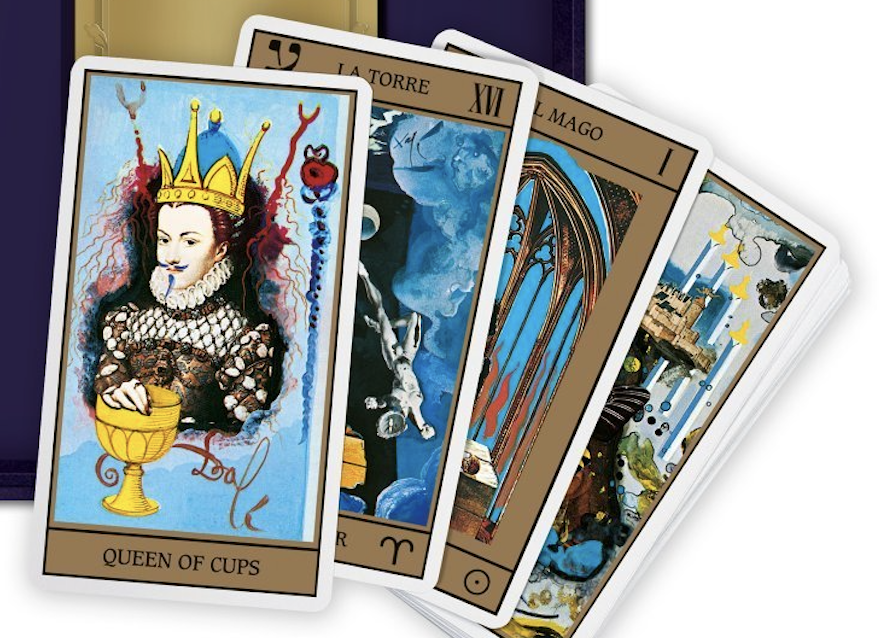 Last month, we highlighted Salvador Dali's deck of Tarot cards. Originally created in 1984, the tarot deck is now being re-issued by Taschen in a beautiful 184-page art book. For those interested, the official release date is today. Read all about the famous deck here. Or purchase your own set of Dali's tarot cards here.
If you would like to sign up for Open Culture's free email newsletter, please find it here.
If you would like to support the mission of Open Culture, consider making a donation to our site. It's hard to rely 100% on ads, and your contributions will help us continue providing the best free cultural and educational materials to learners everywhere. You can contribute through PayPal, Patreon, Venmo (@openculture) and Crypto. Thanks!