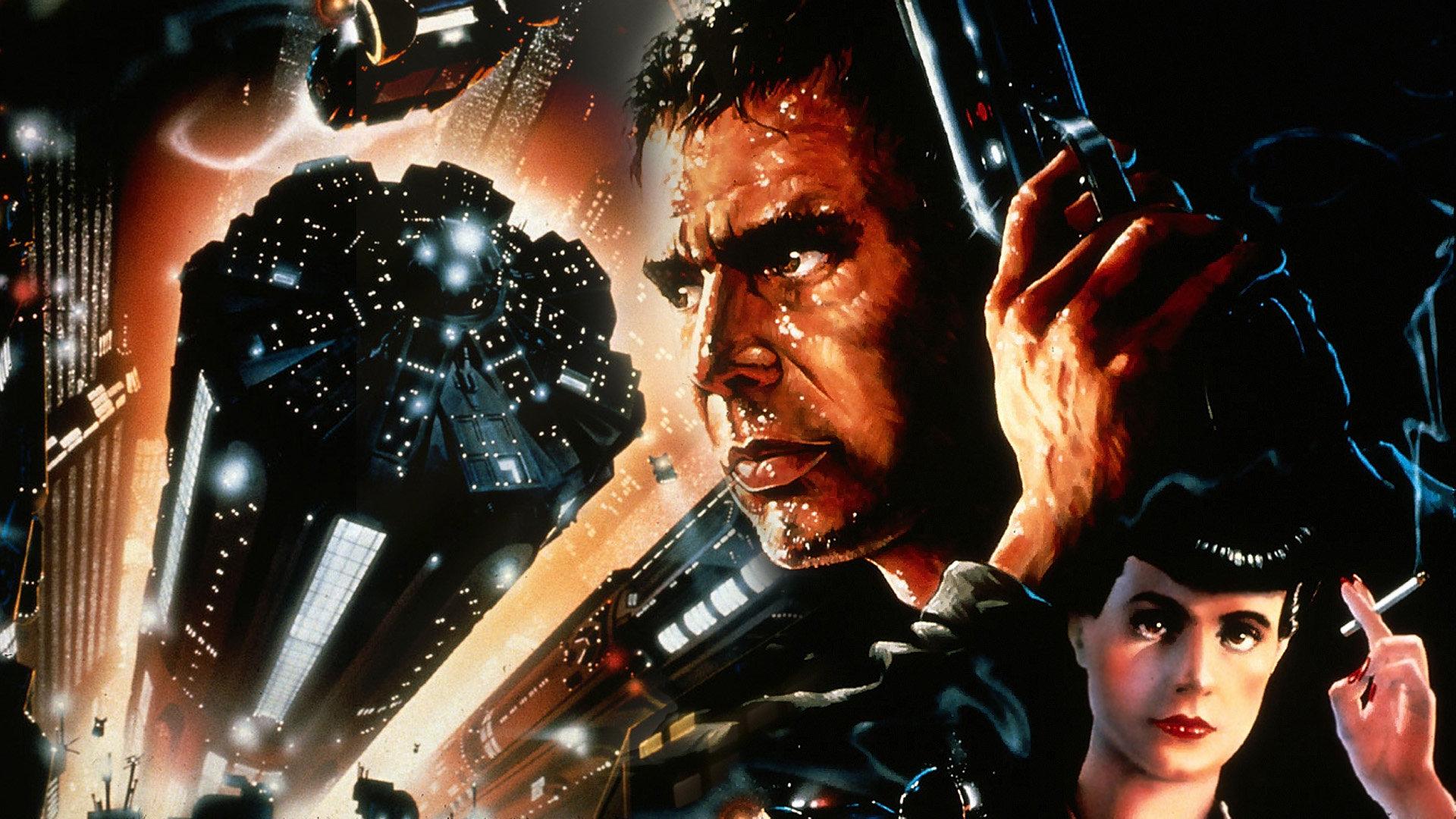 Ridley Scott is 83, and good on him for not slowing down. The Last Duel came and went, but it actually existed and was an original idea, based on a true historical event, and with a script from Nicole Holofcener, and featured a re-teaming up of Ben Affleck and Matt Damon. And as of this writing, House of Gucci is set to open and give us some salacious scandal and murder among the hoity and toit, just in time for Oscar season. He's even recently dropped some hot takes against the superhero movie factory of Hollywood. So Scott's doing well. Then why does this latest announcement feel so underwhelming?
According to a BBC interview on Monday, Scott is also developing a 10-episode limited series based on Blade Runner *and* a limited series based on Alien, this time set on earth.
It's not totally clear how much Scott is actively involved.
"We [have already] written the pilot for 'Blade Runner' and the bible," he says, referring to the master plan of the 10 episodes. "So, we're already presenting 'Blade Runner' as a TV show, the first 10 hours." But who his co-creators are, we don't know right now. And there are similar questions in the upcoming Alien series, which has been rumored since 2020. Noah Hawley, who turned the Coen Bros. Fargo into something like a jazz riff on the Coen's films spread across several decades, is set to be the showrunner.
The Blade Runner announcement has sent the pop media press into a tizzy, trying to guess where and when the new series will be set. After all, the 1982 film was set in a bleak, dystopian 2019, and the Denis Villeneuve sequel was set in a bleak, dystopian 2049. And it was only because of this announcement that I even knew of the Adult Swim animated series, Blade Runner: Black Lotus, which is set in a bleak, dystopian 2032. Times have changed, but the Los Angeles of the future sure hasn't. So when will it take place? Who knows?
"We've already written the pilot for Blade Runner.. and Alien has now been written for pilot"

Director Ridley Scott, says the Blade Runner and Alien TV shows are in development and they are putting together the 'bible' of both projectshttps://t.co/niPYpaHxfG #R4Today pic.twitter.com/4vTPGyZXtz

— BBC Radio 4 Today (@BBCr4today) November 22, 2021
Look, the two new series might be good, they might be meh, but Scott's sudden prominence at the end of 2021 feels like an encapsulation of media's divergent paths. On one hand you have his two films, both original content, one that might have a second life on streaming on and another that feels like it will have some buzz and lead people back to the cinema. Either way, they tell stories with beginnings, middles, and ends. On the other hand you have the continual franchise-ment of culture, revisiting and rehashing two excellent films from the early '80s that exist perfectly well as standalone stories. Do we really need more stories about the xenomorph? Do we need more stories about a very damp Los Angeles and its replicants? Is culture at a standstill? Are we doomed to recycle everything from the 1980s onward?
However, if anybody should be making money off of Ridley Scott's legacy it's Scott himself. Leave your thoughts in the comments below, while I put on this Vangelis soundtrack.
Related Content:
Experience Blade Runner Like You Never Have Before Through a Feature-Length Remastered Soundtrack
The Sounds of Blade Runner: How Music & Sound Effects Became Part of the DNA of Ridley Scott's Futuristic World
Three Blade Runner Prequels: Watch Them Online
What is a Blade Runner? How Ridley Scott's Movie Has Origins in William S. Burroughs' Novella, Blade Runner: A Movie
Ted Mills is a freelance writer on the arts who currently hosts the Notes from the Shed podcast and is the producer of KCRW's Curious Coast. You can also follow him on Twitter at @tedmills, and/or watch his films here.