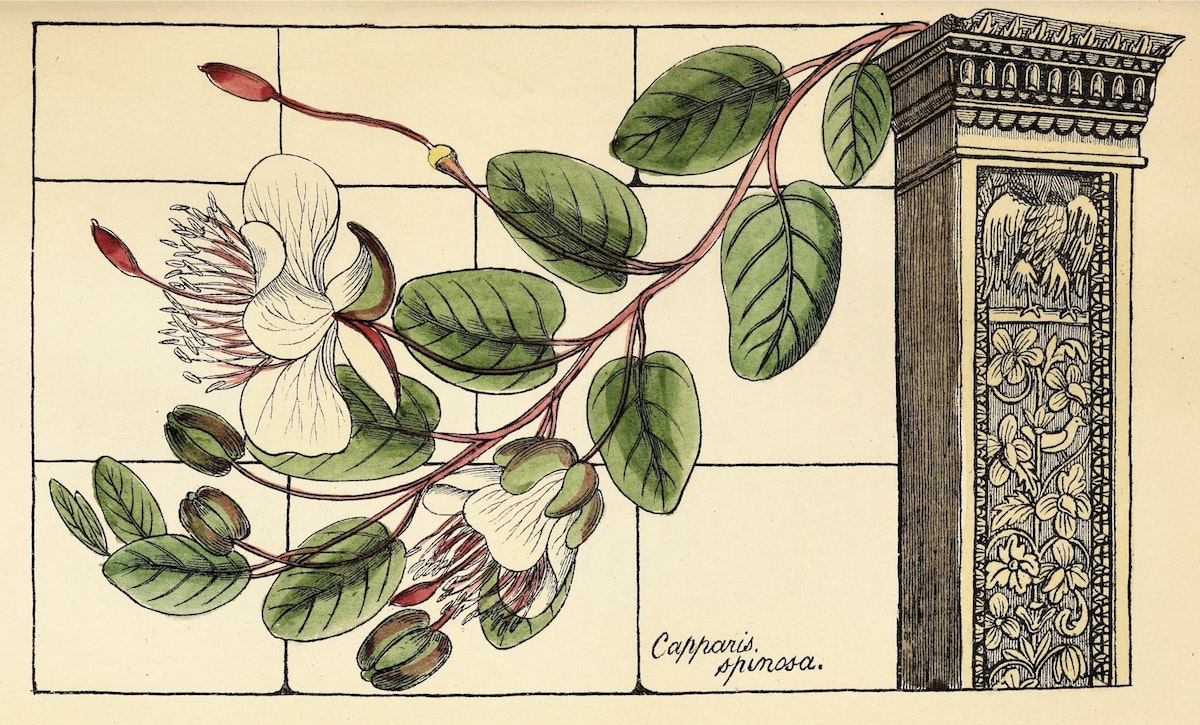 The Colosseum is one of the most popular tourist attractions in Italy, and thus one of the most popular tourist attractions in all of Europe. But the nature of its appeal to its many visitors has changed over the centuries. In the Atlantic, novelist and podcaster Paul Cooper notes that, "the belief that Christian martyrs had once been fed to the lions in the arena," for example, once made it a renowned site of religious pilgrimage. (This "despite little evidence that Christians were ever actually killed in the arena.") But in that same era, the Colosseum was also a site of botanic pilgrimage: amid its ruins grew "420 species of plant," including some rare examples "found nowhere else in Europe."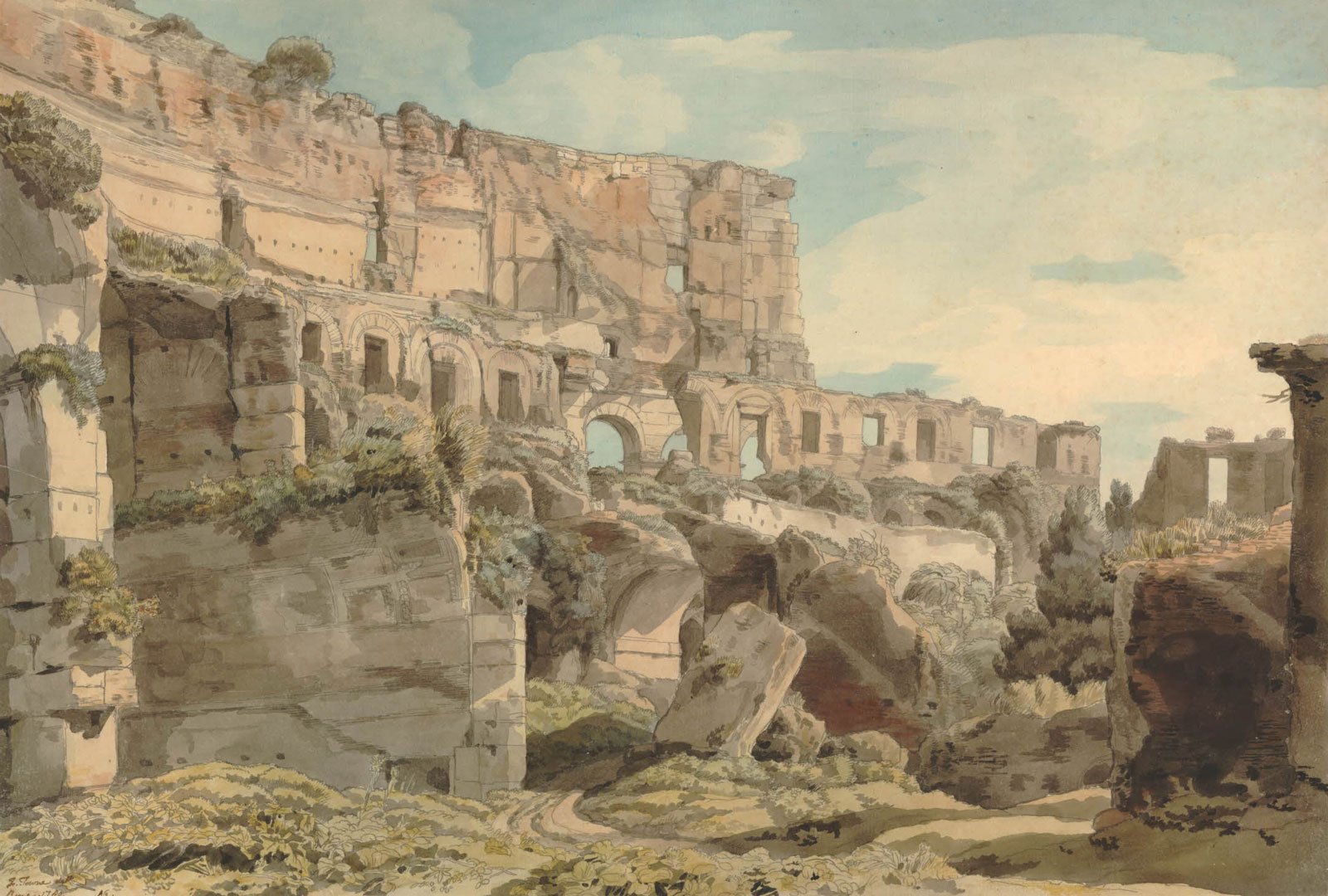 Notable tourists who took note of the Colosseum's rich plant life include Charles Dickens, who beheld its "walls and arches overgrown with green," and Percy Bysshe Shelley, who wrote of how "the copsewood overshadows you as you wander through its labyrinths, and the wild weeds of this climate of flowers bloom under your feet."
Cooper quotes from these writings in his Atlantic piece, and in an associated Twitter thread also includes plenty of renderings of the Colosseum as it then looked during the 18th and 19th centuries. He even selected images from Flora of the Colosseum of Rome, or, Illustrations and descriptions of four hundred and twenty plants growing spontaneously upon the ruins of the Colosseum of Rome (readable free online at the Internet Archive), the 1855 work of a less well-known Englishman named Richard Deakin.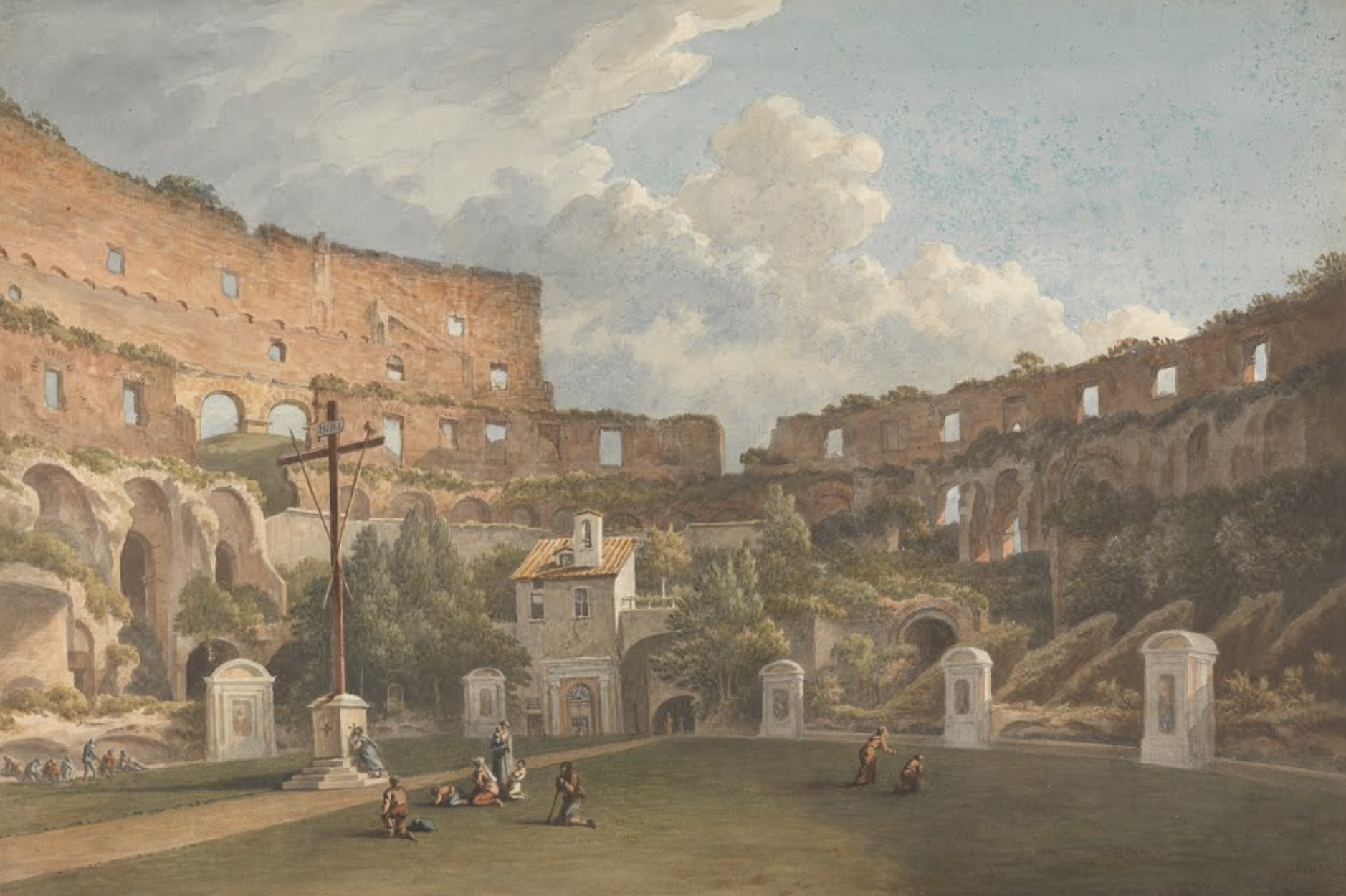 A botanist, Deakin did the hard work of cataloging those hundreds of plant species growing in the Colosseum back in the 1850s. The intervening 170 or so years have taken their toll on this biodiversity: as Nature reported it, only 242 of these species were still present in the early 2000s, due in part to "a shift towards species that prefer a warmer, drier climate" and the growth of the surrounding city. In its heyday in the first centuries of the last millennium, the arena lay on the outskirts of Rome, whereas it feels central today. Pay it a visit, and you both will and will not see the Colosseum that Dickens and Shelley did; but then, they never knew it as, say, Titus or Domitian did. In recent years there have been moves to restore and even improve ancient features like the retractable floor; why not double down on the exotic flora while we're at it?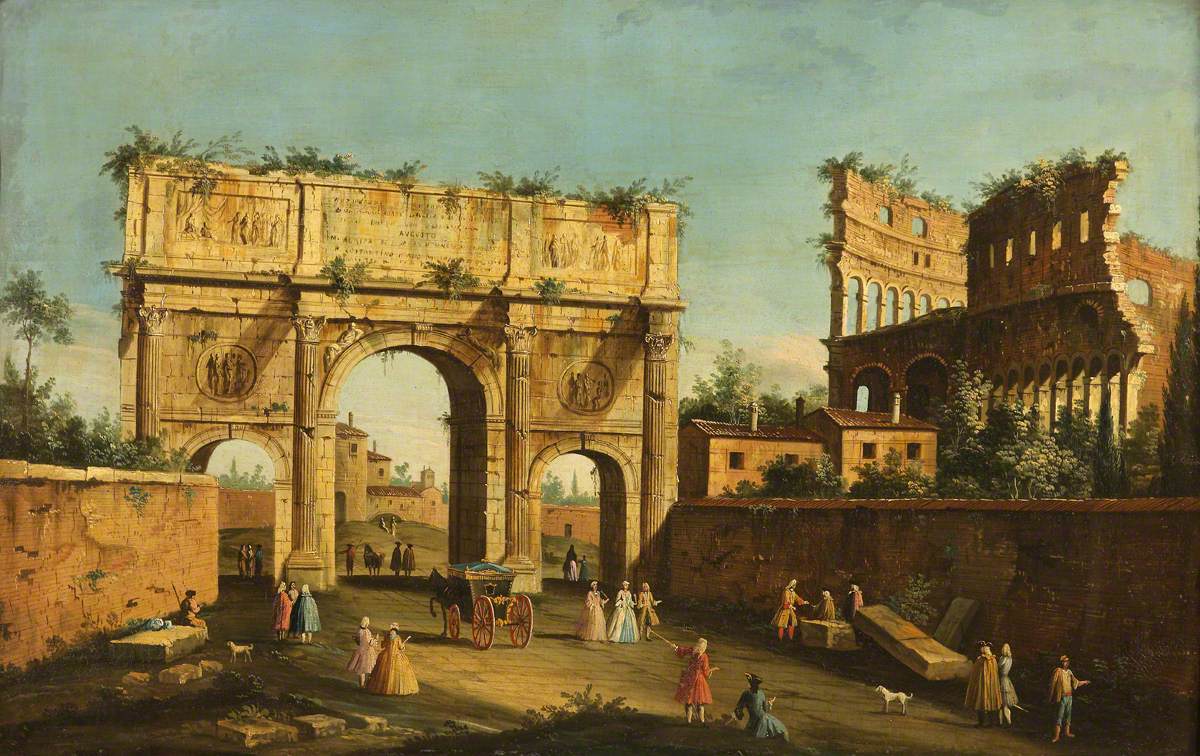 via The Atlantic
Related content:
Rome's Colosseum Will Get a New Retractable Floor by 2023 — Just as It Had in Ancient Times
The Roman Colosseum Has a Twin in Tunisia: Discover the Amphitheater of El Jem, One of the Best-Preserved Roman Ruins in the World
A Virtual Tour of Ancient Rome, Circa 320 CE: Explore Stunning Recreations of The Forum, Colosseum and Other Monuments
High-Resolution Walking Tours of Italy's Most Historic Places: The Colosseum, Pompeii, St. Peter's Basilica & More
Building The Colosseum: The Icon of Rome
With 9,036 Pieces, the Roman Colosseum Is the Largest Lego Set Ever
Based in Seoul, Colin Marshall writes and broadcasts on cities and culture. His projects include the book The Stateless City: a Walk through 21st-Century Los Angeles and the video series The City in Cinema. Follow him on Twitter at @colinmarshall or on Facebook.