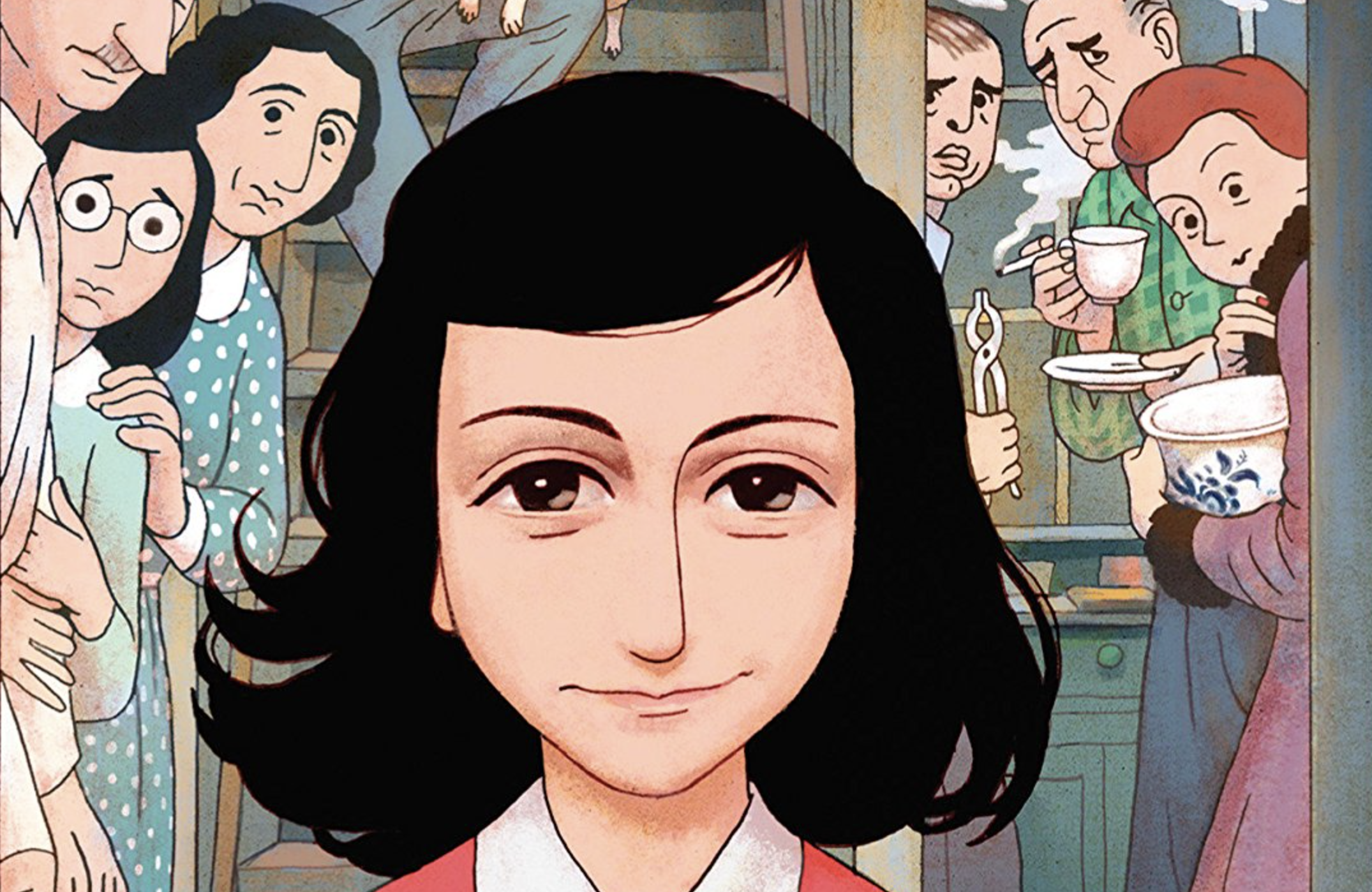 According to a recent survey conducted by the Texas State Teachers Association, 70% of surveyed teachers said they were seriously thinking about leaving the teaching profession. "Lingering stress from the pandemic is a factor, but it isn't the only one. Inadequate pay, political attacks on educators and the failure of state leaders to protect the health and safety of students and school employees also have combined to drive down the morale of teachers to the lowest level in recent memory and endanger our public school system," TSTA President Ovidia Molina said.
We recently saw how Texas' educational system has become a vast political minefield, with conservative legislators attempting to ban 800+ books from school libraries–primarily because the books make students feel "uncomfortable." This week, the Keller Independent School District in Fort Worth, Texas decided to cancel an acclaimed illustrated adaptation of The Diary of Anne Frank, echoing the recent decision by a Tennessee School board to ban Maus, the Pulitzer-Prize winning graphic novel on the Holocaust. The ban of The Diary of Anne Frank was triggered by a parent complaint, which the right-leaning school board decided to honor. Why would thinking people want to opt out of teaching in the Texas educational system? It's not hard to imagine.
If you would like to sign up for Open Culture's free email newsletter, please find it here.
If you would like to support the mission of Open Culture, consider making a donation to our site. It's hard to rely 100% on ads, and your contributions will help us continue providing the best free cultural and educational materials to learners everywhere. You can contribute through PayPal, Patreon, and Venmo (@openculture). Thanks!
Related Content 
Tennessee School Board Bans Maus, the Pulitzer-Prize Winning Graphic Novel on the Holocaust; the Book Becomes #1 Bestseller on Amazon
The 850 Books a Texas Lawmaker Wants to Ban Because They Could Make Students Feel Uncomfortable
Umberto Eco Makes a List of the 14 Common Features of Fascism