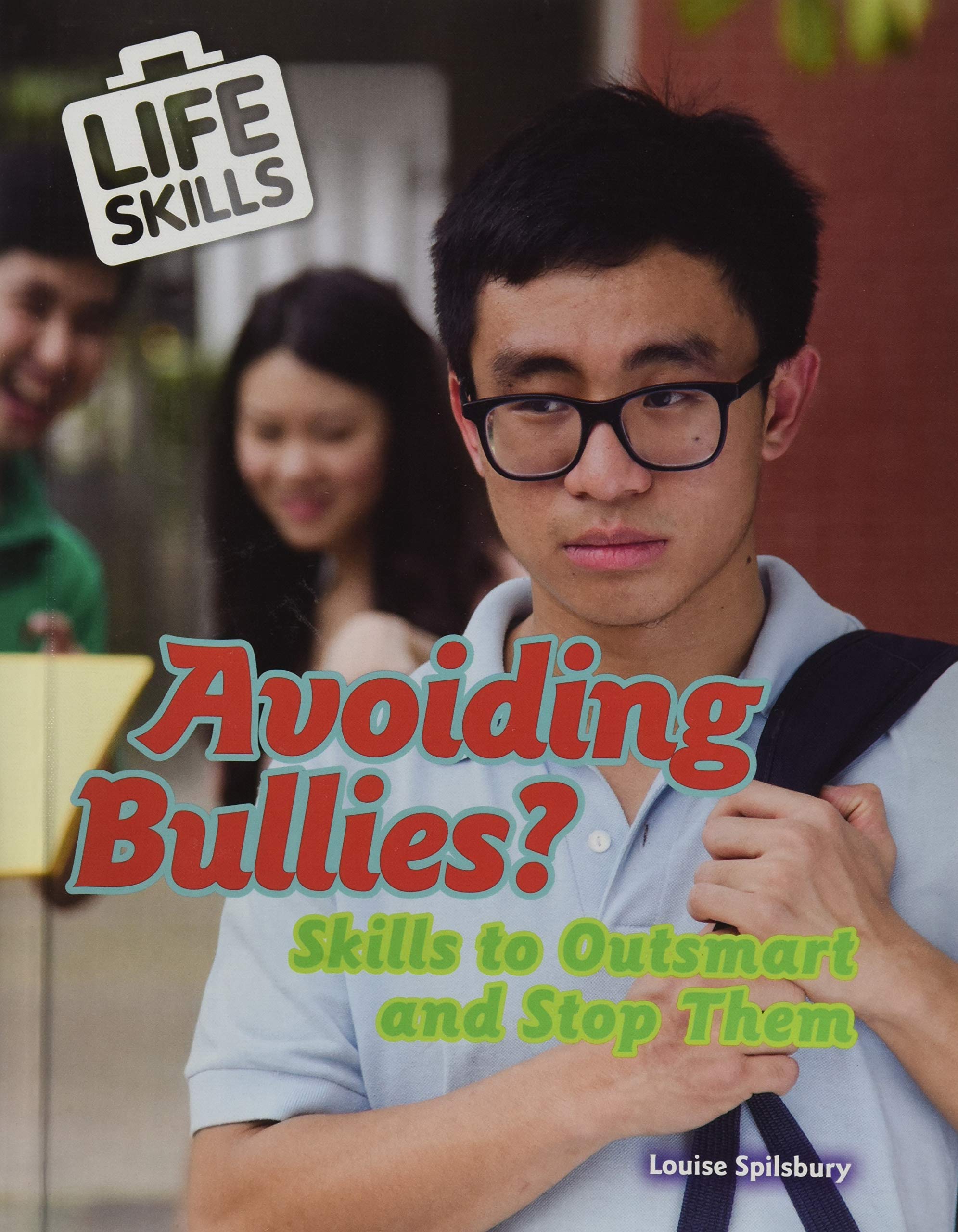 "Who's afraid of critical race theory?" asked lawyer, legal scholar and Harvard professor Derrick Bell in a 1995 essay. Bell helped pioneer the discipline in the 70s, and until recently, it remained mostly confined to academic journals, grad school seminars and the pages of progressive magazines. Now the phrase is everywhere. What happened? Did radical scholars force third graders to read footnotes? Or did conservatives show up fifty years late to a conversation, skip the reading, and decide the best way to respond was to lash out indiscriminately at every identity and civil rights issue that makes them uncomfortable, starting with kindergarten and working their way up? Maybe Bell's question has answered itself.
In the recent moral panic over CRT, the term has become a denunciation, a shibboleth that can apply to any history, civics, or literature lesson broadly construed, whether taught through current events, fiction, poetry, memoir, nonfiction, or any material — to use the language of the "anti-CRT" Texas House Bill 3979 — that might make a student "feel discomfort, guilt, anguish, or any other form of psychological distress on account of the individual's race or sex." Connections to Bell's critical race theory are tenuous, at best. As Allyson Waller notes at the Texas Tribune, that academic discipline "is not being taught in K-12 schools."
This fact means little to right wing legislators, school board members and parents' groups, who have found a convenient boogeyman on which to project their anxieties. What the Texas bill means in practice has been impossible to parse. American Civil Liberties Union lawyer Emerson Sykes filed a federal suit over a similar law in Oklahoma, arguing that it's "so vague," as Michael Powell reports at The New York Times, "that it fails to provide reasonable legal guidance to teachers and could put jobs in danger." A Black principal near Dallas has already been forced to resign in the anti-CRT panic, for writing a public letter after George Floyd's death that declared, "Education is the key to stomping out ignorance, hate, and systemic racism."
In another part of the state, a district-level executive director of curriculum has recommended teaching "other perspectives" on the Holocaust to meet the bill's mandates. Teachers and administrators are not the only ones targeted by the bill and its supporters. "One minute they're talking critical race theory," says middle school librarian Carrie Damon. "Suddenly I'm hearing librarians are indoctrinating students. One library in Llano County, about 80 miles northwest of Austin, shut down for three days for a "thorough review" of every children's book. At the statewide level, Texas Republican State Representative Matt Krause launched an anti-CRT witch-hunt, in advance of a run for State Attorney General, by emailing a list 850 books to state superintendents, asking if any of them appeared in their libraries.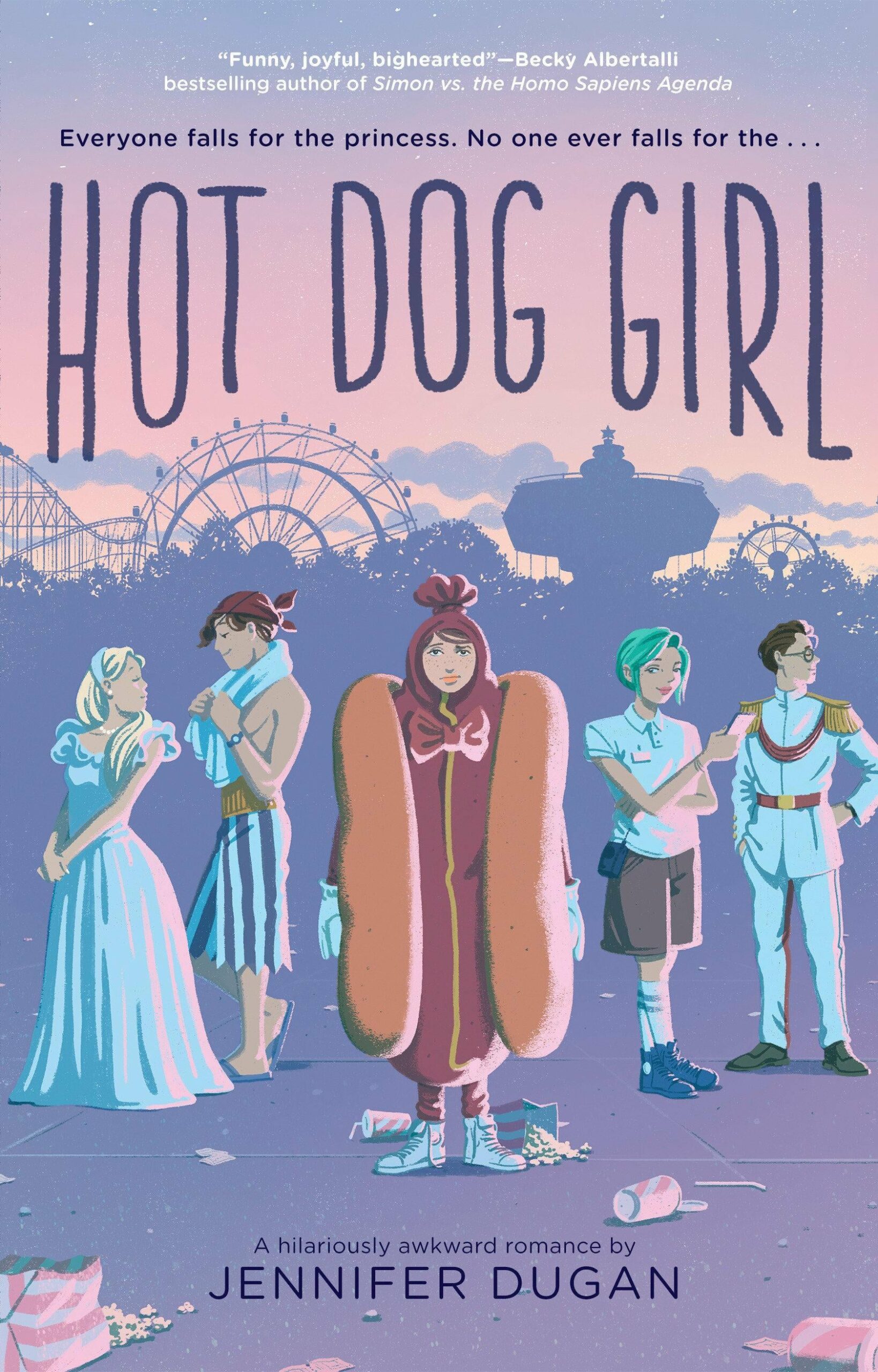 The list, writes Danika Ellis at Book Riot, is "a bizarre assortment of titles, formatted in a way that suggests it's copy-and-pasted from library listings." It includes books about human rights, sex education, any and every LGBTQ topic, race, American history, and policing. Ironically, it also includes books about burning books and bullying (a problem causing student walkouts around the country). The books range from those for young children to middle and high school students and college-aged young adults. Most of them "were written by women, people of color and LGBTQ writers." It also includes "a particularly puzzling choice," writes Powell (probably a mistake?): Cynical Theories by Helen Pluckrose and James Lindsay, two authors who have made careers out of exposing what they allege are illegitimate "grievances" in academia.
You can see Krause's full list here. The state rep's "motive was unclear," Powell writes, but it seems clear enough he wished to flag these books for possible removal. Given that critical race theory is not, in fact, a phrase that means "anything that makes conservatives feel guilty and/or uncomfortable" but is foremost a legal theory, we might ask legal questions like cui bono? — "who benefits" from banning the books on Krause's list? Who feels uncomfortable and guilty when they read about racist policing, healthy gay relationships, or the civil rights movement– and why? Should that discomfort provide just cause for censorship and the violation of other students' rights to quality educational material? How can the subjective standard of "comfort" be used to evaluate the educational value of a book?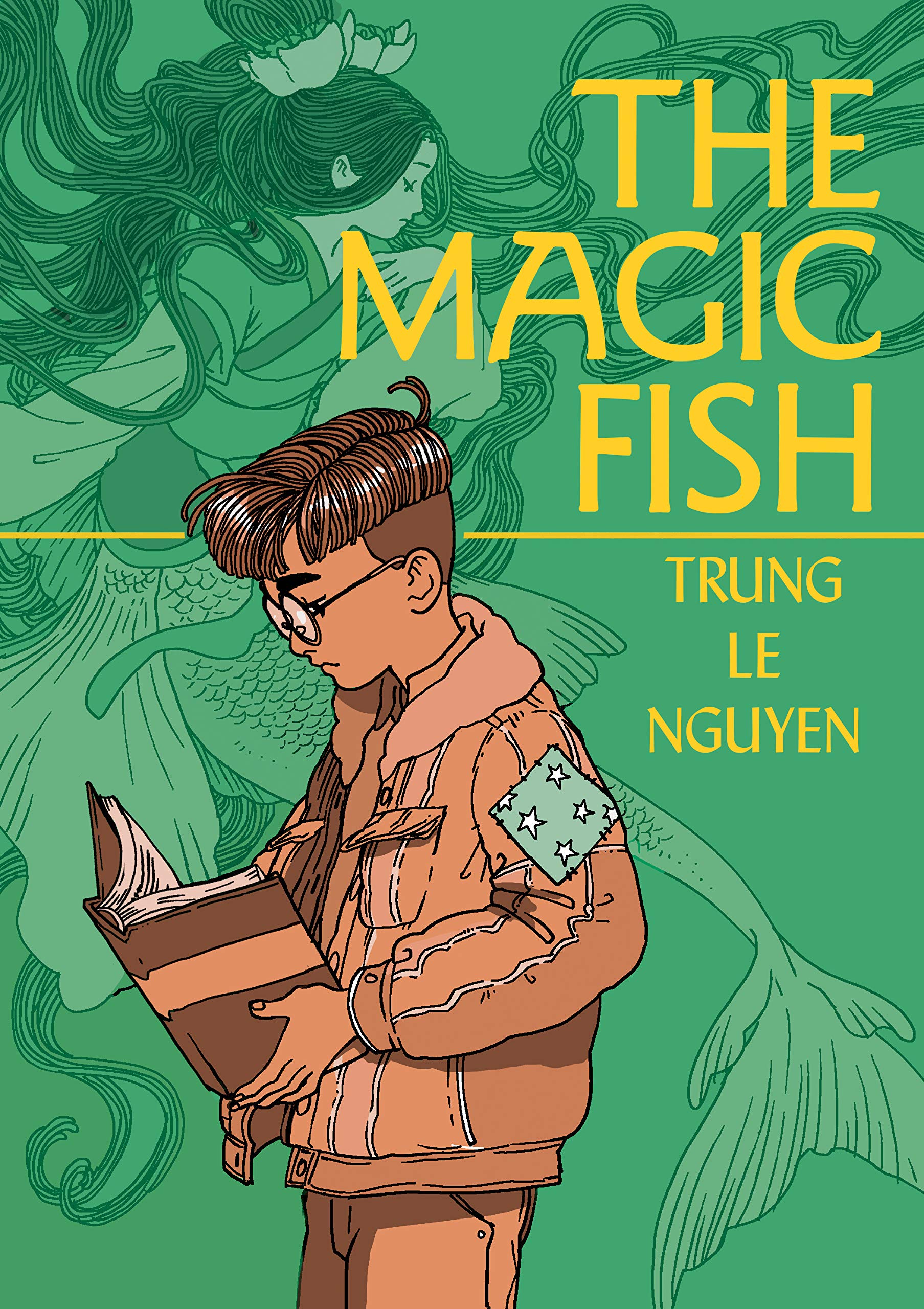 Debates over free inquiry in education seem never to end. (Consider that the first book banned in Colonial North America mocked the Puritans, who themselves loved nothing more than banning things.) As we approach the question this time around, it seems we might have learned not to ban books under vague laws that empower bigots to hunt down an amorphous enemy so insidious it can lurk anywhere and everywhere. Such laws have their own history, too, in the U.S. and elsewhere. Nowhere have they led to a state of affairs most of us want, one free from violence, bigotry, discrimination and state repression — that is, unless we need such things to make us comfortable.
Related Content:  
America's First Banned Book: Discover the 1637 Book That Mocked the Puritans
Read 14 Great Banned & Censored Novels Free Online: For Banned Books Week 2014
It's Banned Books Week: Listen to Allen Ginsberg Read His Famously Banned Poem, "Howl," in San Francisco, 1956
When L. Frank Baum's Wizard of Oz Series Was Banned for "Depicting Women in Strong Leadership Roles" (1928)
Josh Jones is a writer and musician based in Durham, NC. Follow him at @jdmagness