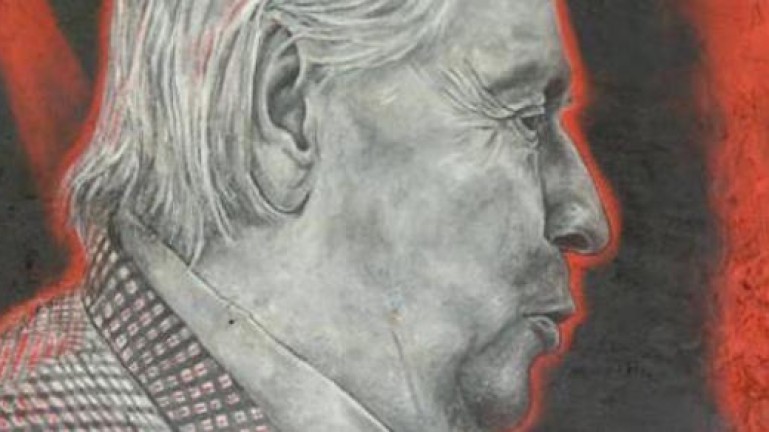 Image by Thierry Erhmann via Wikimedia Commons
These episodes of the Canadian radio drama series Vanishing Point were adapted from the short stories of British writer J.G. Ballard (1930-2009). "The writers commissioned to create the dramas included Lawrence Russell (A Question of Re-entry, The Dead Astronaut), Margaret Hollingsworth (The Cloud Sculptors of Coral D), Brian Wade (Low Flying Aircraft, News From The Sun), Paul Milliken (Having A Wonderful Time), and James R. Wallen (Escapement). Lauded at the time, these forgotten gems explore the dramatic aspects of JGB's early short stories within an auditory medium." Stream them below, and find them listed in our collection 1,000 Free Audio Books: Download Great Books for Free:


If you would like to sign up for Open Culture's free email newsletter, please find it here.
If you would like to support the mission of Open Culture, consider making a donation to our site. It's hard to rely 100% on ads, and your contributions will help us continue providing the best free cultural and educational materials to learners everywhere. You can contribute through PayPal, Patreon, Venmo (@openculture) and Crypto. Thanks!