There is a well-known scene in Woody Allen's Take The Mon­ey And Run (1969) when Vir­gil Stark­well (Allen) takes a psy­cho­log­i­cal test to join the Navy, but is thwart­ed by his las­civ­i­ous uncon­scious. The psy­cho­log­i­cal mea­sure that proves to be Starkwell's undoing—rejected, he turns to a life of crime—is the Rorschach inkblot test, devised almost a cen­tu­ry ago by Carl Jung's com­pa­tri­ot and fel­low psy­chol­o­gist, Her­mann Rorschach. Although Rorschach would die young, at 37, his name­sake remains embed­ded in our per­cep­tion of psy­chol­o­gy, along­side Freud's couch and Pavlov's dog.
Her­mann Rorschach's father was an art teacher, and encour­aged his son to express him­self. Whether the young Rorschach had innate artis­tic lean­ings, or had begun to lis­ten to his father more close­ly after the death of his moth­er at age 12, is uncer­tain. What is known, how­ev­er, is that Her­mann became so fas­ci­nat­ed with mak­ing pic­tures out of inkblots—a Swiss game known under the delight­ful des­ig­na­tion of Kleck­sog­ra­phy—that his school­mates gave him the nick­name of Klecks.
Although he strug­gled to choose between art and sci­ence as a career, Rorschach, on the coun­sel of emi­nent Ger­man biol­o­gist and ardent Dar­win sup­port­er Ernst Haeck­el, chose med­i­cine, spe­cial­iz­ing in psy­chol­o­gy. Still, he nev­er aban­doned art.
Even before the young Rorschach began to study psy­chol­o­gy, the med­ical pro­fes­sion had flirt­ed with imagery asso­ci­a­tion. In 1857, a Ger­man doc­tor named Justi­nus Kern­er pub­lished a book of poet­ry, with each poem inspired by an accom­pa­ny­ing inkblot. Alfred Binet, the father of intel­li­gence test­ing, also tin­kered with inkblots at the out­set of the 20th cen­tu­ry, see­ing them as a poten­tial mea­sure of cre­ativ­i­ty. While stat­ing that Rorschach was famil­iar with these par­tic­u­lar ink blotch­es reach­es no fur­ther than edu­cat­ed con­jec­ture, we know that he was famil­iar with the work of Szy­man Hens, an ear­ly psy­chol­o­gist who explored his patients' fan­tasies using inkblots, as well as Carl Jung's prac­tice of hav­ing his patients engage in word-asso­ci­a­tion.
After notic­ing that schiz­o­phrenic patients asso­ci­at­ed vast­ly dif­fer­ent things with inkblots than oth­er patients, Rorschach, fol­low­ing some exper­i­men­ta­tion, cre­at­ed the first ver­sion of the inkblot test as a mea­sure of schiz­o­phre­nia in 1921. The test, how­ev­er, only came to be used as a form of per­son­al­i­ty assess­ment when Samuel Beck and Bruno Klopfer expand­ed its orig­i­nal scope in the late 1930s. Since then, psy­chol­o­gists have fre­quent­ly used the var­i­ous aspects of peo­ple's respons­es (e.g., inkblot focus area) to make judg­ment calls about broad per­son­al­i­ty traits. Iron­i­cal­ly, Rorschach him­self had been skep­ti­cal about the inkblots' val­ue in assess­ing per­son­al­i­ty.
In hon­or of Rorschach's birth­day (he was born on this day in 1884), we've high­light­ed his orig­i­nal images below, as well as some of the most pop­u­lar respons­es. If you see some­thing else in these images, feel free to let us know in the com­ments sec­tion below. The images, we should note, are in the pub­lic domain, and oth­er­wise read­i­ly view­able on Wikipedia. And, accord­ing to Wiki­me­dia Com­mons, the images are in the pub­lic domain.
Image 1: Bat, but­ter­fly, moth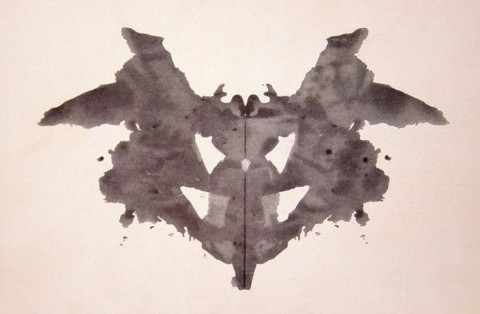 Image 2: Two humans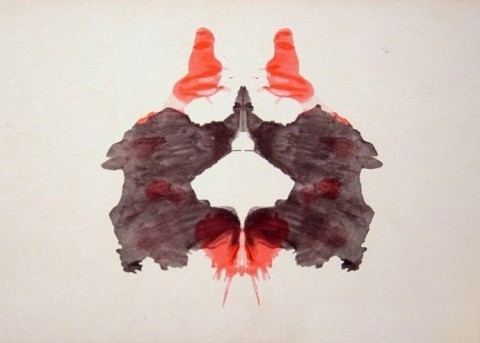 Image 3: Two humans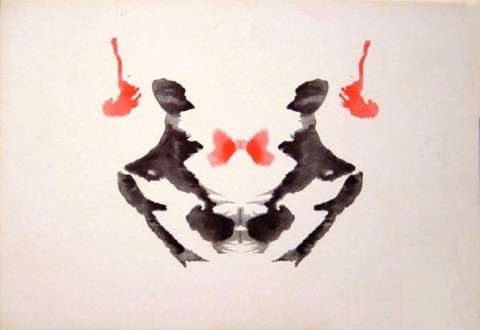 Image 4: Ani­mal hide, skin, rug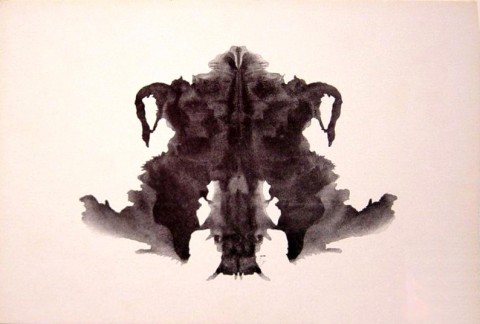 Image 5: Bat, but­ter­fly, moth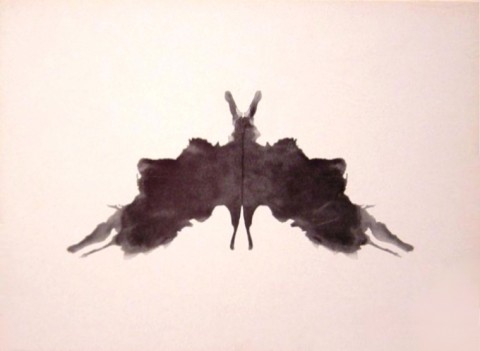 Image 6: Ani­mal hide, skin, rug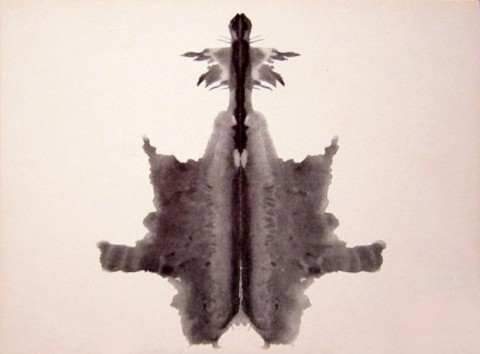 Image 7: Human heads or faces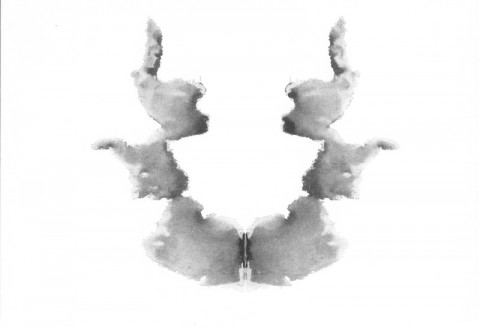 Image 8: Ani­mal; not cat or dog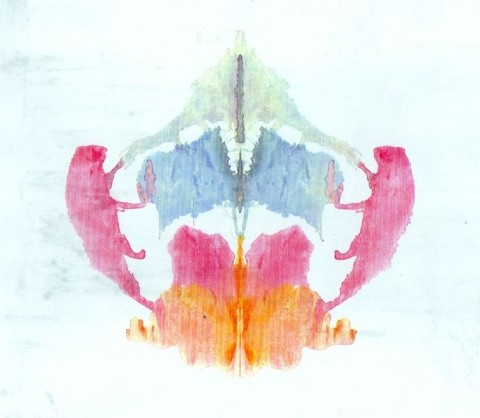 Image 9: Human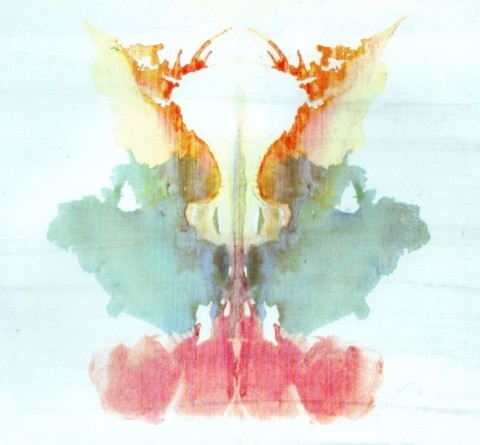 Image 10: Crab, lob­ster, spi­der,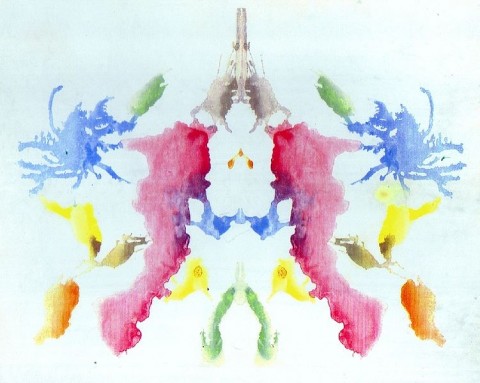 Hap­pen to see an ele­phant and a men's glee club engaged in unmen­tion­able acts? Don't fret—you've like­ly pro­ject­ed noth­ing intel­li­gi­ble. The test has long been out of date, and is deemed nei­ther reli­able nor valid in the vast major­i­ty of cas­es (although an updat­ed ver­sion exists, it suf­fers from sim­i­lar method­olog­i­cal flaws). Vir­gil Stark­well, it seems, would have made a fine Navy offi­cer.
Ilia Blin­d­er­man is a Mon­tre­al-based cul­ture writer. Fol­low him at@iliablinderman