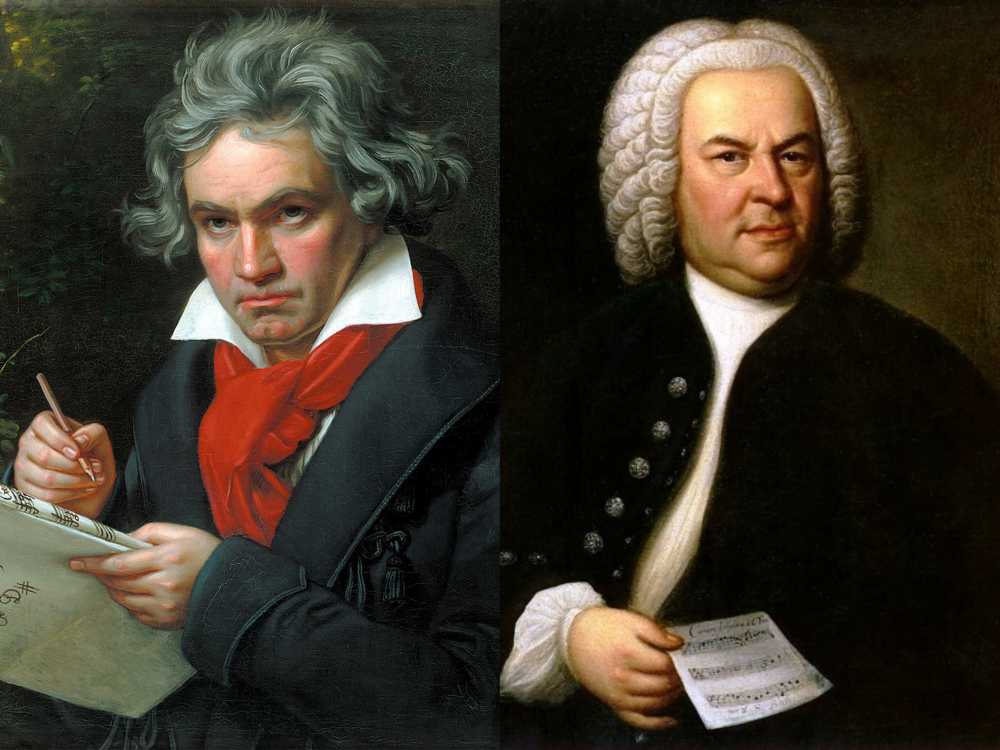 Has the endless distraction of modern life destroyed our ability to sit with the symphonies of Beethoven and Bach? Do we no longer have the attention span to read novels? These are the kinds of questions scholar Alan Jacobs asks in books like The Pleasures of Reading in an Age of Distraction, and they're questions he admits—on his blog Text Patterns—may obtain different answers depending on the age of whom you ask. In a post from this past August, Jacobs wrote of his need to counteract social media with "the more peaceable and orderly music of Bach and Mozart and Handel," and pondered the emotional resilience of younger people exposed pretty much daily to videos of real-life violence online. "It occurs to me," he concludes, "maybe Twitter—maybe social media more generally—really is a young person's thing after all. Intrinsically, not just accidentally."
I admit, Jacobs' post resonated with me because of the difficulty I sometimes have as I get older in disconnecting from the constant stream of horror and triviality on social media—and of getting lost in a good book or a moving piece of music after witnessing spectacle after spectacle online. Perhaps it is a function of age, as Jacobs surmises, and the young are better equipped to bounce right back. Or perhaps our daily exposure to endless conflict has all of our nervous systems frayed raw, leaving us unable to appreciate the "countervailing forces" of music and literature that demands sustained attention. The Spotify Classical Playlist blog seems to suggest as much in quoting Polish composer Witold Lutoslawski's claim, "people whose sensibility is destroyed by music in trains, airports, lifts, cannot concentrate on a Beethoven Quartet." Substitute "Twitter tsunami" and "24-hour cable news" for "music in trains, airports, lifts" and the point may apply to our current cultural condition.
So you may think of the Spotify Classical Playlists of all of Beethoven and all of Bach featured here as exercises in increasing your mental stamina, or as therapeutic "coping mechanisms" as Jacobs writes, to keep "emotional balance." You may think of them as ways to connect fully with composers who lived in a world very different from ours, one that moved much more slowly and demanded much less of our overtaxed senses.
Or you can choose not to apply any kind of framework, and simply revel in the fact that thanks to the internet—be it overall a scourge or a boon to human life—you can now enjoy all of the works of Beethoven and Bach, each in chronological order; 250 hours of enthralling classical music, for free. So enjoy. And learn more about how these playlists were compiled at the the Spotify Classical blog. And if you need Spotify software, get it here.
Related Content:
Hear All of Mozart in a Free 127-Hour Playlist
All of Bach Is Putting Videos of 1,080 Bach Performances Online
Download the Complete Organ Works of J.S. Bach for Free
1200 Years of Women Composers: A Free 78-Hour Music Playlist That Takes You From Medieval Times to Now
Josh Jones is a writer and musician based in Durham, NC. Follow him at @jdmagness