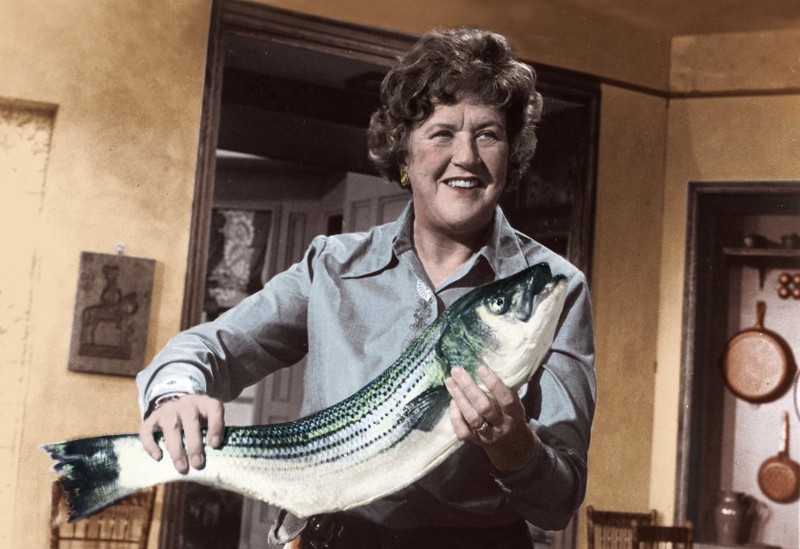 Had to give you a quick heads up on this:
Twitch.tv is launching a new Food Channel. And it's getting things going with a marathon streaming of all 201 episodes of Julia Child's now legendary TV series "The French Chef."
Today, Twitch Creative is celebrating the joy of cooking with the launch of a brand new channel dedicated to all things food! Twitch.tv/Food will showcase cooking content 24/7 on Twitch Creative, and we're kicking things off with an almighty marathon of all 201 episodes of Julia Child's classic PBS cooking show, The French Chef.
If you click here, you can jump into the marathon viewing here. Twitch has more info on the marathon here.
If you would like to support the mission of Open Culture, consider making a donation to our site. It's hard to rely 100% on ads, and your contributions will help us continue providing the best cultural and educational materials to learners everywhere. You can contribute through PayPal, Patreon, Venmo (@openculture) and Crypto. Thanks for your support!