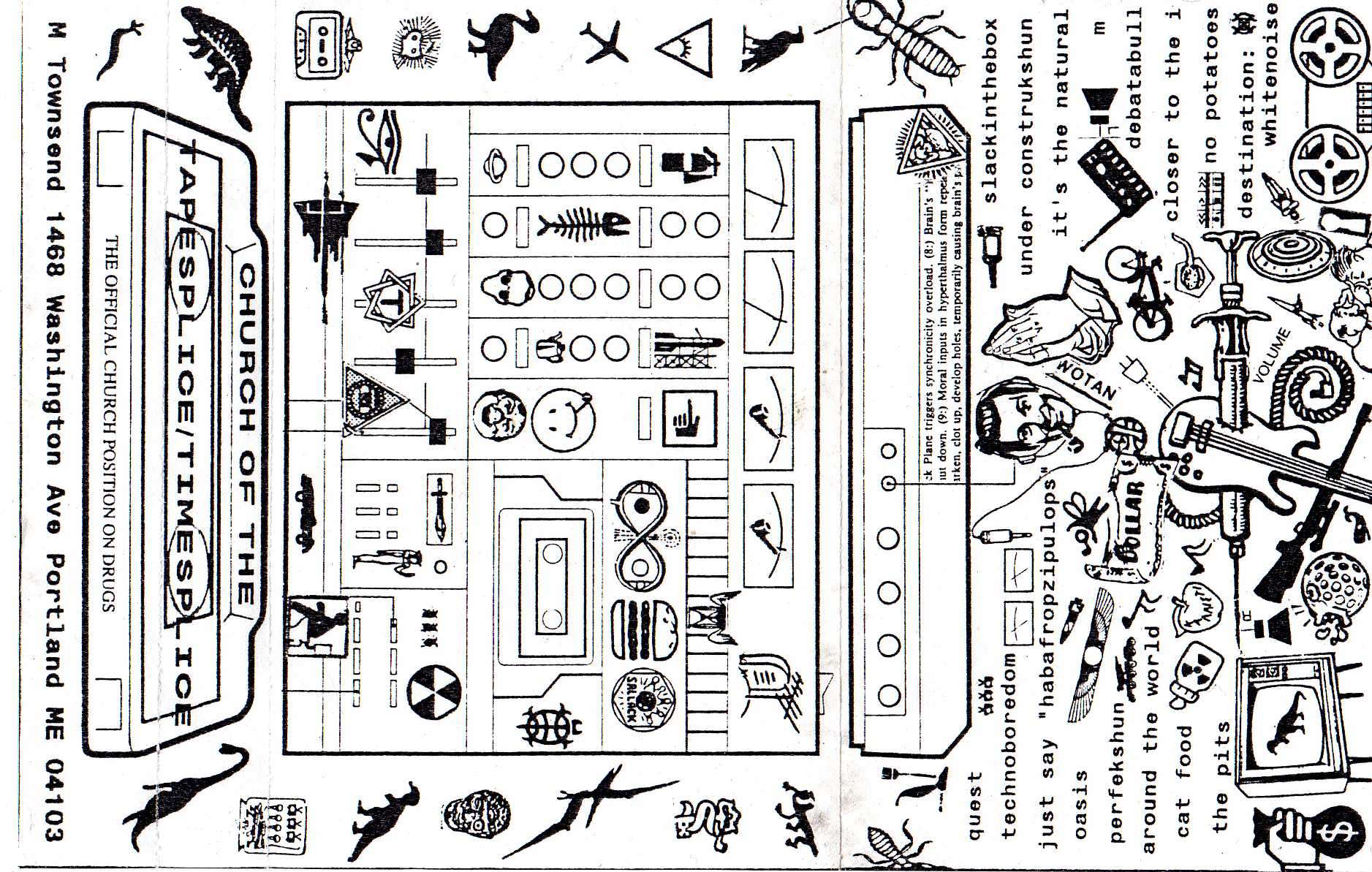 They'll never be worth as much as the alleged box of first edition Superman comics left in my father's room when he shipped out to sea, allegedly given to the dump by his mother, though she forever denied it; but those overstuffed boxes full of cheap mixtapes from the late 80s and 90s in my closet have to be worth something, right? If only to the internet… the Internet Archive, a more specific place, and yes, it's the one that hosts the Wayback Machine, preserver of webpages no one updates or, really, visits anymore.
But this is not a sad story about what happened to Web 1.0! But a happy one about where your mixtapes will go, because they are needed. Just as a recent generation decided to bypass the sixties and go back to the sources of Hendrix and CSNY so future hipsters of today ignore oughties retreads and return to the world just before the internet. They go full antiquarian with it, with authentic period costumes and period-era equipment, which means they often sound terrible. They need cassettes to get it right.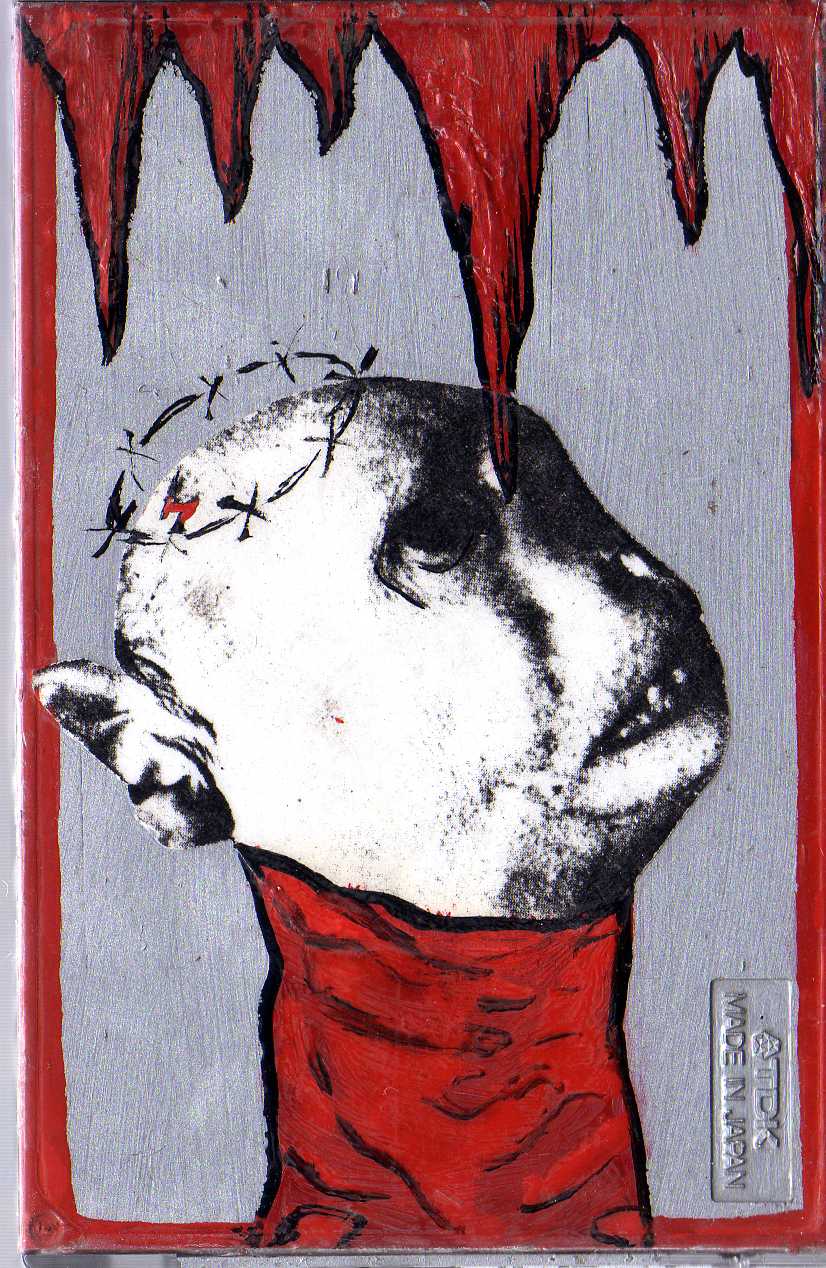 The cassette has already made its way back in a big way, reintroducing the sound of early synthpop, industrial music, DIY indie rock, and a genre called "tape experimentation" that encompasses anything from avant-garde musique concrète to the latest production of spliced together cassette tape. The sound of decaying tape—a soup of hiss and muffled, warped, out-of-tune copies of songs—birthed dark, sludgy metal and perfectly captured the soundtracks of horror movies. And, imperfectly, the sound of everything else. These were "the days when the audio cassette was the standard method of music sharing… generally the mid-eighties through early-nineties," points out The Noise-Arch Archive, which hosts just such a collection, on just such a (digitized) medium. 30 gigs of tape hiss.
One needs a reliable guide like, say, Tom Waits, to understand how weird depression-era music was. This archive makes significant headway in conveying the same information about the Bush (the first) and Clinton (the first) years. One need only listen to Church of the Tapeslice / Timesplice at the top, as much as that's possible, to get a flavor of how. It's a mélange of Frank Zappa-like sound collage, Residents-like sardonic absurdity, Devo-like black humor, and free-form-the-DJ-is-really-stoned-level goofiness you've heard at least once late night on your college radio station. But they aren't all this off-putting, and they aren't all this approachable either.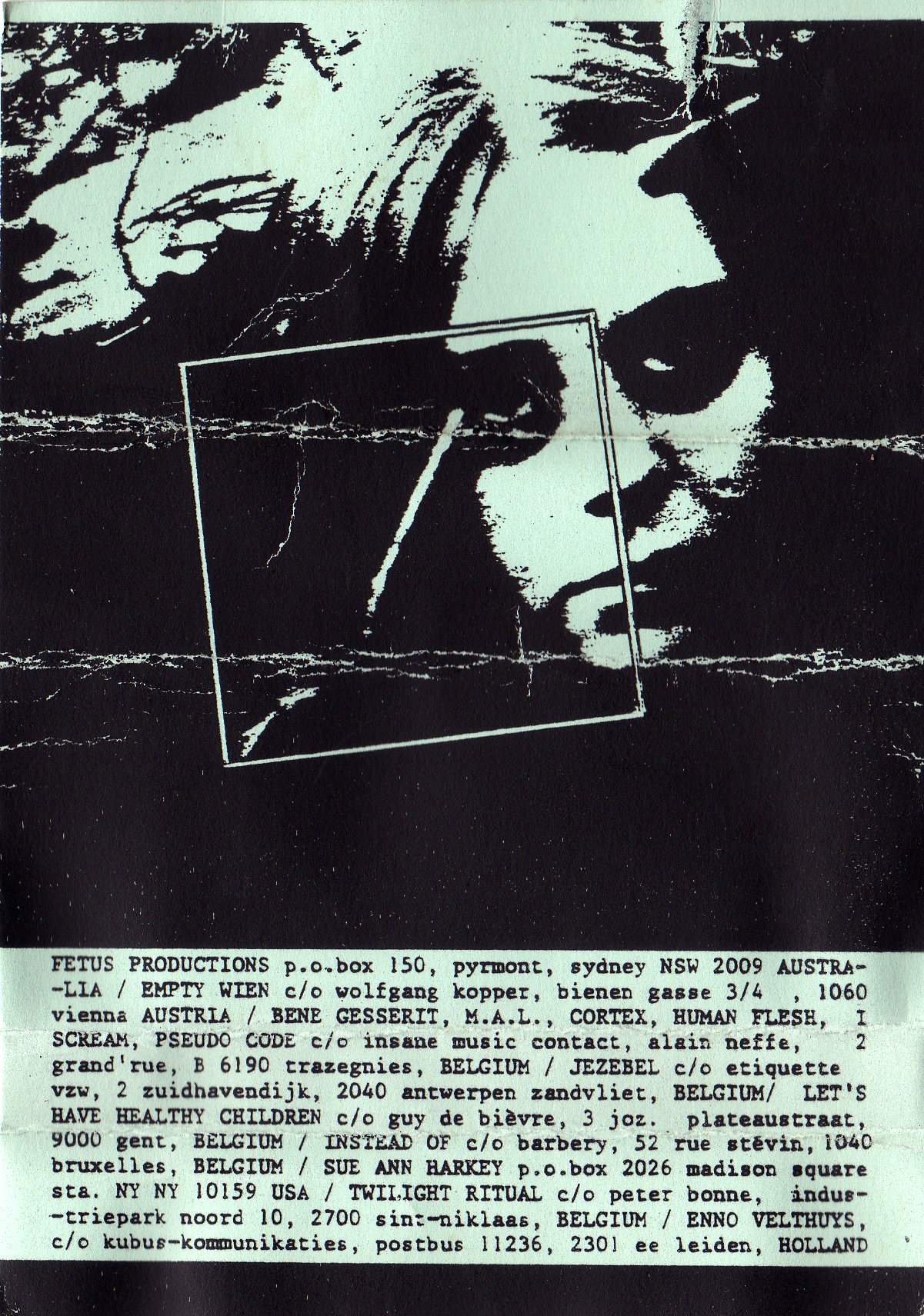 Psychomania, further up, lives up to its name. It opens innocently enough, with some sort of nondescriptly tribal ditty, lilting, if unsettling. Then the mix shifts into full giallo mode, the loud, punishing synths and descending harmonies of doom that comprise the scores of "Spaghetti Slashers." Expect the obscure of the obscure in every tape in this collection. "Much of this material defies category," Noise-Arch advises, "and has therefore not been given one." Much of it sounds like something you might recognize, only a few uncanny removes from your point of reference.
The collection above—its barely legible cover describes a compilation from "Fetus Productions" in Australia—opens with some really off-kilter electro-lounge music and progresses into a full-on synthpop opera. None of this music, obviously, should be missed. Nor the music stored in important archives currently occupying my closet. I'll never sell it. Because who wants a bunch of worn-out crappy plastic tapes? It's what's on them that we need to preserve. Even the hard-to-love slacker nonsense of I Was a Teenage Communist (The Secret Confessions of Oliver North).  Enter The Noise-Arch Archive here.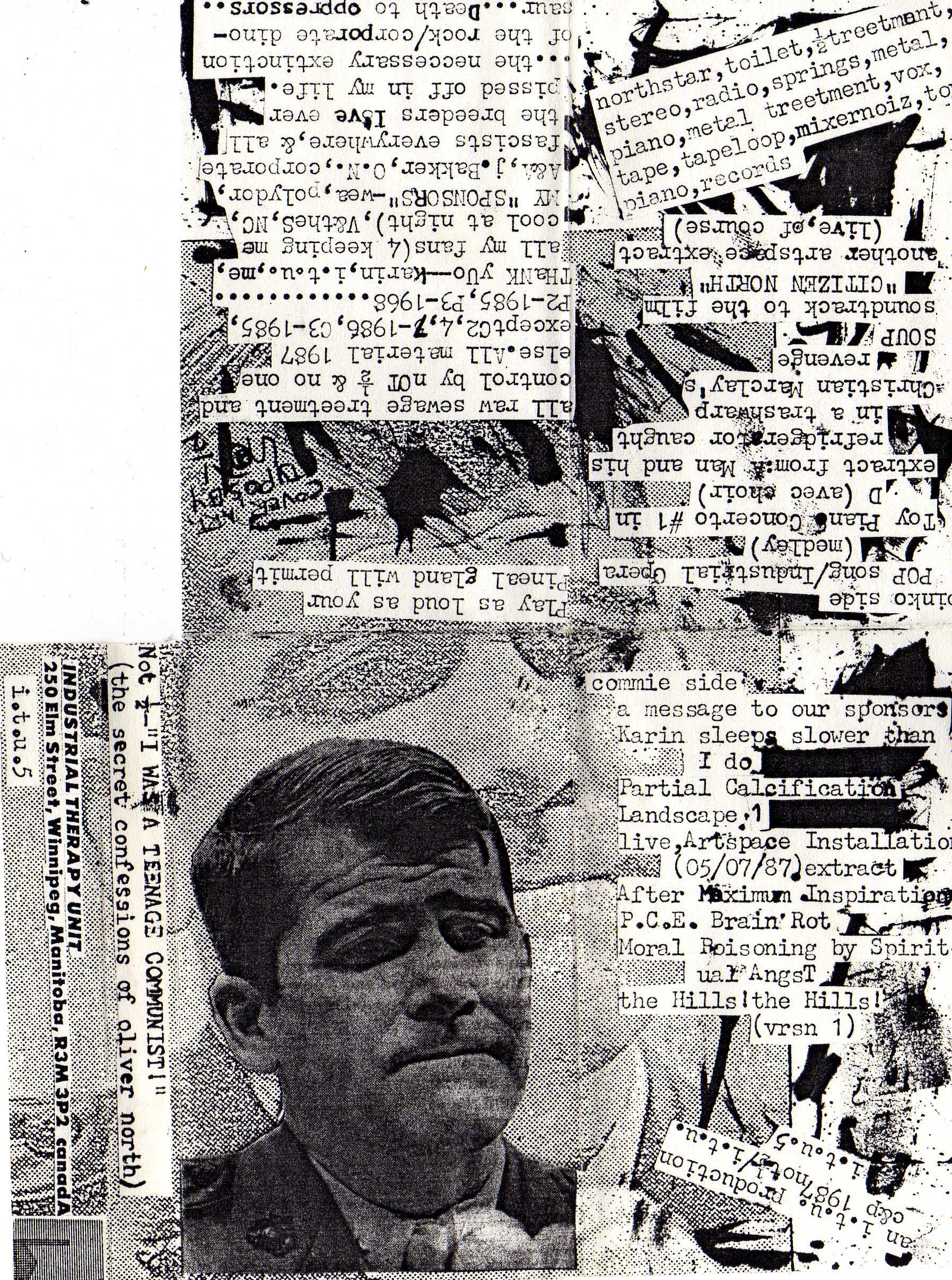 via Electronic Beats
Related Content:
Hear the Great Mixtapes Richard Linklater Created to Psych Up the Actors in Dazed and Confused and Everybody Wants Some!!
Attention K-Mart Shoppers: Hear 90 Hours of Background Music & Ads from the Retail Giant's 1980s and 90s Heyday
A Massive 800-Track Playlist of 90s Indie & Alternative Music, in Chronological Order
Josh Jones is a writer and musician based in Durham, NC. Follow him at @jdmagness