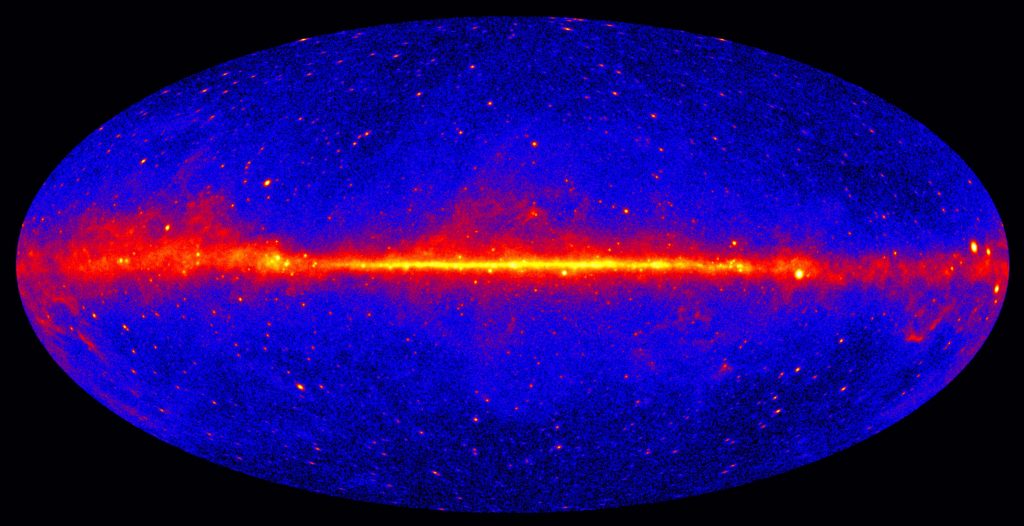 Since our website took flight a decade ago, we've kept you apprised of the free offerings made available by NASA–everything from collections of photography and space sounds, to software, ebooks, and posters. But there's one item we missed last summer (blame it on the heat!). And that's NASA PubSpace, an online archive that gives you free access to science journal articles funded by the space agency. Previously, these articles were hidden behind paywalls. Now, "all NASA-funded authors and co-authors … will be required to deposit copies of their peer-reviewed scientific publications and associated data into" NASA PubSpace.
This project grew out of the Obama administration's Open Science Initiative, designed to increase public access to federally funded research and make it easier for scientists to build upon existing research. You can search through NASA's archive here.
Would you like to support the mission of Open Culture? Please consider making a donation to our site. It's hard to rely 100% on ads, and your contributions will help us continue providing the best free cultural and educational materials to learners everywhere.
Also consider following Open Culture on Facebook and Twitter and sharing intelligent media with your friends. Or sign up for our daily email and get a daily dose of Open Culture in your inbox. 
Related Content:
NASA Its Software Online & Makes It Free to Download
NASA Puts Online a Big Collection of Space Sounds, and They're Free to Download and Use
Download 14 Free Posters from NASA That Depict the Future of Space Travel in a Captivatingly Retro Style
NASA Releases 3 Million Thermal Images of Our Planet Earth
Free NASA eBook Theorizes How We Will Communicate with Aliens
NASA Archive Collects Great Time-Lapse Videos of our Planet
Great Cities at Night: Views from the International Space Station
NASA Presents "The Earth as Art" in a Free eBook and Free iPad App