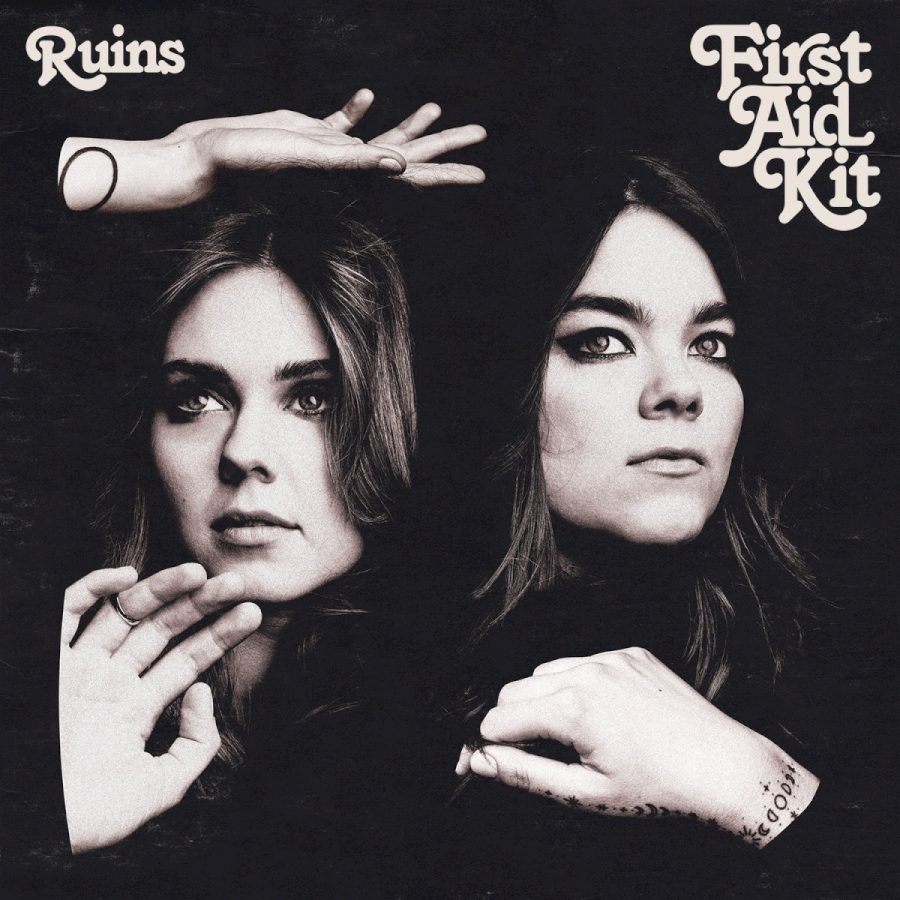 When I get to muttering in my beard about kids today, the subject oft turns to digital music and how everything sounds the same and looks the same and "what ever happened to album covers, man…." I mean I know they still exist, but they're terrible, right? Shiny thumbnail-sized afterthoughts with no more purpose than candy in a shop window display? I will admit it, and not without some chagrin, I've always thought that whoever designed Taylor Swift's 1989 had a canny sense of the derivative as a quality one should wear proudly on one's sleeve—it's evocative!, in a fun way, not in the way of her most recent, severely Teutonic cover incarnation.
So, it's not all bad, because there's one good Taylor Swift album cover. But then album art has never been all good. Far from it. I remember album covers like this and this and these being the norm. And then there's … well you've probably seen these jaw-dropping monstrosities from the distant past….
Maybe the truly awful album cover is as rare a treasure as the truly great one. Maybe the album cover is as it always was, despite so rarely appearing in a physical form: sometimes an inspired work of art, sometimes a half-assed, tossed-off marketing job, sometimes a half-baked, so-bad-its-good (or not) concept, completely unrelated to the music.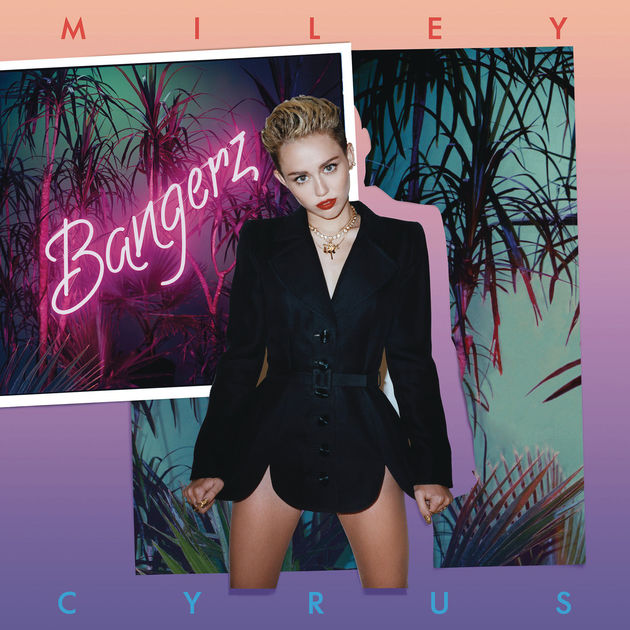 It can sometimes seem like all we have left is nostalgia, but nostalgia can be done well, as in 1989 (even if that record's cover does evoke, in part, an image from Joni Mitchell's weird stint in blackface). Or it can be done badly, as in Justin Timberlake's widely disliked 2018 Man of the Woods, which makes a lame artsy attempt to dress up the fact that it's kinda ripping off 1989 four years later. I do not know how to evaluate Miley Cyrus' various Miami Vice-themed covers for her album Bangerz, which came out in the same year as 1989, except to say, good for her for going all the way with this, like, why hold back?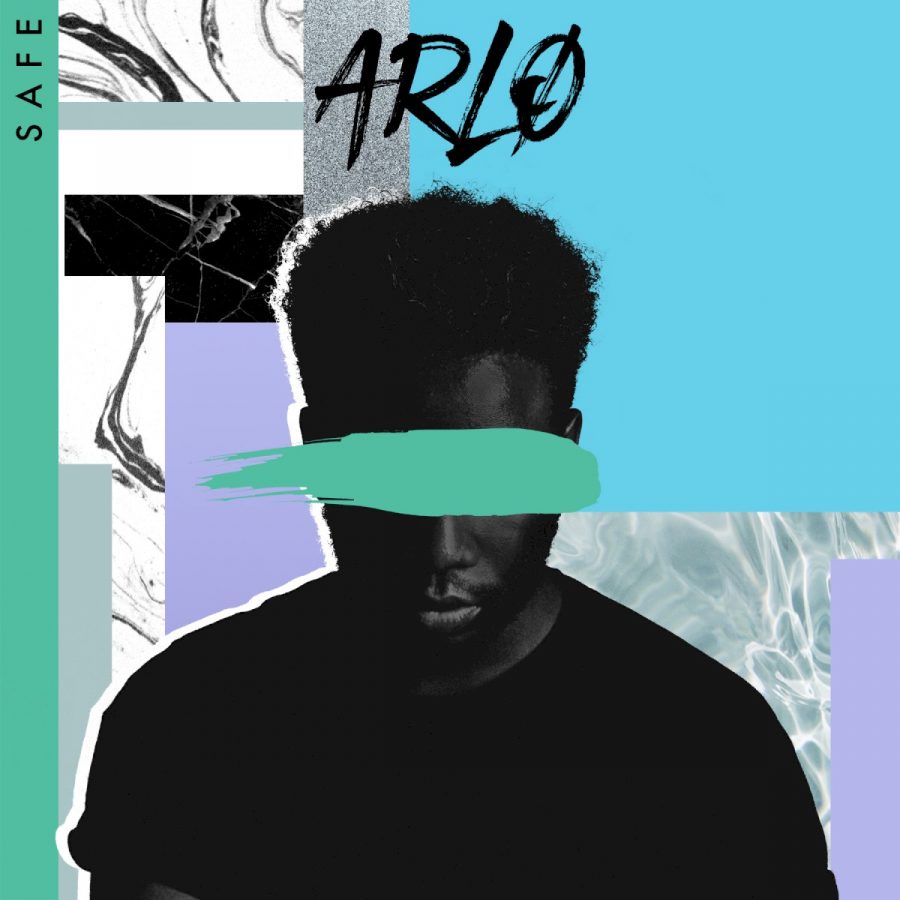 Other recent album covers mime the style of decades past with real swagger, like Swedish folk sister duo First Aid Kit's Heart-inspired Ruins cover, at the top, featuring one of many retro 70s fonts that have returned of late, as easy to read in thumbnail images as they were on 8-track tapes. The cover of London artist Arlo's 2017 single "Safe" has its obvious 80s Duran Duran pastel and marble swirl deco trends down, tastefully and knowingly applied.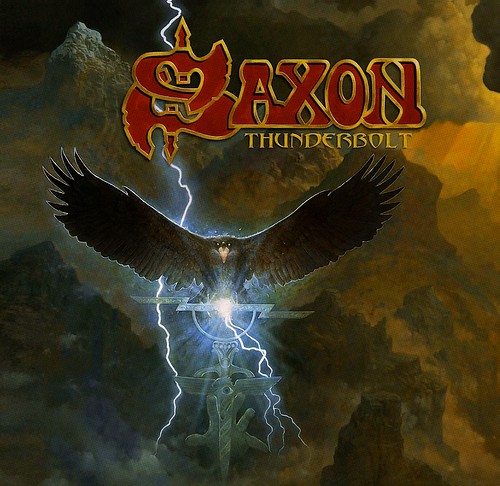 You can do your own cultural anthropology of the album cover, from 2018's era of eye candy glamor, and the recent creative—and not-so-creative—repurposing of the past, to the genuine articles from the 50s, 60s, 70s, 80s, and 90s at the Cover Art Archive, a joint project of the Internet Archive and MusicBrainz, an "open music encyclopedia that collects music metadata and makes it available to the public.
The collection now numbers in the several  hundred thousands—upwards of 800,000, according to its results counter—but some of the uploads are not yet complete with images. You are invited to contribute and help make this amazing resource even more comprehensive. "To get started," the MusicBrainz blog writes, "log in with your MusicBrainz account (or create a new one) find your favorite release and then click on the cover art tab to view the existing pieces of art and/or upload new ones."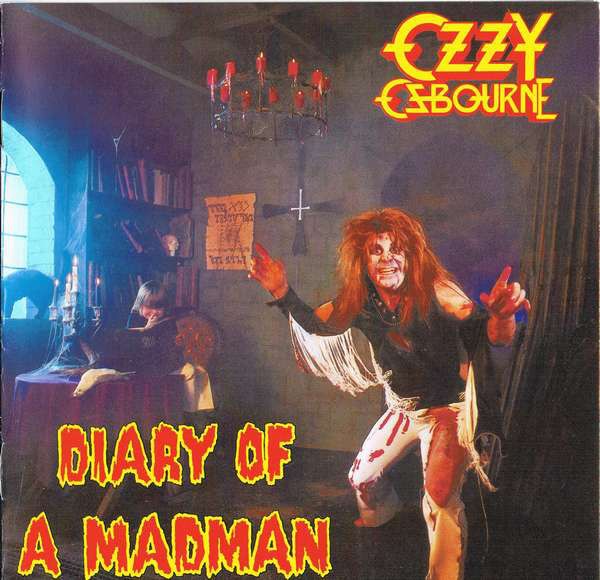 You may find, as you browse and compare genres and eras, that perhaps the album cover is in decline, or you may find that it is alive and well, still an innovative form despite the massive shift in modes of production. At least aged British metal band Saxon, a true original, still keeps it real, further up, with the cover of their 22nd album, 2018's Thunderbolt. Many of Saxon's progeny have continued in the tradition of high fantasy metal cover art.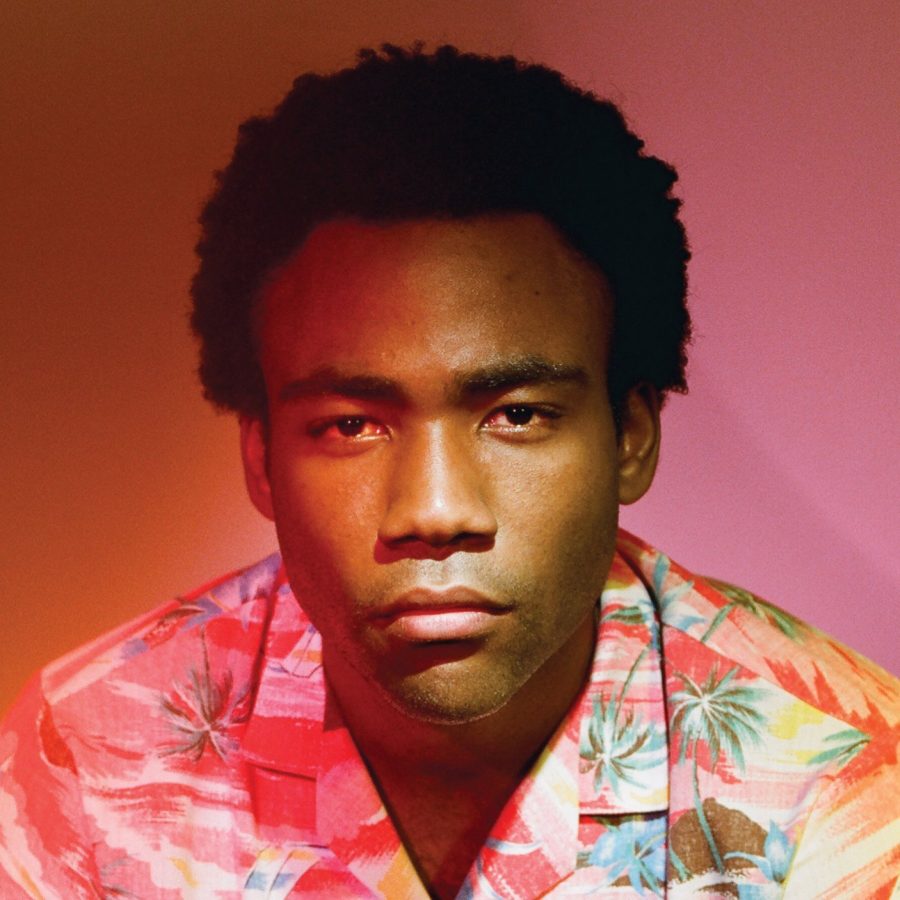 Some things will never return. There'll never be another Diary of a Madman, that's for sure, or another Ozzy. But the in-your-face soft-focus garishness of the 80s, and the styles of nearly every other decade, live on, to take a phrase from Childish Gambino's 2013 outing, Because the Internet.
Enter the Cover Art archive and start searching by year, artist, and other parameters here.
Related Content:
Filmmaker Michel Gondry Brings Classic Album Covers to Life in a Visually-Packed Commercial: Purple Rain, Beggars Banquet, Nevermind & More
Ralph Steadman's Evolving Album Cover Designs: From Miles Davis & The Who, to Frank Zappa & Slash (1956-2010)
How The Beatles' Sgt. Pepper's Lonely Hearts Club Band Changed Album Cover Design Forever
Josh Jones is a writer and musician based in Durham, NC. Follow him at @jdmagness