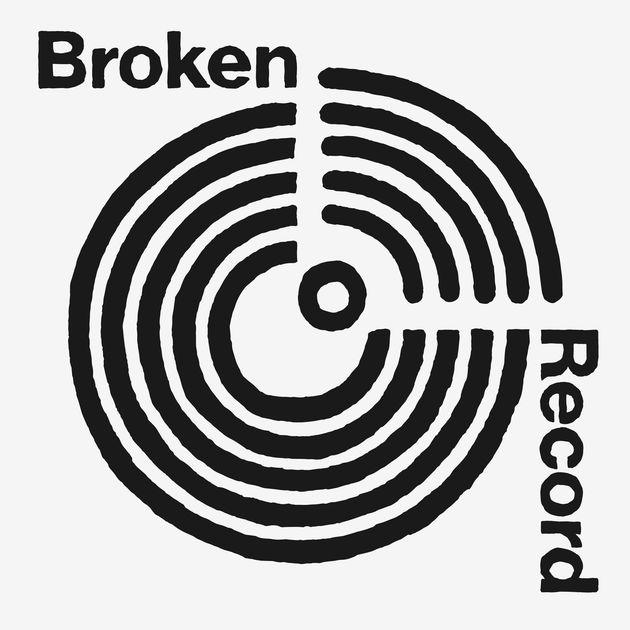 This past month, Malcolm Gladwell (author), Rick Rubin (record producer), and Bruce Headlam (media desk editor of the New York Times) teamed up to launch Broken Record. It's a music podcast that doubles as "liner notes for the digital age." Or, as Gladwell tells Rolling Stone, it's "a kind of musical variety show." Some episodes offer an in-depth narrative. Others feature mini performances and interviews with musicians–plus an assortment of "digressions, arguments, back-stories, and random things to disagree with about music."
The episodes released so far can be streamed online here. For new episodes, subscribe to the podcast via iTunes or Spotify. The latest episode with Niles Rodgers and Chic appears below:
Would you like to support the mission of Open Culture? Please consider making a donation to our site. It's hard to rely 100% on ads, and your contributions will help us continue providing the best free cultural and educational materials to learners everywhere.
Also consider following Open Culture on Facebook and Twitter and sharing intelligent media with your friends. Or sign up for our daily email and get a daily dose of Open Culture in your inbox. 
Related Content:
Malcolm Gladwell on Why Genius Takes Time: A Look at the Making of Elvis Costello's "Deportee" & Leonard Cohen's "Hallelujah"
Rick Rubin Revisits the Origins of Def Jam Records & the NYU Dorm Room Where It All Began
Malcolm Gladwell Teaching His First Online Course: A Master Class on How to Turn Big Ideas into Powerful Stories