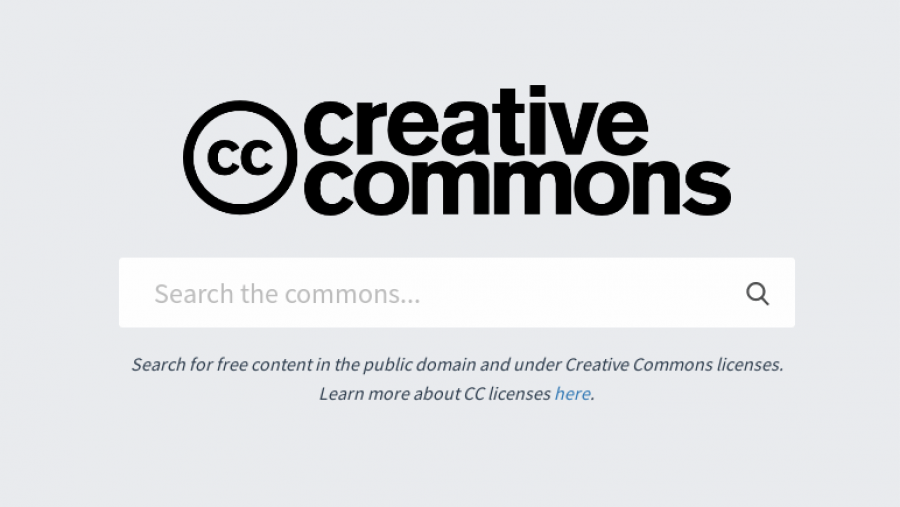 Heads up: Creative Commons has officially launched CC Search, a search engine that indexes over 300 million images from 19 image collections, "including cultural works from museums (the Metropolitan Museum of Art, Cleveland Museum of Art), graphic designs and art works (Behance, DeviantArt), photos from Flickr, and an initial set of CC0 3D designs from Thingiverse." All of the indexed images are in the public domain and released under Creative Commons licenses–meaning the images are generally free to use in a non-commercial setting.
Head here to start searching.
If you would like to sign up for Open Culture's free email newsletter, please find it here.
If you would like to support the mission of Open Culture, consider making a donation to our site. It's hard to rely 100% on ads, and your contributions will help us continue providing the best free cultural and educational materials to learners everywhere. You can contribute through PayPal, Patreon, and Venmo (@openculture). Thanks!
Related Content:
Public Domain Day Is Finally Here!: Copyrighted Works Have Entered the Public Domain Today for the First Time in 21 Years
An Avalanche of Novels, Films and Other Works of Art Will Soon Enter the Public Domain: Virginia Woolf, Charlie Chaplin, William Carlos Williams, Buster Keaton & More
The Library of Congress Launches the National Screening Room, Putting Online Hundreds of Historic Films
List of Great Public Domain Films