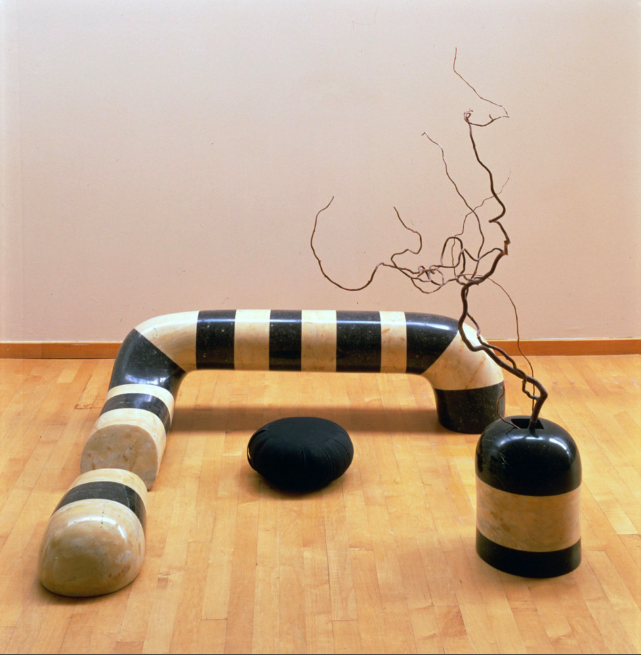 No matter how unfamiliar you may be with the work of Isamu Noguchi, you're likely to have encountered it, quite possibly more than once, in the form of a Noguchi table. Designed in the 1940s for the Herman Miller furniture company (in a catalog that also included the work of George Nelson, Paul László, and Charles Eames of the eponymous chair), it shows off Noguchi's distinctive aesthetic as well as many of his most acclaimed sculptures, set designs, and public spaces. That aesthetic could only have arisen from a singular artistic life like Noguchi's, which began in Los Angeles where he was born to an American mother and a Japanese father, and soon started crossing back and forth across both the Pacific and the Atlantic: a childhood spent around Japan, schooling and apprenticeship back in the U.S., a Guggenheim Fellowship in Paris, periods of study in China and Japan — and all that before age 30.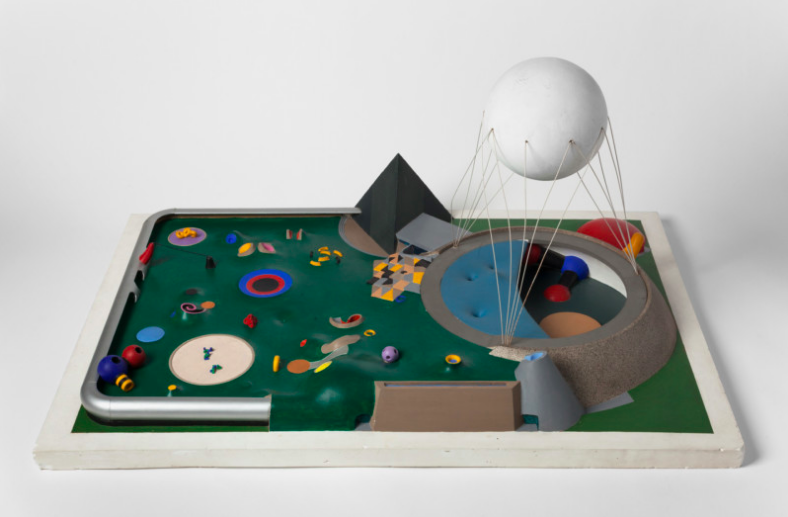 Now, thanks to the Noguchi Museum, we can take a closer look at not just the Noguchi table but all the fruits of Noguchi's long working life, which began in the 1910s and continued until his death in the 1980s. (He executed his first notable work, the design of the garden for his mother's house in Chigasaki, at just eight years old.)
The institution that bears his name recently digitized and made available 60,000 archival photographs, manuscripts, and digitized drawings, and also launched a digital catalogue raisonné designed to be updated with discoveries still to come about Noguchi's life and work. "The completion of a multiyear project, the archive now features 28,000 photographs documenting the artist's works, exhibitions, various studios, personal photographs, and influential friends and colleagues," writes Hyperallergic's Alissa Guzman. "The wealth of imagery is overwhelming and also surprising, bringing attention to works we might not often associate with Noguchi."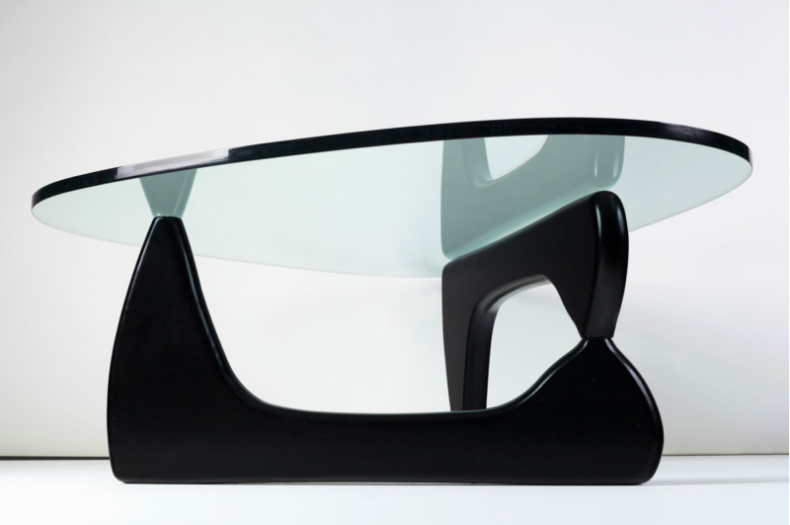 Indeed, as the project's managing editor Alex Ross tells Guzman, the research process revealed "several significant artworks which were assumed to have been lost or destroyed," as well as "previously unattributed pieces that the archive is now able to confirm as works by Noguchi." The difficulty of confirming the authenticity of certain works speaks to the protean quality of Noguchi's art that goes hand-in-hand with its distinctiveness, a balance struck by few major artists of any era. And though quite a few of Noguchi's creations (and not just the table) have been described as timeless, no other body of work reflects quite so clearly the intermingling of East and West – a West that included the Old World as well as the New — that, having begun on economic and social levels, reached the aesthetic one in the century through which Noguchi lived. Explore his catalogue raisonné, and you may find that, no matter what part of the world you're from, you have more experience with Noguchi's work than you thought.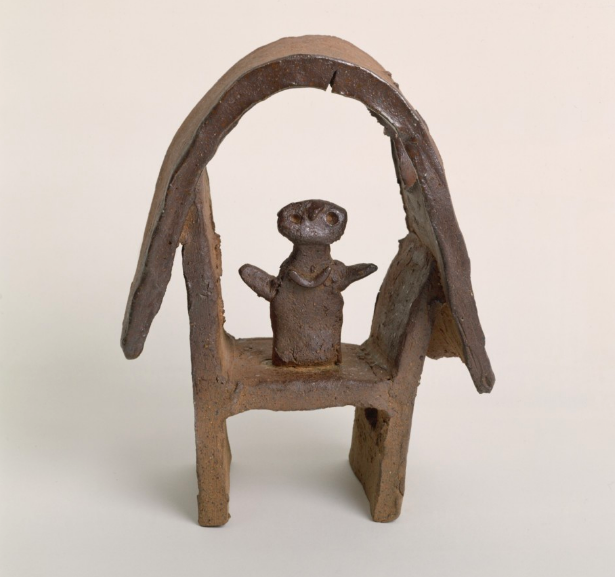 via Hyperallergic
Related Content:
3D Scans of 7,500 Famous Sculptures, Statues & Artworks: Download & 3D Print Rodin's Thinker, Michelangelo's David & More
The Getty Digital Archive Expands to 135,000 Free Images: Download High Resolution Scans of Paintings, Sculptures, Photographs & Much Much More
Download 2,500 Beautiful Woodblock Prints and Drawings by Japanese Masters (1600-1915)
Download Vincent van Gogh's Collection of 500 Japanese Prints, Which Inspired Him to Create "the Art of the Future"
Based in Seoul, Colin Marshall writes and broadcasts on cities, language, and culture. His projects include the book The Stateless City: a Walk through 21st-Century Los Angeles and the video series The City in Cinema. Follow him on Twitter at @colinmarshall or on Facebook.