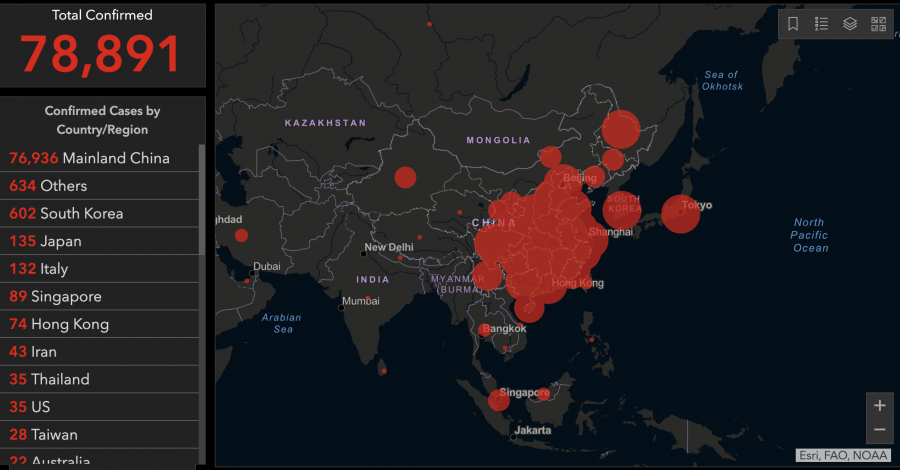 Johns Hopkins has created an interactive website that tracks the spread of the coronavirus around the globe. The site is updated daily, if not several times per day. And it shows the number of confirmed coronavirus cases around the globe (along with the precise location on a map), the number of people who have recovered from the virus, and the total number who have perished. With the report today that Italy has seen coronavirus spike from 3 cases, to 132 230, in a matter of days, it does look like coronavirus is taking on a more global dimension. That's all reflected on the Johns Hopkins site, whose data is drawn from the WHO, CDC, ECDC, NHC and DXY. You can read more about the interactive website at The Lancet.
Find information about the Coronavirus at this dedicated CDC website.
If you would like to sign up for Open Culture's free email newsletter, please find it here.
If you would like to support the mission of Open Culture, consider making a donation to our site. It's hard to rely 100% on ads, and your contributions will help us continue providing the best free cultural and educational materials to learners everywhere. You can contribute through PayPal, Patreon, Venmo (@openculture) and Crypto. Thanks!