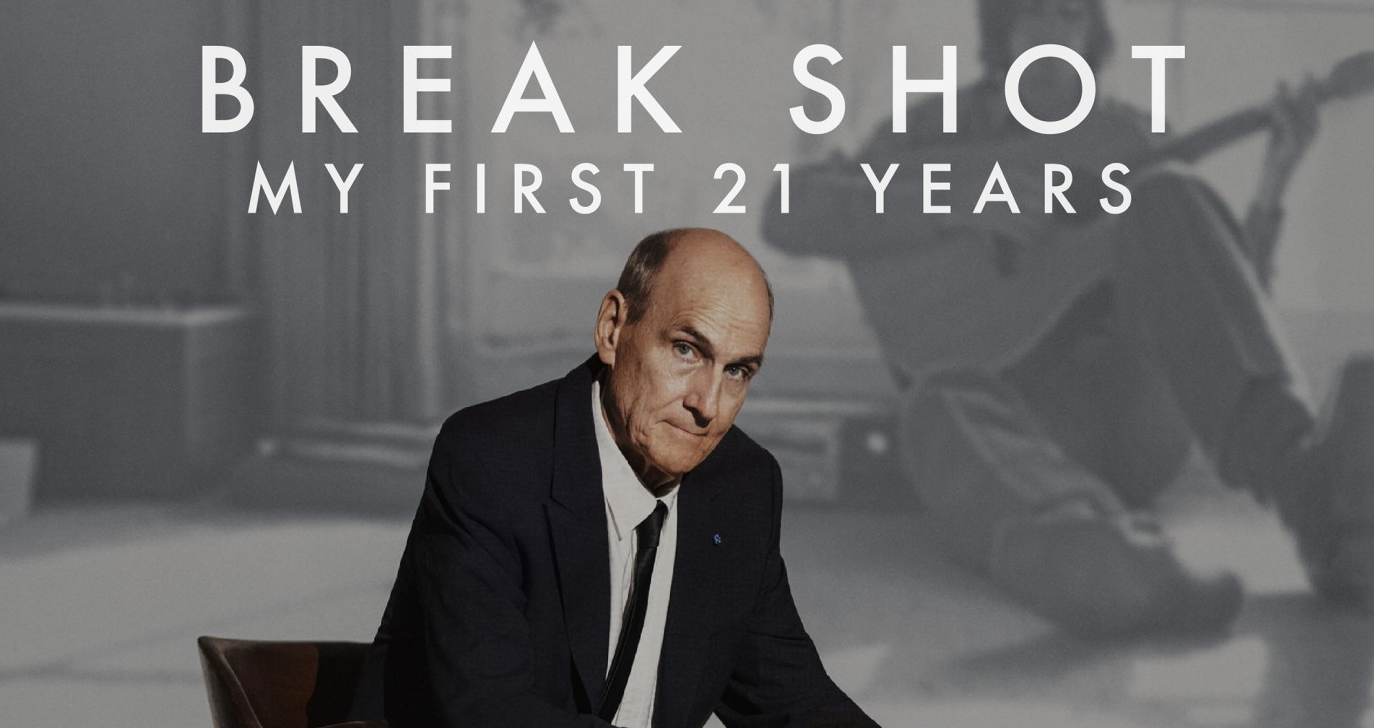 This is a very quick FYI for anyone who happens to be an Audible subscriber. If you're not, you can start a free trial here.
This month, all Audible members can get free access to James Taylor's new short memoir called Break Shot: My First 21 Years. Read by James Taylor himself, the book revisits the musician's turbulent childhood and his emergence as an artist. It also features recorded music by the singer-songwriter.
In addition, Michael Pollan has released a new short audiobook, Caffeine: How Caffeine Created the Modern World. Read by Pollan, the book (only available in audio format) "takes us on a journey through the history of the drug, which was first discovered in a small part of East Africa and within a century became an addiction affecting most of the human species."
Both books are part of the Audible Originals program. So if you download them, you won't be using any of your monthly credits. They are free bonus material.
And now for an extra bonus:  You can listen to Annette Bening, Jon Hamm, Matthew Rhys, Maura Tierney and others read "The Senate Intelligence Committee Report on Torture." It's free for all–whether you're an Audible subscriber or not.
To sign up for an Audible free trial, click here.
If you would like to sign up for Open Culture's free email newsletter, please find it here.
If you would like to support the mission of Open Culture, consider making a donation to our site. It's hard to rely 100% on ads, and your contributions will help us continue providing the best free cultural and educational materials to learners everywhere. You can contribute through PayPal, Patreon, and Venmo (@openculture). Thanks!
Related Content:
Download a Free Audio Book From Audible.com
1,000 Free Audio Books: Download Great Books for Free
Get Two Free Audiobooks from Audiobooks.com
Take UC Berkeley's Free "Edible Education 101" Lecture Course, Featuring a Pantheon of Sustainable Food Superstars