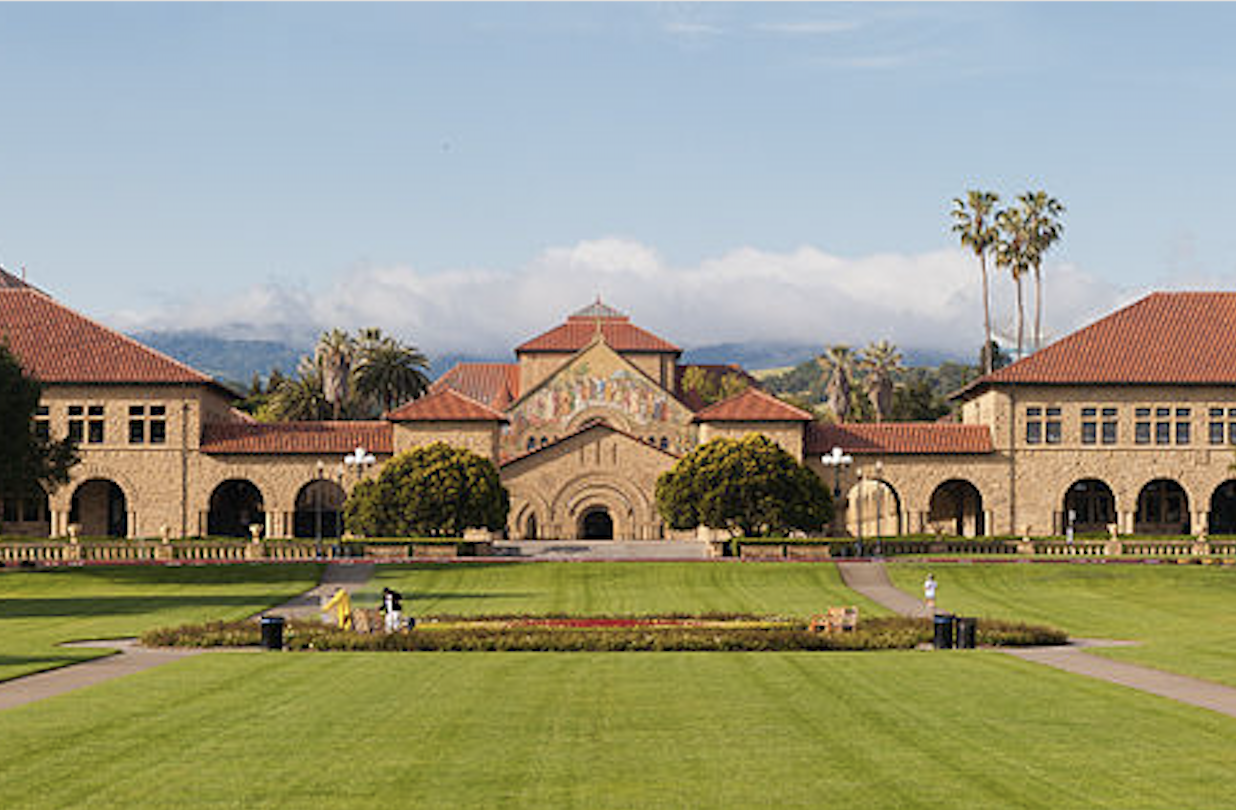 Image by King of Hearts, via Wikimedia Commons
Starting this past fall, Stanford's School of Medicine and Stanford Continuing Studies (my day job) teamed up to offer The Stanford Mini Med School. Featuring more than thirty distinguished faculty, scientists, and physicians, this yearlong series of courses (three in total) offers students a dynamic introduction to the world of human biology, health and disease, and the groundbreaking changes taking place in medical research and health care. 250 lifelong learners (like yourself) attended the first course on Stanford's campus this fall. And you can now access it on iTunes. We've posted the first two lectures (in video), and eight more lectures will soon be coming online. (Update: You can now find the videos on YouTube too.) Below, I've added the course description for the fall course, and you can also find it listed in the Biology Section of our ever-growing collection of Free Online Courses. When the winter and spring courses arrive, I'll be sure to give you a heads up.
This Fall, the Stanford Mini Med School will get started with a journey inside human biology. We will start by familiarizing ourselves with the world of very small things. We will take a close look at DNA, stem cells, and microbes, and see how these and other small players form the building blocks of the human body. This will allow us to understand how human organs develop (and can also regenerate), how our nervous and immune systems work, and how diseases can afflict us. From there, the course will move beyond the individual and take a more global view of health. How do pandemics take shape? How does the environment affect our collective health? And how can we finally implement a healthcare system that makes sense for our nation? Various experts from the Stanford School of Medicine will address these and other big picture questions during the first course in the Stanford Mini Med School.
For a description of the current Mini Med School course (which we will eventually post online) please