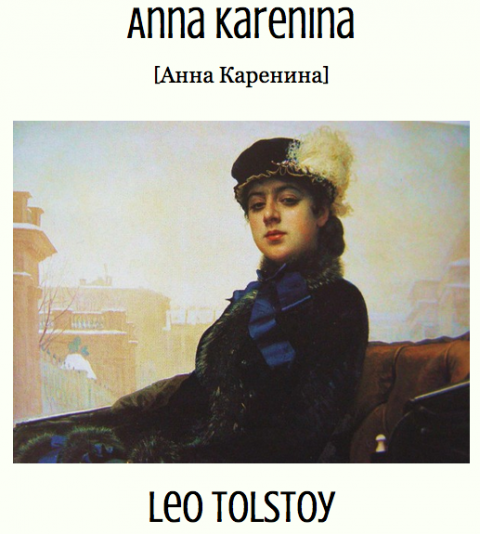 Earlier this month, we highlighted The 10 Greatest Films of All Time According to 846 Film Critics. Featuring films by Hitchcock, Kubrick, Welles and Fellini, this master list came together in 2012 when Sight & Sound (the cinema journal of the British Film Institute) asked contemporary critics and directors to name their 12 favorite movies. Nearly 900 cinephiles responded, and, from those submissions, a meta list of 10 was culled.
So how about something similar for books, you ask? For that, we can look back to 2007, when J. Peder Zane, the book editor of the Raleigh News & Observer, asked 125 top writers to name their favorite books — writers like Norman Mailer, Annie Proulx, Stephen King, Jonathan Franzen, Claire Messud, and Michael Chabon. The lists were all compiled in an edited collection, The Top Ten: Writers Pick Their Favorite Books, and then prefaced by one uber list, "The Top Top Ten."
Zane explained the methodology behind the uber list as follows: "The participants could pick any work, by any writer, by any time period…. After awarding ten points to each first-place pick, nine to second-place picks, and so on, the results were tabulated to create the Top Top Ten List – the very best of the best."
The short list appears below, along with links to electronic versions of the works (and traditional published editions). There's one notable exception, Vladimir Nabokov's Lolita. We couldn't provide that electronic text, but we do have something special — an audio recording of Nabokov reading a chapter from his controversial 1955 novel.
The texts listed below are permanently housed in our collection of Free eBooks, along with many other classics. In many cases, you'll find audio versions of the same works in our ever-growing collection of Free Audio Books. If you have questions about how to load files onto your Kindle, please see this related instructional video.
Got an issue with any of the selections? Tell us all about it in the comments section below.
1. Anna Karenina, by Leo Tolstoy
iPad/iPhone – Kindle + Other Formats
2. Madame Bovary, by Gustave Flaubert
3. War and Peace, by Leo Tolstoy
4. Lolita, by Vladimir Nabokov
5. The Adventures of Huckleberry Finn, by Mark Twain
6. Hamlet, by William Shakespeare
7. The Great Gatsby, by F. Scott Fitzgerald
8. In Search of Lost Time, by Marcel Proust
9. The Stories of Anton Chekhov
10. Middlemarch, by George Eliot
Looking for free, professionally-read audio books from Audible.com? Here's a great, no-strings-attached deal. If you start a 30 day free trial with Audible.com, you can download two free audio books of your choice. Get more details on the offer here.
Related Content:
1,700 Free Online Courses from Top Universities.
The Ten Greatest Films of All Time According to 358 Filmmakers
1,000 Free Audio Books: Download Great Books for Free.
Nabokov Reads Lolita, Names the Great Books of the 20th Century
18 (Free) Books Ernest Hemingway Wished He Could Read Again for the First Time
Neil deGrasse Tyson Lists 8 (Free) Books Every Intelligent Person Should Read
F. Scott Fitzgerald Creates a List of 22 Essential Books, 1936
Download 55 Free Online Literature Courses: From Dante and Milton to Kerouac and Tolkien