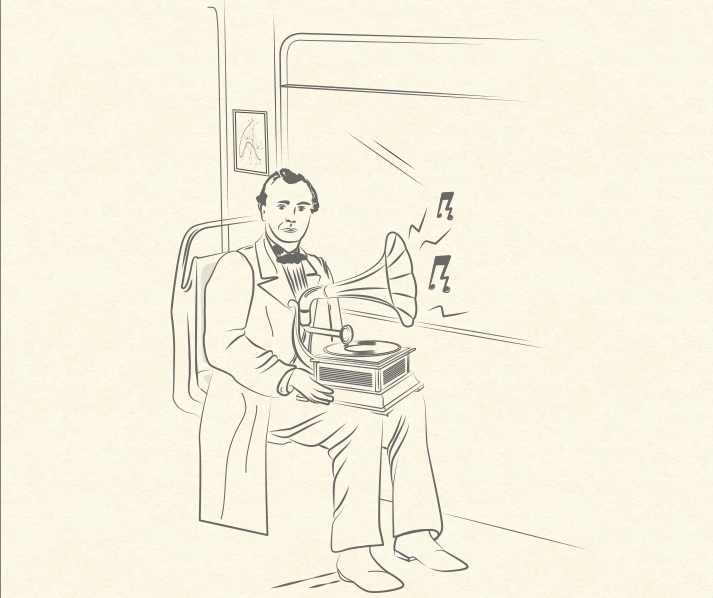 Fellow riders failing to observe proper commuter etiquette ranks high on the pet peeves list of habitual subway users worldwide. While passengers playing music loud enough for other commuters to hear would be inconceivable in Osaka, Japan, most straphangers wouldn't bat an eye at iPods blasting in New York. Meanwhile, New Yorkers have their own spin on subway etiquette. Gothamist, a New York City blog, frequently posts photographic violations of the unspoken riders' code of conduct; documented gaffes include bringing a Christmas tree on the subway and carrying a surfboard the wrong way.
To prevent such faux pas from ruining the subway-riding experiences of Parisian commuters, France's public transport operator (the RATP) has decided to nip such gauche behavior in the bud by issuing a short illustrated manual on subway manners. The Savoir Vivre Guide For The Modern Traveller, available here, is a quaint 1950s-style primer that provides much-needed pointers for hapless foreigners and rural French visitors alike. Its 12 guidelines, five of which are illustrated here, are a distillation of some 2000 tips that the RATP received in its crowdsourced etiquette campaign. For the sake of your reading pleasure and travelling know-how, we've included a number of the illustrations and tips below: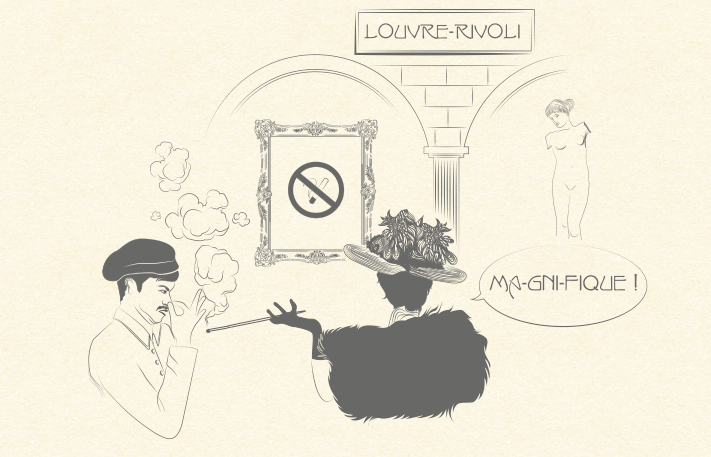 "Those No Smoking signs aren't contemporary art — they mean no smoking"
(C'est comprendre que l'énorme cigarette barrée sur le quai n'est pas une œuvre d'art contemporain, mais une interdiction de fumer)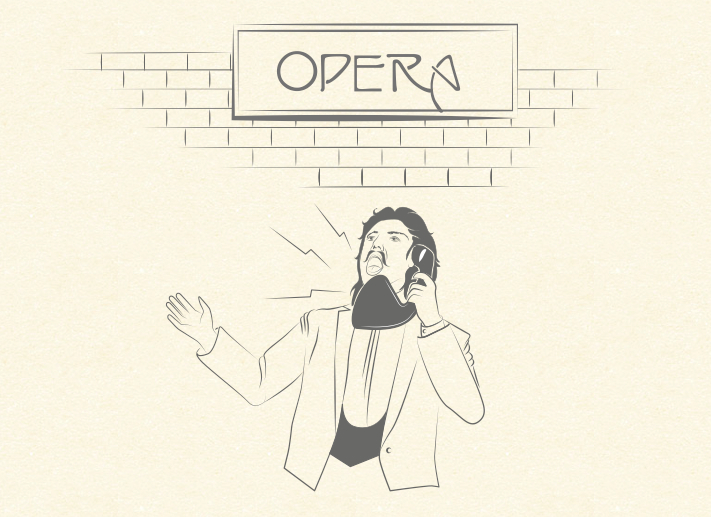 "Be considerate when using your cellphone"
(French readers will enjoy the pun: C'est ne pas faire de son portable un insupportable)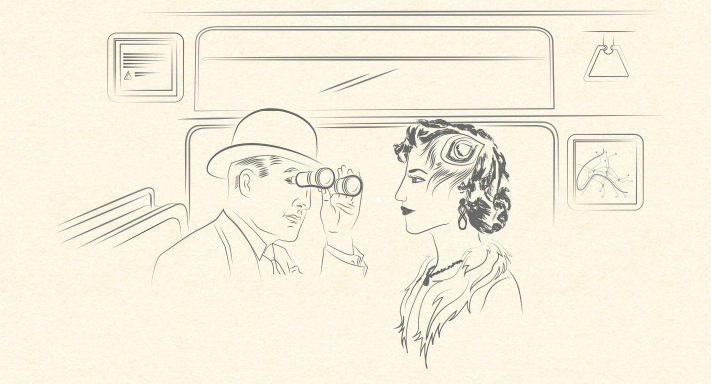 "Don't be a creep and stare at people"
(C'est ne pas fixer une passagère avec insistance, quand bien même elle aurait les yeux revolver)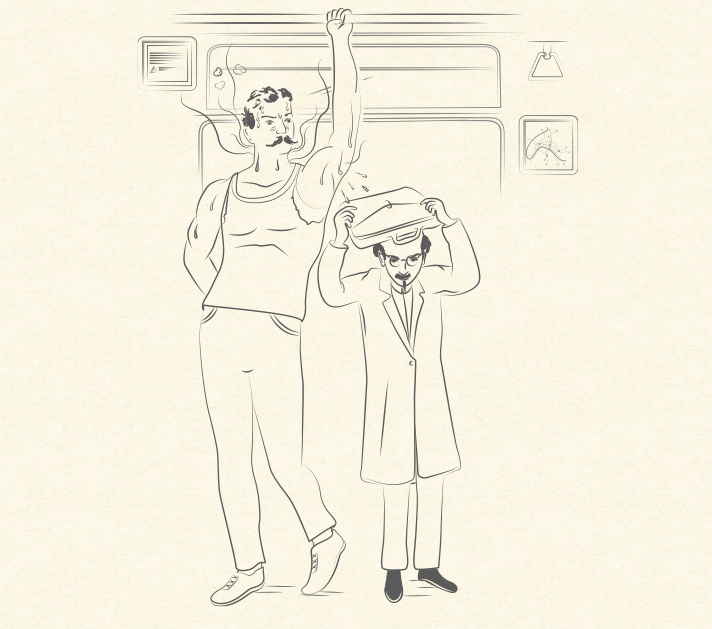 "On hot days, make like the emperor penguin — keep your arms low, and hold on to the bottom of the pole."
(C'est les jours de grosse chaleur, tel le manchot empereur, bien garder les bras le long du corps et prendre sa meilleure prise en bas du poteau, pas tout en haut)
For all 12 tips, head over to Gothamist.
Ilia Blinderman is a Montreal-based culture and science writer. Follow him at @iliablinderman.