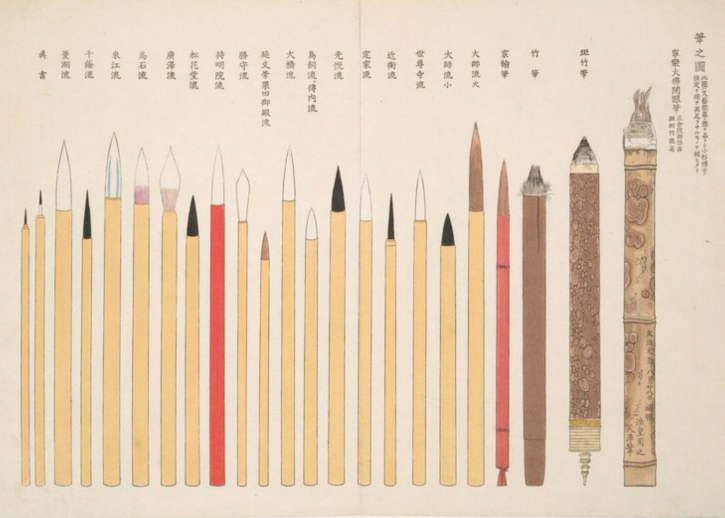 Calling all coloring book lovers. You can now take part in #ColorOurCollections 2017–a campaign where museums and libraries worldwide will make available free coloring books, letting you color artwork from their collections and then share it on Twitter and other social media platforms. When sharing, use the hashtag #ColorOurCollections.
Below you can find a collection of free coloring books, which you can download and continue to enjoy. If you see any that we're missing, please let us know in the comments, and we'll do our best to update the page. To see the free coloring books that were offered up in 2016, click here.
Color Our Collections is organized by The New York Academy of Medicine Library. So please give them thanks.
Looking for free, professionally-read audio books from Audible.com? Here's a great, no-strings-attached deal. If you start a 30 day free trial with Audible.com, you can download two free audio books of your choice. Get more details on the offer here.
Would you like to support the mission of Open Culture? Please consider making a donation to our site. It's hard to rely 100% on ads, and your contributions will help us continue providing the best free cultural and educational materials to learners everywhere.
Also consider following Open Culture on Facebook and Twitter and sharing intelligent media with your friends. Or sign up for our daily email and get a daily dose of Open Culture in your inbox. 
Related Content:
The First Adult Coloring Book: See the Subversive Executive Coloring Book From 1961
Download 15,000+ Free Golden Age Comics from the Digital Comic Museum
Read Martin Luther King and The Montgomery Story: The Influential 1957 Civil Rights Comic Book
Dr. Seuss Draws Anti-Japanese Cartoons During WWII, Then Atones with Horton Hears a Who!