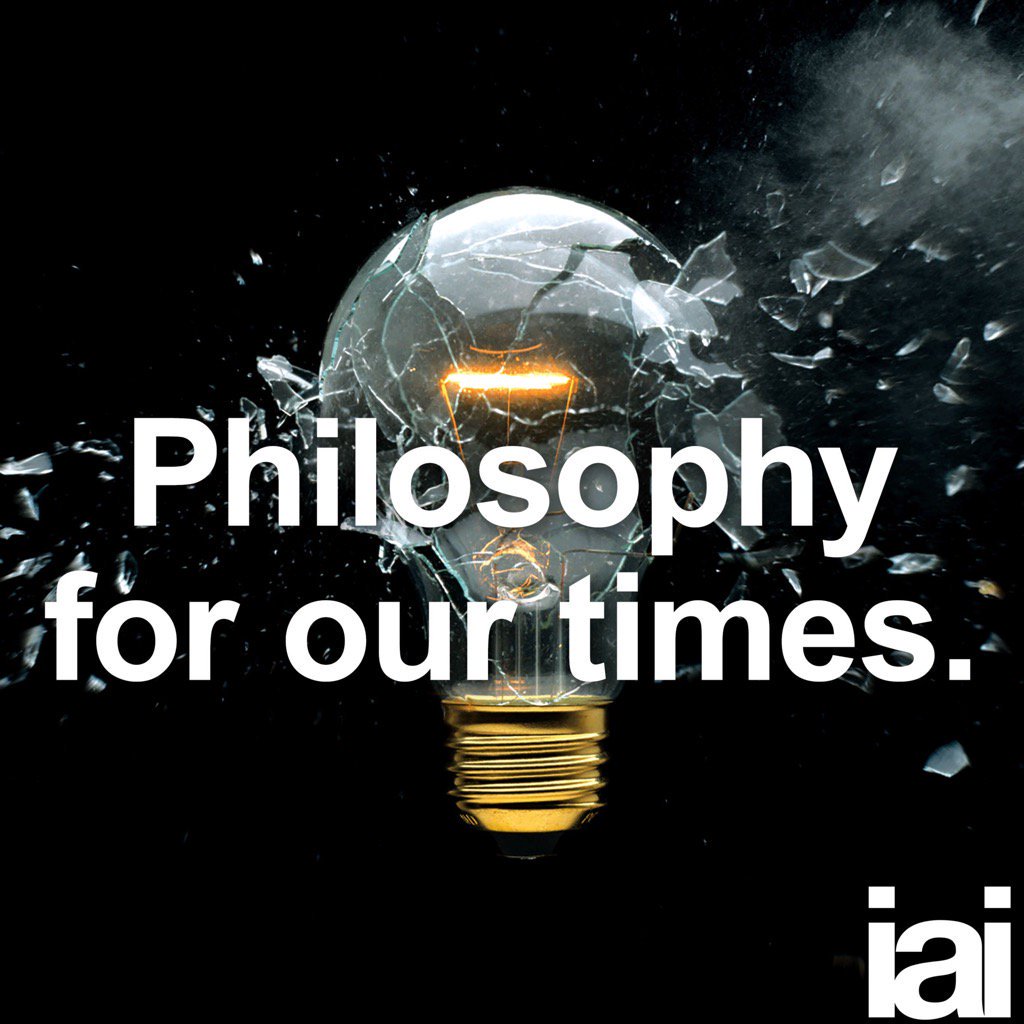 Back in 2014, we told you about how The Institute of Art and Ideas (IAI) launched IAI Academy — an online educational platform that features free courses from world-leading scholars "on the ideas that matter." They have since put online a number of philosophy courses, many striving to address questions that affect our lives today. We've listed a number of them below, and added them to our list of 150+ Free Online Philosophy courses. For a complete list of IAI Academy courses, visit this page.
Note: The courses are all free. However, to take a course you will need to create a user account.
If you would like to sign up for Open Culture's free email newsletter, please find it here.
If you would like to support the mission of Open Culture, consider making a donation to our site. It's hard to rely 100% on ads, and your contributions will help us continue providing the best free cultural and educational materials to learners everywhere. You can contribute through PayPal, Patreon, Venmo (@openculture) and Crypto. Thanks!
Related Content:
Take First-Class Philosophy Courses Anywhere with Free Oxford Podcasts
The Great War and Modern Philosophy: A Free Online Course
Søren Kierkegaard: A Free Online Course on the "Father of Existentialism"
Introduction to Political Philosophy: A Free Yale Course
1,700 Free Online Courses from Top Universities