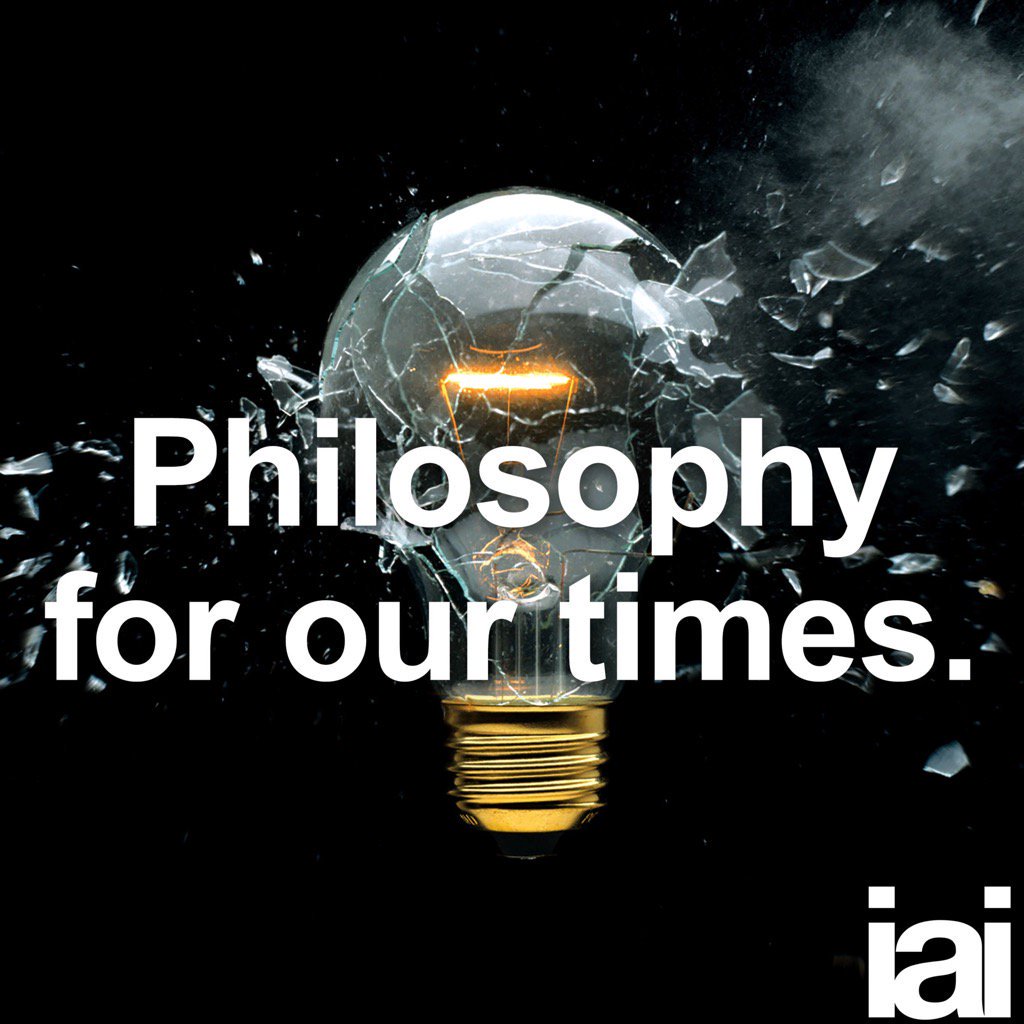 Back in 2014, we told you about how The Insti­tute of Art and Ideas (IAI) launched IAI Acad­e­my — an online edu­ca­tion­al plat­form that fea­tures free cours­es from world-lead­ing schol­ars "on the ideas that mat­ter." They have since put online a num­ber of phi­los­o­phy cours­es, many striv­ing to address ques­tions that affect our lives today. We've list­ed a num­ber of them below, and added them to our list of 150+ Free Online Phi­los­o­phy cours­es. For a com­plete list of IAI Acad­e­my cours­es, vis­it this page.
Note: The cours­es are all free. How­ev­er, to take a course you will need to cre­ate a user account.
If you would like to sign up for Open Culture's free email newslet­ter, please find it here.
If you would like to sup­port the mis­sion of Open Cul­ture, con­sid­er mak­ing a dona­tion to our site. It's hard to rely 100% on ads, and your con­tri­bu­tions will help us con­tin­ue pro­vid­ing the best free cul­tur­al and edu­ca­tion­al mate­ri­als to learn­ers every­where. You can con­tribute through Pay­Pal, Patre­on, and Ven­mo (@openculture). Thanks!
Relat­ed Con­tent:
Take First-Class Phi­los­o­phy Cours­es Any­where with Free Oxford Pod­casts
The Great War and Mod­ern Phi­los­o­phy: A Free Online Course
Søren Kierkegaard: A Free Online Course on the "Father of Exis­ten­tial­ism"
Intro­duc­tion to Polit­i­cal Phi­los­o­phy: A Free Yale Course
1,700 Free Online Cours­es from Top Uni­ver­si­ties