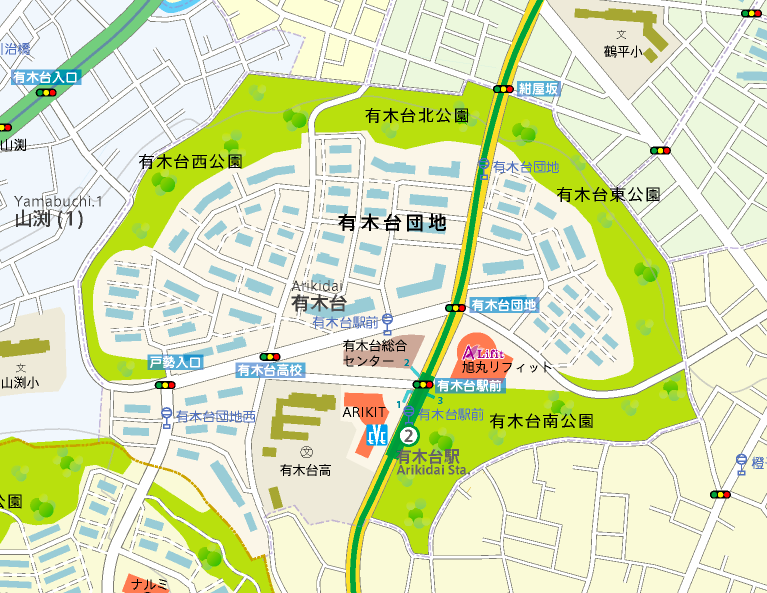 When he first spent time in Japanese cities, urban design and history professor Barrie Shelton "was baffled, irritated, and even intimidated by what I saw. Yet at the same time I found myself energized, animated, and indeed inspired by them. The effect was liberating and my intuition was quick to suggest that further exploration of their chaotic vitality might be extremely rewarding." That exploration involved visits to "alleys, shrine and temple precincts, highways, railway stations (and their 'magnetic' fields), roof-tops, observation decks, arcades, underground streets, bars, gardens," and so on, and no less essentially included "almost compulsive poring over city maps (old and new)."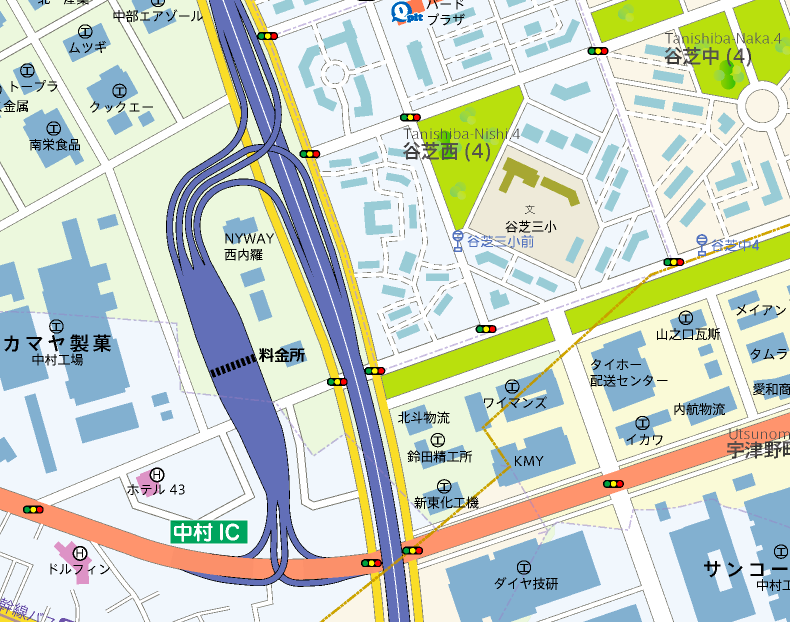 It all culminated in Shelton's book Learning from the Japanese City, a study that can help any Westerner better understand the likes of Tokyo, Osaka, Kyoto, Kanazawa, Hiroshima, Fukuoka, or indeed Nagomuru City. You won't find that last, however, on any map of Japan, nor will you find it in the country itself. It exists in the land of Naira, which itself exists in the mind of Japanese graphic designer and cartographer Imaizumi Takayuki. Imaizumi's painstaking, ongoing work has produced maps of Nagomuru City that look at it in different ways in different eras, which you can browse on Let's Go to the Imaginary Cities! On this page you can explore scrollable maps of the city by first selecting one of its thirty regions; just below that, you can also download a large PDF map of the entire metropolis.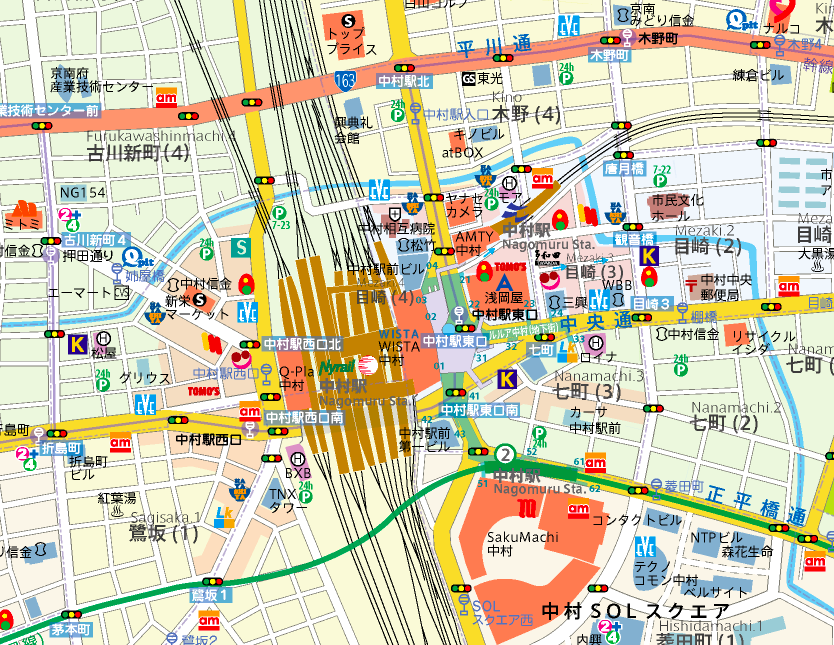 Imaizumi's urban cartographic vision is so richly realized that it has produced art exhibitions, a book, and even a variety of physical artifacts. On one page, for instance, you'll find photographs of the contents of several imaginary wallets lost on the imaginary streets of Nagomuru City by its imaginary citizens. On another appear the imaginary cash cards issued by the imaginary Nagomuru Bank, complete with a pair of imaginary mascots without which, as anyone with any experience of Japan knows, no card would be complete. These artifacts and others have all come as a result of the project Imaizumi began at just ten years old, a brief history of which Japanese-readers can take in here.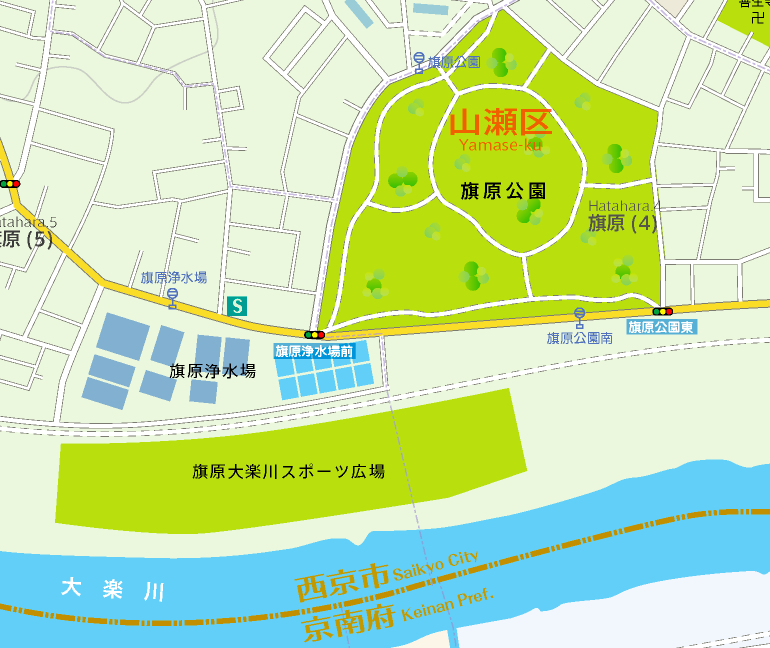 "If I can imagine a fictive nation," writes Roland Barthes in Empire of Signs, "I can give it an invented name, treat it declaratively as a novelistic object," then "isolate somewhere in the world (faraway) a certain number of features (a term employed in linguistics), and out of all these features deliberately form a system. It is this system which I call: Japan." Imaizumi chose to call his system Nagomuru City, but one imagines that all its carefully created and positioned features and details — the train lines and stations, the shrines and temples, the housing developments, the convenience stores, all the things celebrated in both Empire of Signs and Learning from the Japanese City — would have fired up Barthes' imagination just as much as did the real Japan.
via Metafilter
Related Content:
Invisible Cities Illustrated: Artist Illustrates Each and Every City in Italo Calvino's Classic Novel
Invisible Cities Illustrated: Three Artists Paint Every City in Italo Calvino's Classic Novel
William Faulkner Draws Maps of Yoknapatawpha County, the Fictional Home of His Great Novels
Japanese Designers May Have Created the Most Accurate Map of Our World: See the AuthaGraph
Artist Re-Envisions National Parks in the Style of Tolkien's Middle Earth Maps
Based in Seoul, Colin Marshall writes and broadcasts on cities and culture. His projects include the book The Stateless City: a Walk through 21st-Century Los Angeles and the video series The City in Cinema. Follow him on Twitter at @colinmarshall or on Facebook.