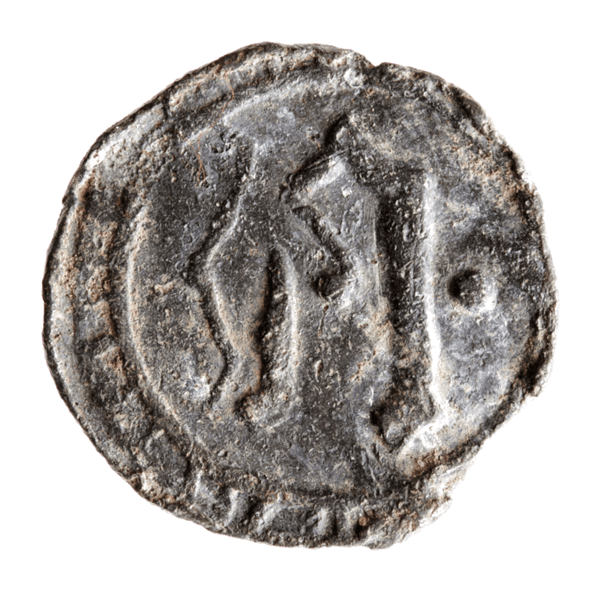 Amsterdam has many pleasures to offer, not least boating through its hundred-kilometer network of canals. First laid out in the early 17th century, they constitute a rich history lesson in and of themselves. But Amsterdam is also, of course, a modern city with modern infrastructure, such as a metro system with a new line set to open this month. Amsterdammers have been waiting for that line for fifteen years now, and the reasons for the prolonged construction have to do with the old canals, or rather part of the River Amstel that feeds them.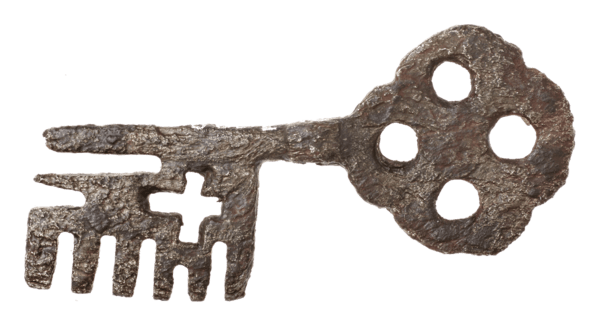 Boring the tunnels entailed draining the river, and draining the river turned out to offer another history lesson, and a much deeper one than expected. "It is not often that a riverbed, let alone one in the middle of a city, is pumped dry and can be systematically examined," says the web site Below the Surface. "The excavations in the Amstel yielded a deluge of finds, some 700,000 in all: a vast array of objects, some broken, some whole, all jumbled together."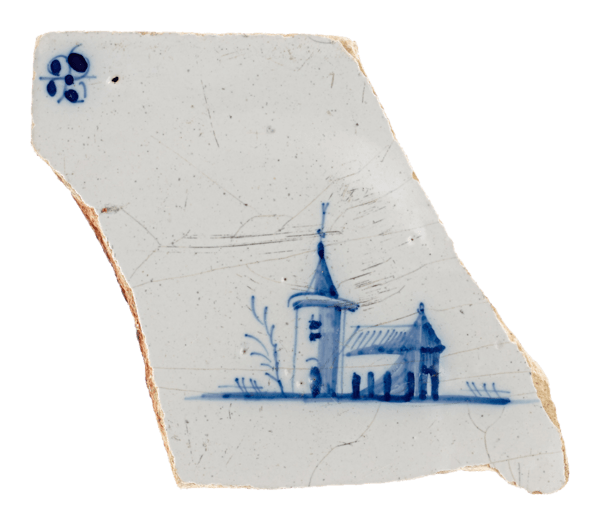 The unintended archaeological benefit of draining the river amounts to "a multi-faceted picture of daily life in the city of Amsterdam. Every find is a frozen moment in time, connecting the past and the present. The picture they paint of their era is extremely detailed and yet entirely random due to the chance of objects or remains sinking down into the riverbed and being retrieved from there." At Below the Surface you can browse the extensive catalog of all these artifacts, the oldest of which date to around 4300 BC, more than five and a half millennia before the founding of Amsterdam itself.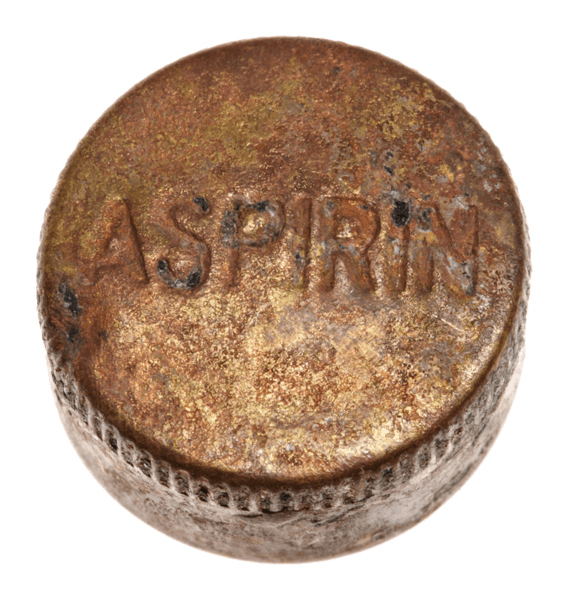 Below the Surface's collection is organized into ten different categories including "interiors and accessories," "crafts and industry," "arms and armor," "communication and exchange," and "games and recreation." On your digitized object-based historical journey there, you'll encounter objects from all of those realms of human life across time, from 13th-century coins, 15th-century keys, 18th-century tiles, and 20th-century medicine tins. To we humans of the 21st century, in the Netherlands or elsewhere, some of these might look surprisingly contemporary — or at least not nearly as ancient as a mobile phone from the 1990s. Enter Below the Surface here.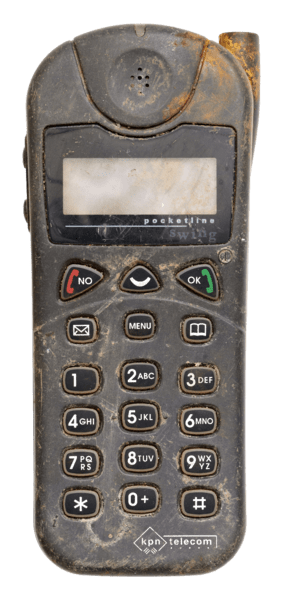 Related Content:
The Rijksmuseum Puts 125,000 Dutch Masterpieces Online, and Lets You Remix Its Art
16th-Century Amsterdam Stunningly Visualized with 3D Animation
Flashmob Recreates Rembrandt's "The Night Watch" in a Dutch Shopping Mall
20,000 Endangered Archaeological Sites Now Catalogued in a New Online Database
Based in Seoul, Colin Marshall writes and broadcasts on cities and culture. His projects include the book The Stateless City: a Walk through 21st-Century Los Angeles and the video series The City in Cinema. Follow him on Twitter at @colinmarshall or on Facebook.