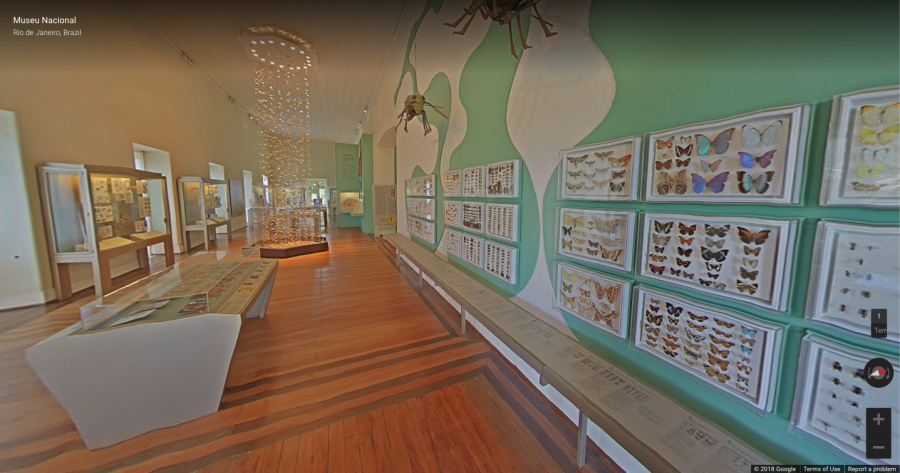 How to describe the magnitude of the loss when Brazil's Museu Nacional caught fire in September? The New Yorker's Alejandro Chacoff ventured an analogy that would resonate with readers of that magazine: "It's as if, in New York, the American Museum of Natural History and the New School, or a part of the Columbia campus, had been built on the same spot, and then was reduced to ashes." The 200-year-old museum lost an estimated 92.5 percent of its 20-million-item archive, one of the largest collections of natural history and anthropological artifacts in the world — but not before Google Arts & Culture digitized enough to recreate the experience of visiting the Museu Nacional virtually.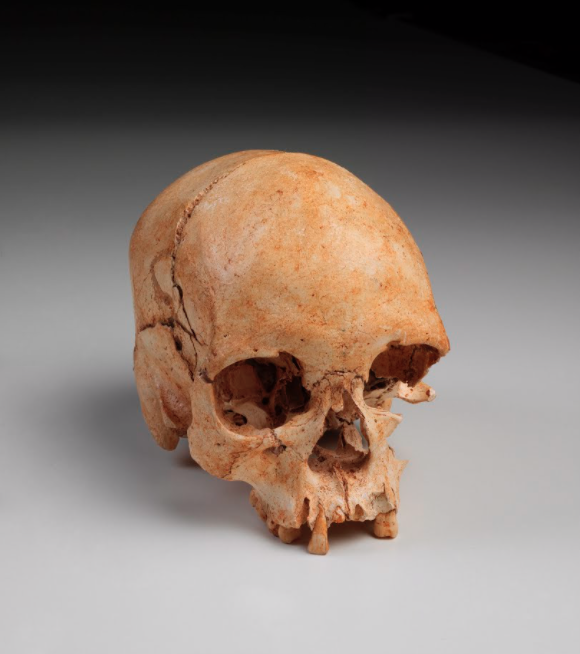 "Starting back in 2016, Google Arts & Culture had begun working with the museum to bring their collection online — so that anyone, anywhere in the world could see and learn about these ancient artifacts," writes Google Arts & Culture Program Manager Chance Coughenour.
"Now for the first time ever, you can virtually step inside the museum and learn about its lost collection through Street View imagery and online exhibits." In this way you can still experience a portion of "the incredible diversity of artifacts in Brazil's National Museum" that "reflected centuries of Brazil's culture and natural history, from the Amazon's endangered butterflies to beautifully-crafted indigenous masks and decorated pottery."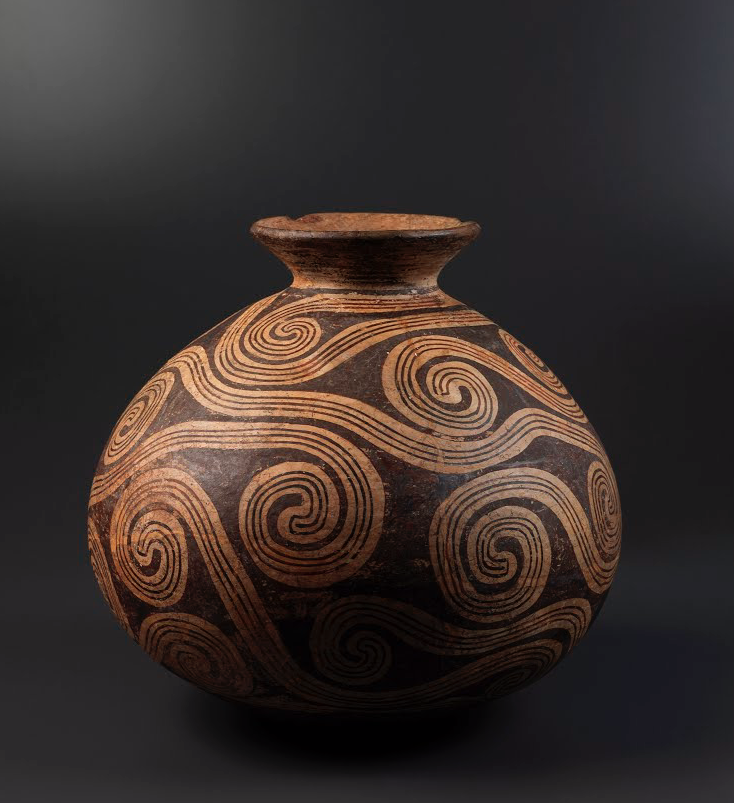 You can take a virtual tour of the highlights of the Museu Nacional as it was here, a tour that of course includes a visit with the museum's prized possession: the 12,000-year old Luzia, the oldest skeleton found in the Americas, whom you can see just as she stood on display in museum view. Miraculously, Luzia counts as one of the artifacts mostly recovered from the aftermath of the conflagration, and the museum has announced an ambitious restoration plan that will cost R$10 million, an amount provided as emergency funds by the Brazilian Government — and an amount much greater than the Museu Nacional, which by its 200th anniversary had reached a state of not just serious neglect but near-complete abandonment, was ever able to get while still intact. Even in the case of vast repositories of a nation's cultural heritage, you don't know what you've got until it's gone.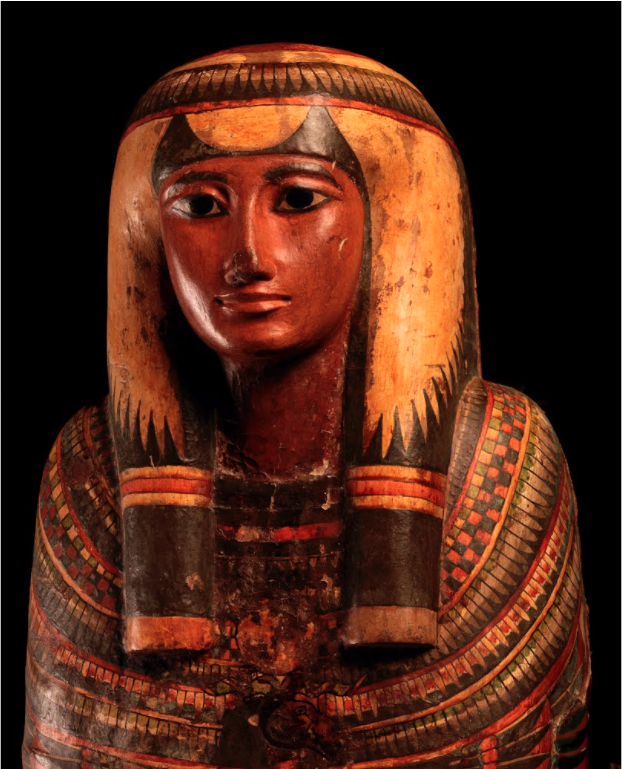 Related Content:
Wikipedia Leads Effort to Create a Digital Archive of 20 Million Artifacts Lost in the Brazilian Museum Fire
1.8 Million Free Works of Art from World-Class Museums: A Meta List of Great Art Available Online
25 Million Images From 14 Art Institutions to Be Digitized & Put Online In One Huge Scholarly Archive
Google Lets You Take a 360-Degree Panoramic Tour of Street Art in Cities Across the World
Take a Virtual Reality Tour of the World's Stolen Art
Based in Seoul, Colin Marshall writes and broadcasts on cities, language, and culture. His projects include the book The Stateless City: a Walk through 21st-Century Los Angeles and the video series The City in Cinema. Follow him on Twitter at @colinmarshall or on Facebook.