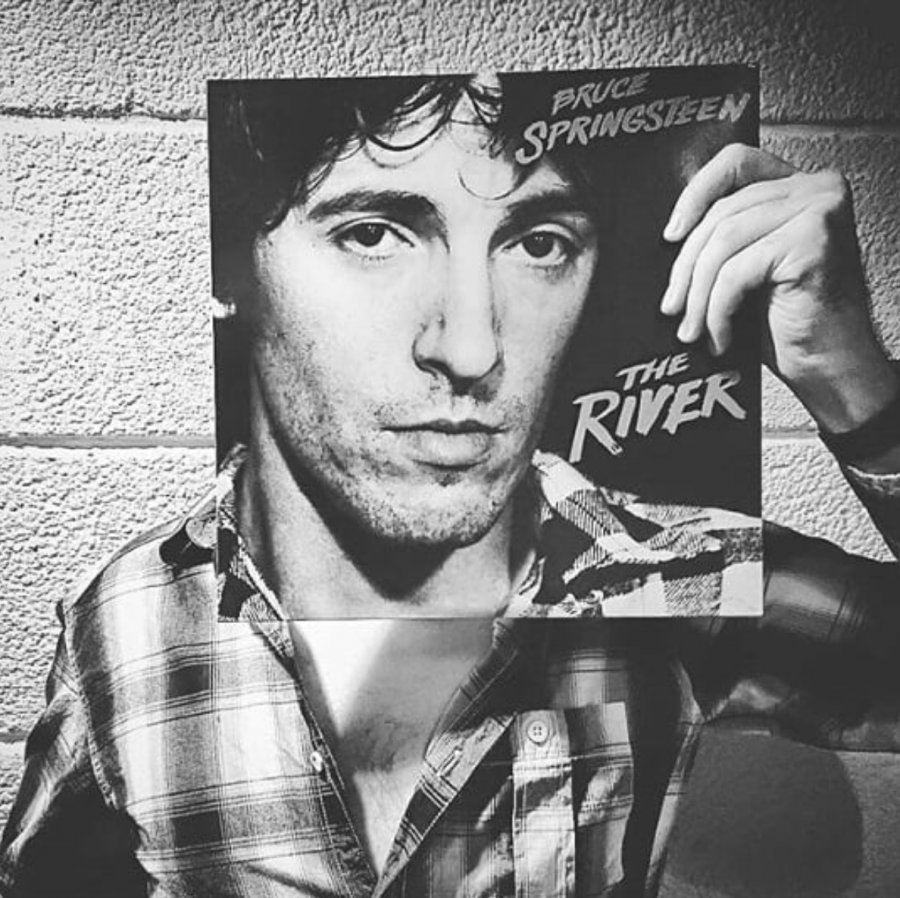 We've all heard a great deal over the past twen­ty years or so about the death of the album. This talk seems to have begun with the emer­gence of the down­load­able indi­vid­ual song, a tech­nol­o­gy that would final­ly allow us con­sumers to pur­chase only the tracks we want to hear and avoid pay­ing full price for "filler." But against these odds, the long-play­ing album has per­sist­ed: artists still record them and lis­ten­ers, at least ded­i­cat­ed lis­ten­ers, still buy them, some­times even on vinyl.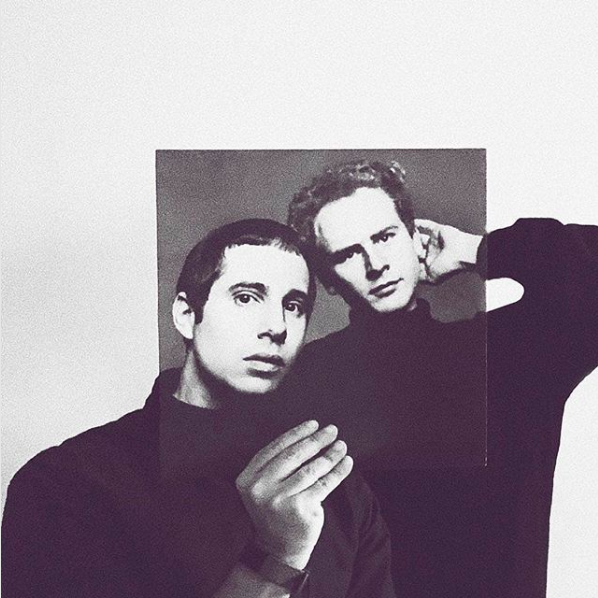 Some­how the album has remained cul­tur­al­ly rel­e­vant, and a fair bit of the cred­it must go to its cov­er. It did­n't take long after the intro­duc­tion of the 12-inch, 33 1/3‑RPM vinyl record in 1948 for the mar­ket­ing pur­pos­es of its large out­er sleeve to become evi­dent, and the past 71 years have pro­duced many a mem­o­rable image in that form. Few plat­forms could be as rep­re­sen­ta­tive of our dig­i­tal age as Insta­gram, but it is on Insta­gram that the album cov­er has recent­ly received homage from across the globe.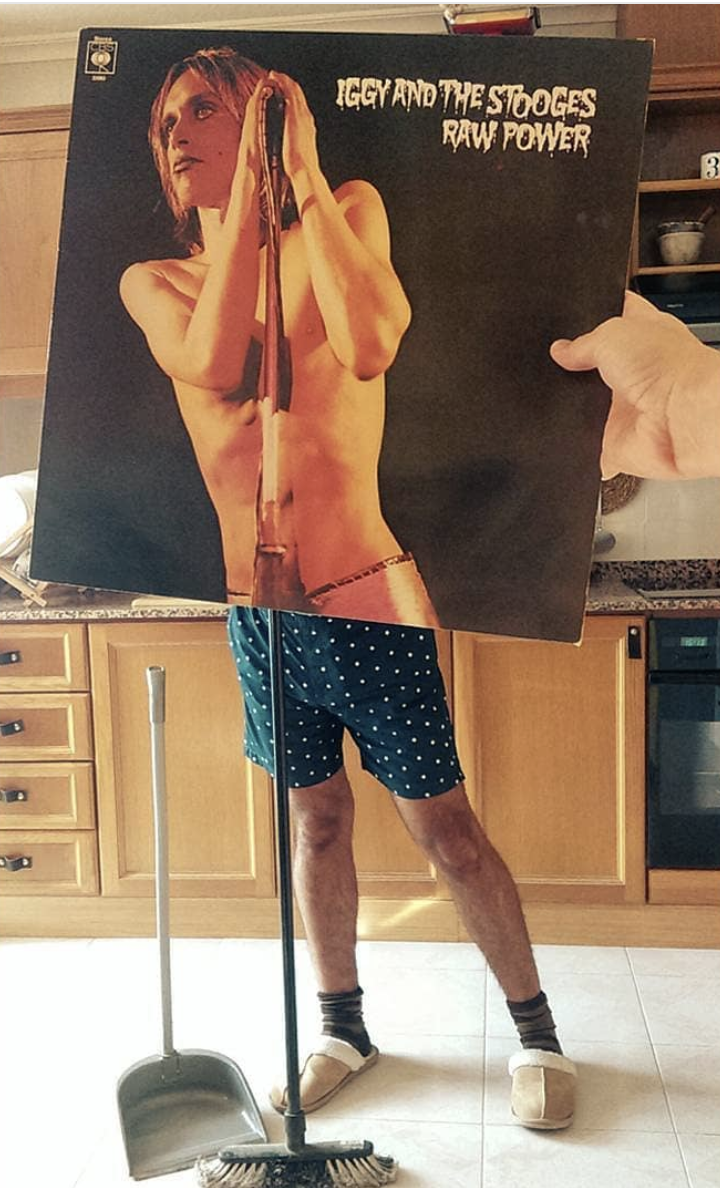 "Sleeve­face is an amus­ing par­tic­i­pa­to­ry pho­to project in which peo­ple from all over the world strate­gi­cal­ly pose with match­ing album cov­ers," writes Laugh­ing Squid's Lori Dorn, "cre­at­ing the illu­sion that the orig­i­nal pic­ture is com­plete."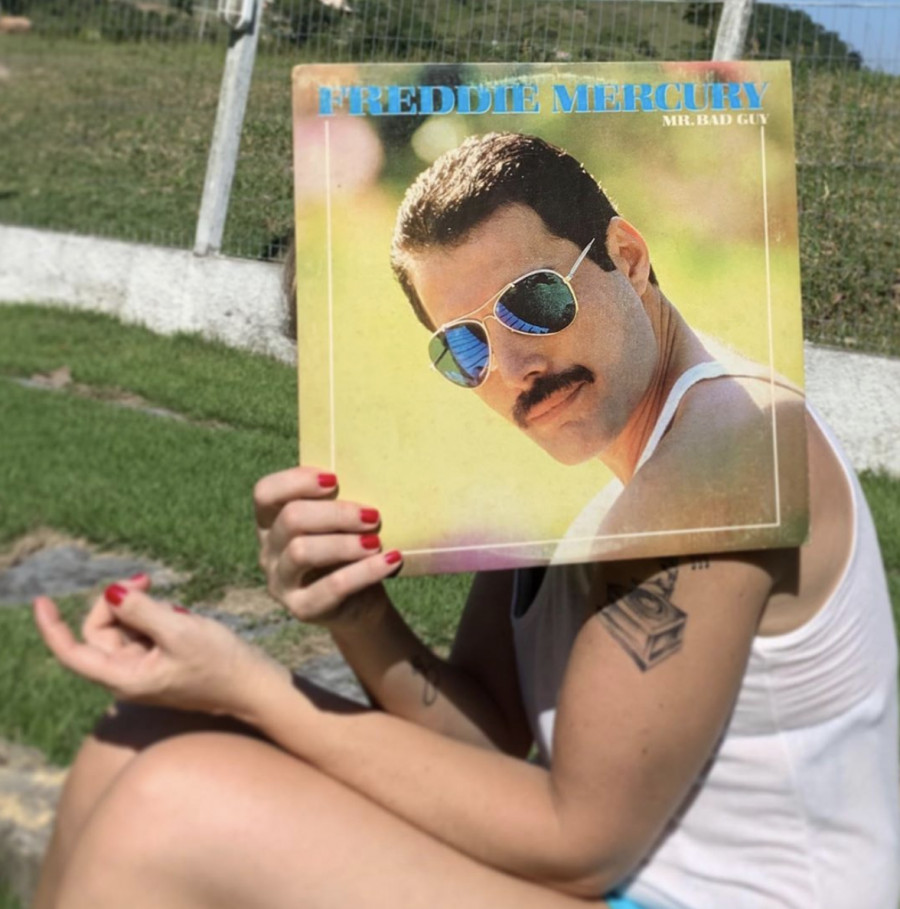 Browse the tags #sleeve­face and #sleeve­face­sun­day (for every­thing on the inter­net even­tu­al­ly gets its day) on Insta­gram and you'll see a vari­ety of trib­ute pos­es, some of them uncan­ni­ly well-aligned, to musi­cians whose faces we all know not least because they've appeared on icon­ic album cov­ers: Bruce Spring­steen to Bob Mar­ley, Simon and Gar­funkel to Iggy and the Stooges, Leonard Cohen to Fred­die Mer­cury, Janis Joplin to Adele.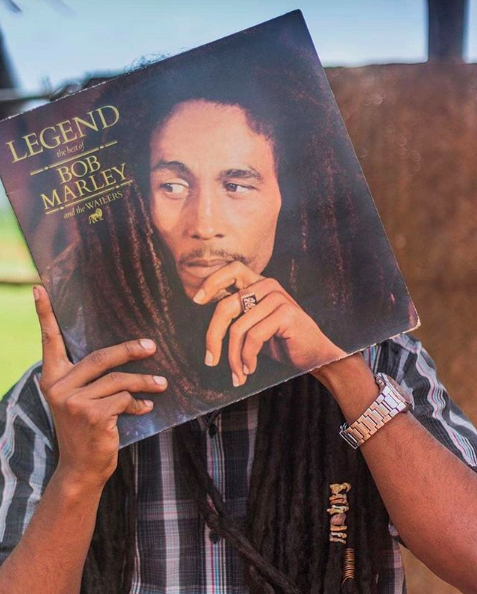 All those famous names have under­gone the sleeve­face treat­ment, and quite a few of them have under­gone it more than once. Many of us have grown famil­iar indeed with these albums, and sure­ly even those of us who've nev­er lis­tened to them start-to-fin­ish prob­a­bly know at least a cou­ple of their songs. But even if you've nev­er heard so much as a mea­sure of any of them, you've almost cer­tain­ly seen their cov­ers — and may well, at one time or anoth­er, have been tempt­ed to hold them up in front of your own face to see how they lined up. Pop­u­lar music shows us how much we have in com­mon, but so does its pack­ag­ing.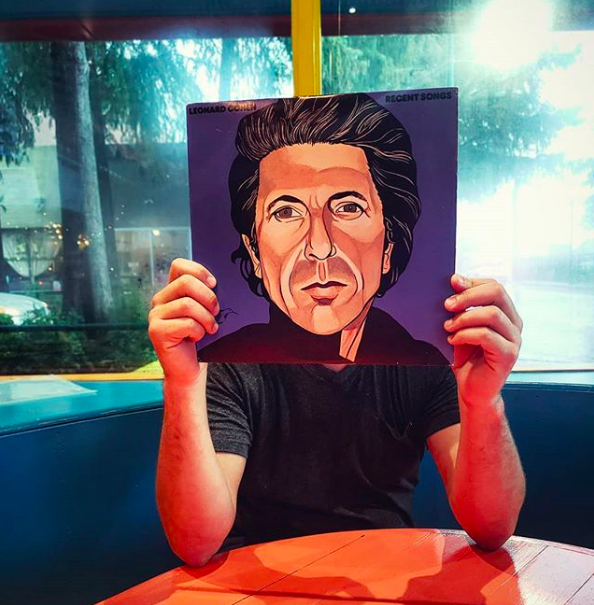 via Laugh­ing Squid
Relat­ed Con­tent:
Enter the Cov­er Art Archive: A Mas­sive Col­lec­tion of 800,000 Album Cov­ers from the 1950s through 2018
Film­mak­er Michel Gondry Brings Clas­sic Album Cov­ers to Life in a Visu­al­ly-Packed Com­mer­cial: Pur­ple Rain, Beg­gars Ban­quet, Nev­er­mind & More
The Impos­si­bly Cool Album Cov­ers of Blue Note Records: Meet the Cre­ative Team Behind These Icon­ic Designs
Clas­sic Jazz Album Cov­ers Ani­mat­ed & Brought to Life
The Ground­break­ing Art of Alex Stein­weiss, Father of Record Cov­er Design
Based in Seoul, Col­in Mar­shall writes and broad­casts on cities, lan­guage, and cul­ture. His projects include the book The State­less City: a Walk through 21st-Cen­tu­ry Los Ange­les and the video series The City in Cin­e­ma. Fol­low him on Twit­ter at @colinmarshall or on Face­book.