Late in life, Kings­ley Amis declared that he would hence­forth read only nov­els open­ing with the sen­tence "A shot rang out." On one lev­el, this would have sound­ed bizarre com­ing from one of Britain's most promi­nent men of let­ters. But on anoth­er it aligned with his long-demon­strat­ed appre­ci­a­tion of genre fic­tion, includ­ing not just sto­ries of crime but also of high tech­nol­o­gy and space explo­ration. His life­long inter­est in the lat­ter inspired the Chris­t­ian Gauss Lec­tures he deliv­ered at Prince­ton in 1958, pub­lished soon there­after as New Maps of Hell: A Sur­vey of Sci­ence Fic­tion, a book that sees him trace the his­to­ry of the genre well back beyond his own boy­hood — about eigh­teen cen­turies beyond it.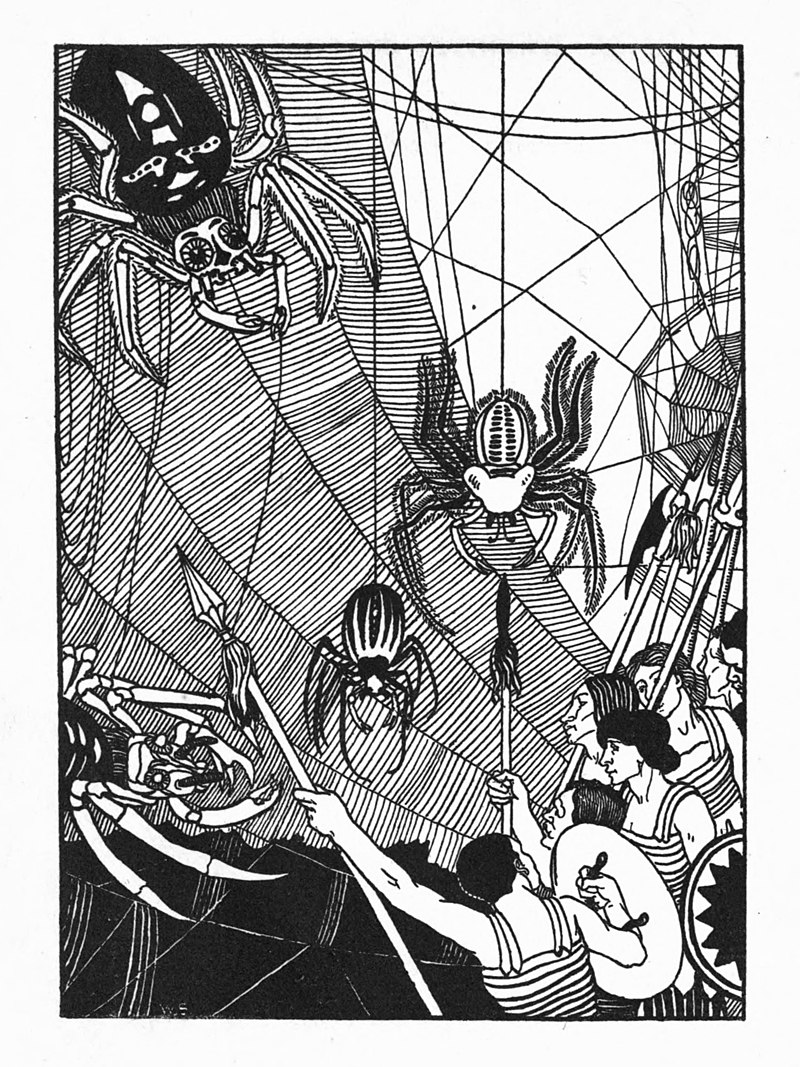 "His­to­ries of sci­ence fic­tion, as opposed to 'imag­i­na­tive lit­er­a­ture,' usu­al­ly begin, not with Pla­to or The Birds of Aristo­phanes or the Odyssey, but with a work of the late Greek prose romancer Lucian of Samosa­ta," Amis writes. He refers to what schol­ars now know as A True Sto­ry (Ἀληθῆ διηγήματα), a novel­la-length fic­tion of the sec­ond cen­tu­ry that has every­thing from space trav­el to inter­plan­e­tary war to tech­nol­o­gy so advanced — as no less a sci-fi lumi­nary than Arthur C. Clarke would put it much lat­er — as to be indis­tin­guish­able from mag­ic. At its core a work of fan­tas­ti­cal satire, A True Sto­ry "delib­er­ate­ly piles extrav­a­gance upon extrav­a­gance for com­ic effect" in a rather un-sci­ence-fic­tion-like man­ner.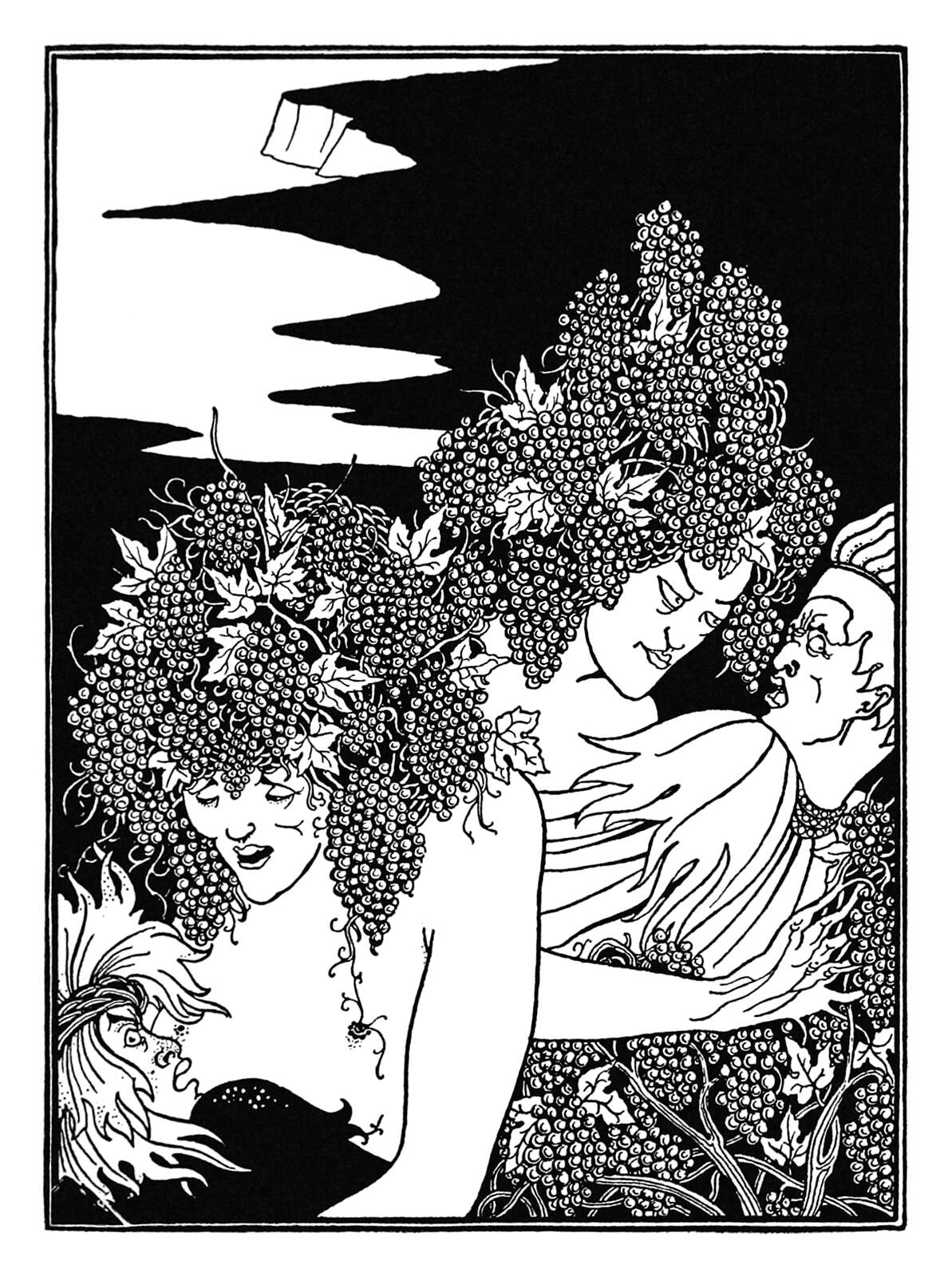 "Leav­ing aside the ques­tion whether there was enough sci­ence around in the sec­ond cen­tu­ry to make sci­ence fic­tion fea­si­ble," Amis writes, "I will mere­ly remark that the spright­li­ness and sophis­ti­ca­tion of the True His­to­ry" — as he knew the work — "make it read like a joke at the expense of near­ly all ear­ly-mod­ern sci­ence fic­tion, that writ­ten between, say, 1910 and 1940," which he him­self would have grown up read­ing.
In the video by at the top of the post, film­mak­er Gre­go­ry Austin McConnell sum­ma­rizes Lucian's entire trav­el­ogue, not neglect­ing to men­tion the riv­er of wine, the tree-shaped women, the cities on the moon, the army of the sun, the bat­tle­field-spin­ning space spi­ders, the dogs who ride on winged acorns, the float­ing sen­tient lamps, and the 187 and ½ mile-long whale.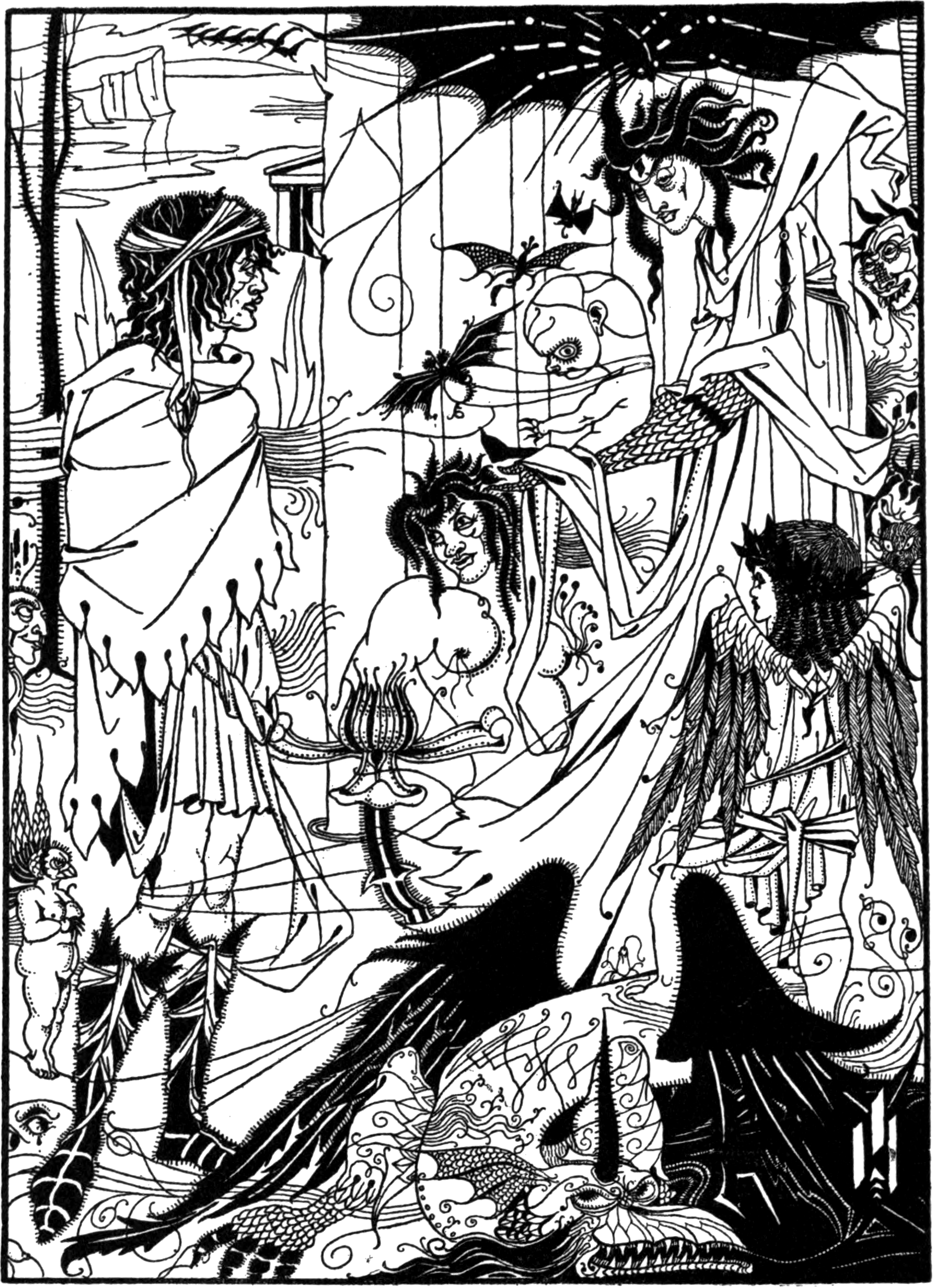 This clear­ly isn't what we'd now call "hard" sci­ence fic­tion. So how, exact­ly, to label it? Such argu­ments erupt over every major work of genre fic­tion, even from antiq­ui­ty. A True Sto­ry con­tains ele­ments of what would become com­e­dy sci-fi, mil­i­tary sci-fi, and even the fan­ta­sy-and-sci-fi-hybridiz­ing "space opera" most pop­u­lar­ly exem­pli­fied by Star Wars and its many sequels. Cat­e­go­riza­tion quib­bles aside, what mat­ters about any work in the broad­er tra­di­tion of "spec­u­la­tive fic­tion" is whether it fires up the read­er's imag­i­na­tion, and Lucian's work has done it for not just ancients but mod­erns like the 19th-cen­tu­ry artists William Strang and Aubrey Beard­s­ley, whose illus­tra­tions from 1894 edi­tions of A True Sto­ry appear above. Now that "sci­ence fic­tion rules the cin­e­mat­ic land­scape," as McConnell puts it, who will adapt it for us post­mod­erns?
Relat­ed con­tent:
When Astronomer Johannes Kepler Wrote the First Work of Sci­ence Fic­tion, The Dream (1609)
Mythos: An Ani­ma­tion Retells Time­less Greek Myths with Abstract Mod­ern Designs
The Ency­clo­pe­dia of Sci­ence Fic­tion: 17,500 Entries on All Things Sci-Fi Are Now Free Online
Every Pos­si­ble Kind of Sci­ence Fic­tion Sto­ry: An Exhaus­tive List Cre­at­ed by Pio­neer­ing 1920s Sci­Fi Writer Clare Winger Har­ris (1931)
Isaac Asi­mov Recalls the Gold­en Age of Sci­ence Fic­tion (1937–1950)
Free Sci­ence Fic­tion Clas­sics Avail­able on the Web
Based in Seoul, Col­in Mar­shall writes and broad­casts on cities, lan­guage, and cul­ture. His projects include the Sub­stack newslet­ter Books on Cities, the book The State­less City: a Walk through 21st-Cen­tu­ry Los Ange­les and the video series The City in Cin­e­ma. Fol­low him on Twit­ter at @colinmarshall or on Face­book.