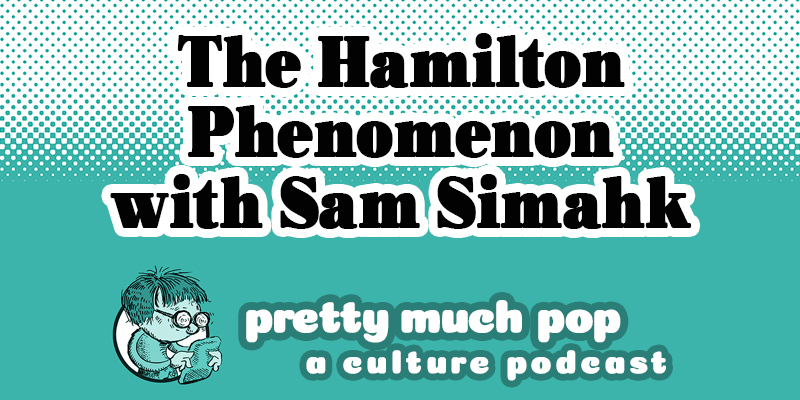 Your hosts Erica Spyres, Mark Linsenmayer, and Brian Hirt are joined by Broadway actor Sam Simahk (Carousel, The King and I, My Fair Lady) to discuss this unique convergence of musical theater, rap, and historical drama. Does Hamilton deserve its accolades? We cover the re-emergence of stage music as pop music, live vs. filmed vs. film-adapted musicals, creators starring in their shows, race-inclusive casting, and the politics surrounding the show.
Some articles we looked at included:
Learn more at prettymuchpop.com. This episode includes bonus discussion including Sam that you can only hear by supporting the podcast at patreon.com/prettymuchpop. This podcast is part of the Partially Examined Life podcast network.
Pretty Much Pop: A Culture Podcast is the first podcast curated by Open Culture. Browse all Pretty Much Pop posts.