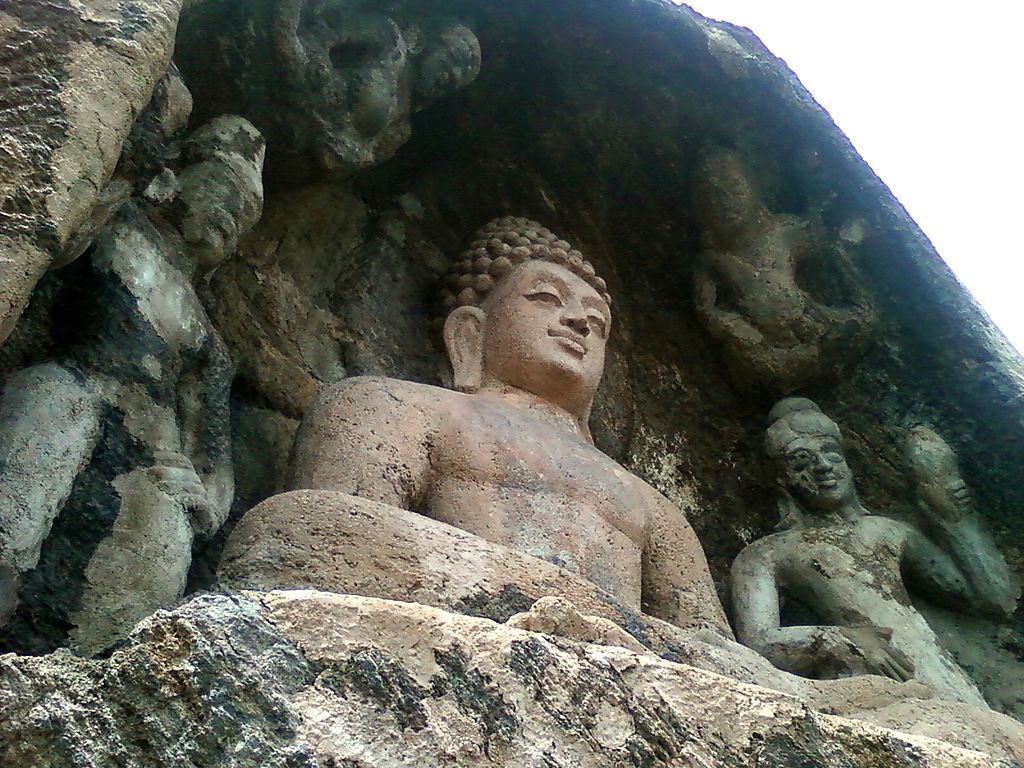 Hear the entire text of Wake Up To Your Life: Discovering the Buddhist Path of Attention read by the author, Ken McLeod. You can stream the audio below, or find it on Spotify.com.
Follow Open Culture on Facebook, Twitter, Instagram, Google Plus, and Flipboard and share intelligent media with your friends. Or better yet, sign up for our daily email and get a daily dose of Open Culture in your inbox. To make sure that our posts definitely appear in your Facebook newsfeed, just follow these simple steps.
If you'd like to help support Open Culture, please consider making a small monthly donation to our site. We would greatly appreciate it!