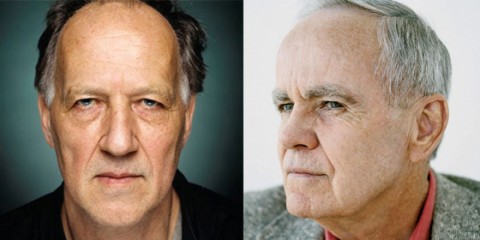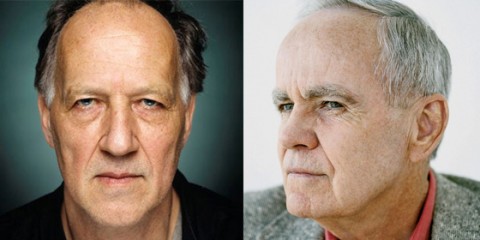 Photo of Werner Herzog ©RobinHolland/robinholland.com
To kick off this wonderful episode of Science Friday (listen here or below), physicist Lawrence M. Krauss suggests that science and art ask the same fundamental question: Who are we, and what is our place in the universe?
Over the next hour, Krauss is joined in his exploration of this question by the great filmmaker Werner Herzog (Grizzly Man, Encounters at the End of the World) and 2000 Pulitzer Prize winner Cormack McCarthy (The Crossing, The Road, No Country For Old Men). Much of their discussion revolves around Herzog's latest film, the 3-D documentary The Cave of Forgotten Dreams, but they also address bottleneck theory, complexity science, the history of painting, and the upcoming rise of the machines.
High point: Herzog reads a passage from McCarthy's All the Pretty Horses (38:00).
Low point: Herzog asserts that Star Trek lied — human beings will never learn to instantly transport from planet to planet. Krauss confirms, and Trekkie hearts all over the world break into tiny unbeamable pieces (17:00).
Related Content:
Lawrence Krauss: Every Atom in Your Body Comes From a Star
via Metafilter
Sheerly Avni is a San Francisco-based arts and culture writer. Her work has appeared in Salon, LA Weekly, Mother Jones, and many other publications. You can follow her on twitter at @sheerly.