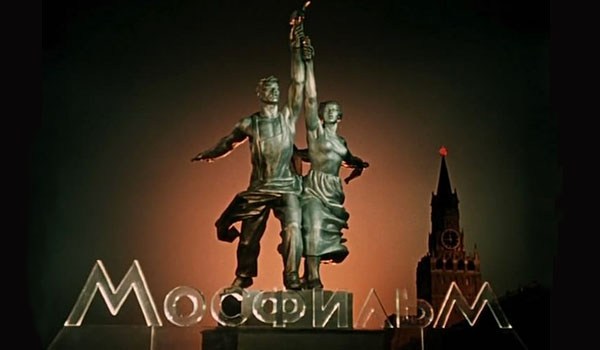 We have previously featured films by the great Russian filmmaker Andrei Tarkovsky. So we're overjoyed to report that the Moscow film company Mosfilm has just made 5o Russian classics available on YouTube in high definition. According to Yahoo News, Mosfilm has pledged to release five more films each week, all in HD with English subtitles, eventually bringing the total for the year to 200.
You can look over the whole list of currently available classics at Mosfilm's YouTube channel. (Non-Russian speakers might want to hit Google Translate.) In yet another concession to the decadence of Western capitalism, each film is preceded by a short commercial. We hope some balance has been restored to the universe by the inclusion of communist dictator Joseph Stalin's favorite movie, the musical comedy Volga Volga.
Don't miss our big collection, 4,000+ Free Movies Online: Great Classics, Indies, Noir, Westerns, Documentaries & More.
via Yahoo News
Sheerly Avni is a San Francisco-based arts and culture writer. Her work has appeared in Salon, LA Weekly, Mother Jones, and many other publications. You can follow her on twitter at @sheerly