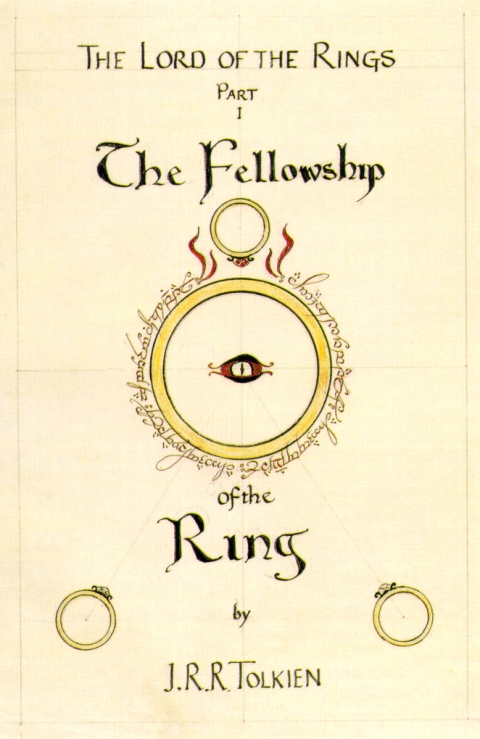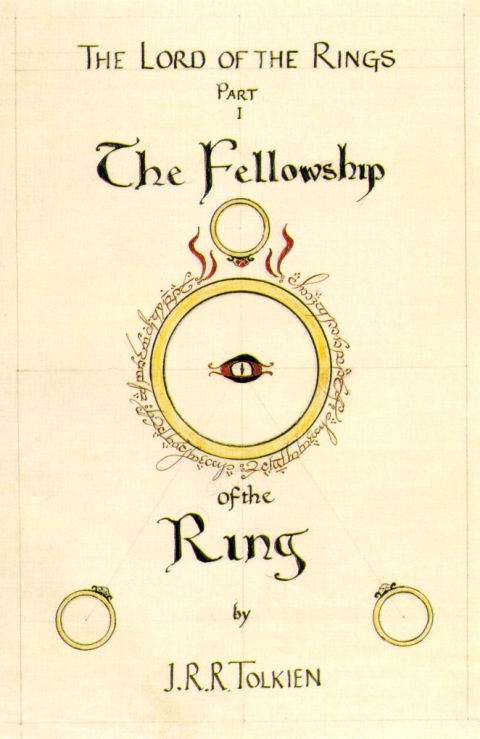 In some rare cases, adaptations and interpretations of a literary work can surpass the source. Despite hundreds of valiant efforts on the part of fans, filmmakers, game/toy designers, and radio producers, this has never been true of the fully-realized fantasy world in J.R.R. Tolkien's The Hobbit and The Lord of the Rings trilogy. (not that it's ever been anyone's intent). As we noted in a post last week, Tolkien's fictional world is so intricate, its sources so vast and varied, that Corey Olsen, "The Tolkien Professor," has made it his entire life's work to open that world up to students and curious readers, most recently with his eight-part lecture series on The Hobbit.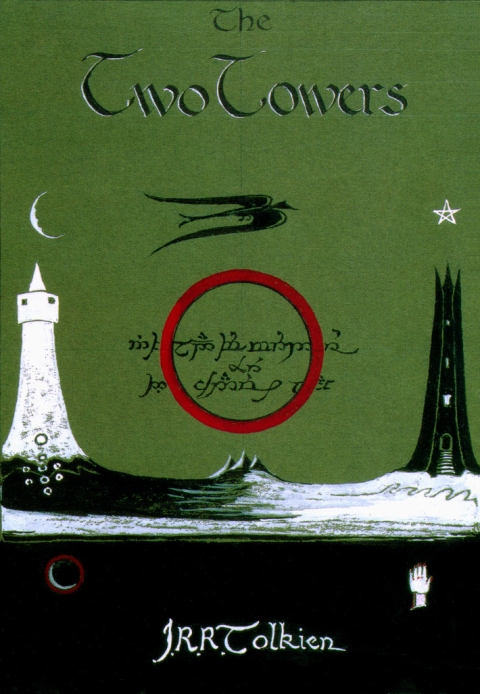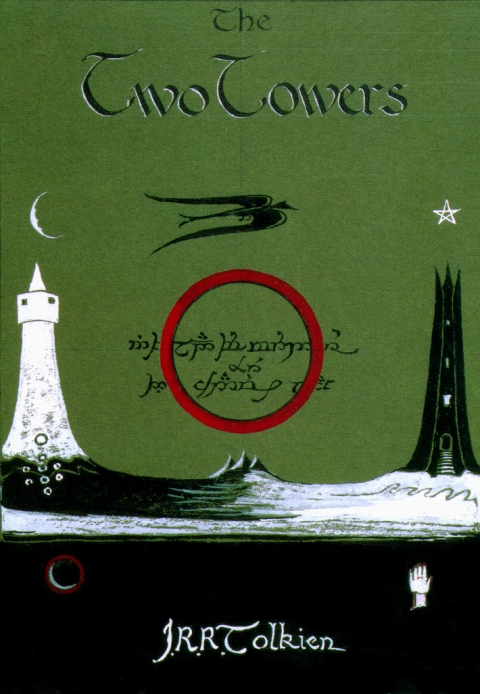 One might also add illustrators to the list of Tolkien interpreters above who have—in the almost eighty years since The Hobbit's publication and sixty years since the first appearance of The Lord of the Rings trilogy—done their best to visualize Tolkien's world. But perhaps no one did so better than the master himself. Long known as a visual artist as well as a literary one, Tolkien left behind over 100 illustrations for The Hobbit, one of which adorns 2011's HarperCollins 75th anniversary edition of the book. He also created these original cover designs for each book in The Lord of the Rings trilogy.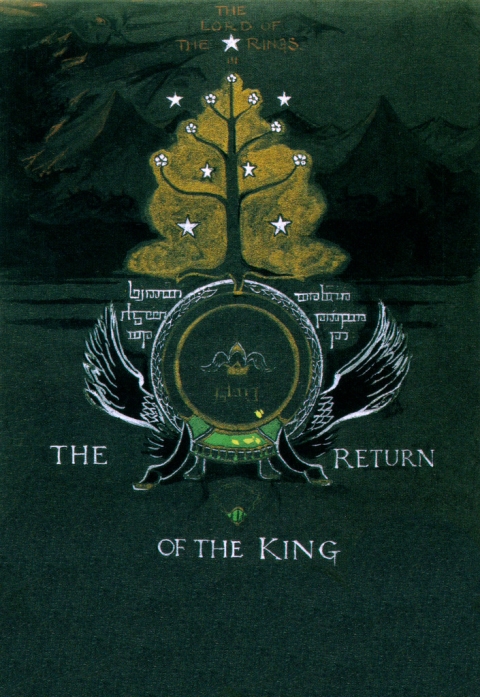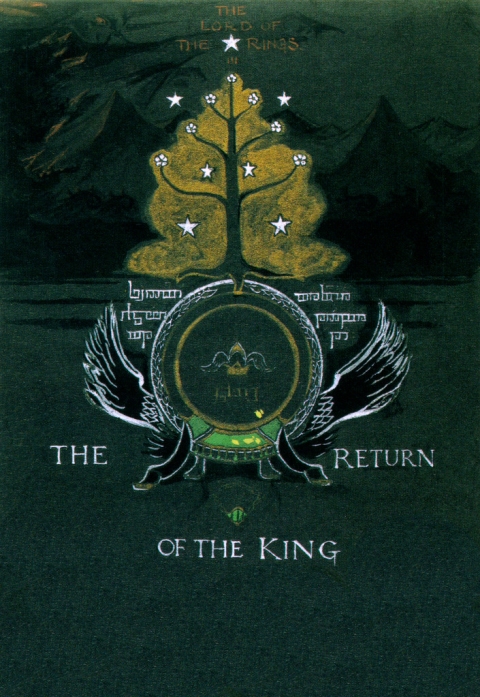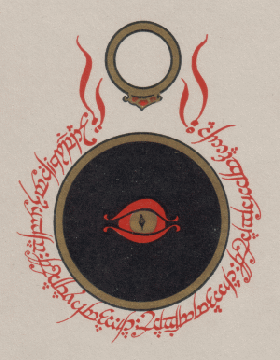 In the long and complex publication history of Tolkien's most famous of works, it's unclear if these designs ever made it onto books published during his lifetime, but the sigil in the center of The Fellowship of the Ring design (left), with its ominous eye of Sauron surrounded by elvish runes and topped by the one ring, did grace the elegant, minimalist covers of the first edition of the trilogy. Tolkien's artwork received a thorough treatment in a 1995 monograph J.R.R. Tolkien Artist & Illustrator, which covers over 60 years of Tolkien's life as an artist, and the magic of flickr brings us this compendium of Tolkien illustrations.
Related Content: 
Listen to J.R.R. Tolkien Read Poems from The Fellowship of the Ring, in Elvish and English (1952)
The Art of the Book Cover Explained at TED
Vladimir Nabokov Marvels Over Different "Lolita" Book Covers
Jack Kerouac's Hand-Drawn Cover for On the Road

Josh Jones is a writer, editor, and musician based in Washington, DC. Follow him @jdmagness