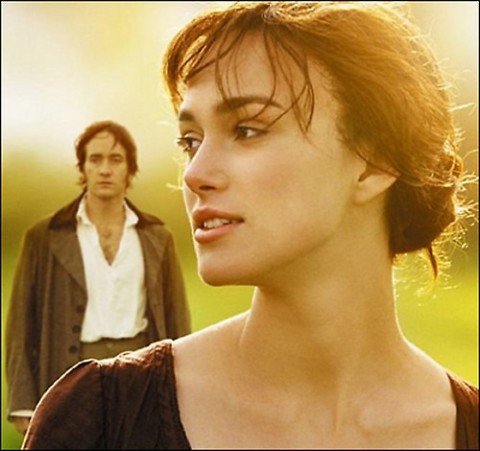 Over at The New Yorker, Victoria Dailey is having a little fun translating lines from Jane Austen's Pride Prejudice into "Academiotics" — in short, academic speak. Here's a little taste for you:
"It is a truth universally acknowledged, that a single man in possession of a good fortune, must be in want of a wife."

Translation:

The heterogeneity of assumed intentions may incur a conclusory stereotype regarding gender selections in marriage-based societies, especially in those where the masculine hegemony of capital resources presupposes the feminization of property and uxorial acquisition.
Is taking shots at humanists not your favorite sport? It's just too easy? Maybe spoofing social scientists is more your thing? Then you can read all about the Serbian academics who recently published  a completely fabricated article in a Romanian journal. The published article itself, "Evaluation of transformative hermeneutic heuristics for processing random data," appears on Scribd.
Related Content:
John Searle on Foucault and the Obscurantism in French Philosophy
Noam Chomsky Slams Žižek and Lacan: Empty 'Posturing'
The Recipes of Iconic Authors: Jane Austen, Sylvia Plath, Roald Dahl, the Marquis de Sade & More