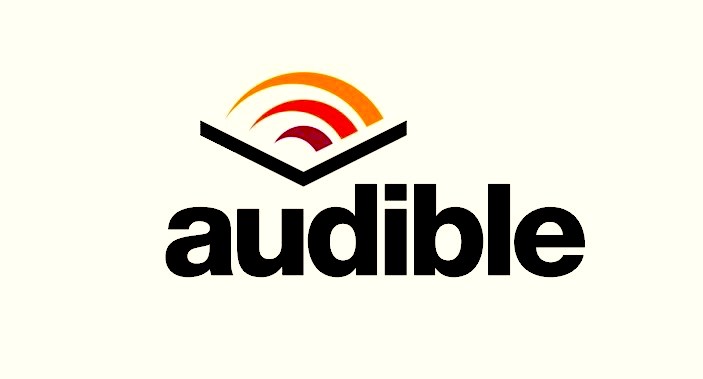 Open Culture has had a relationship with Audible.com for close to six years, and, here and there, we've told you about their 30-day free trial, which gives you the opportunity to download a free audio book, listen to it, and then decide whether you want to become an Audible subscriber or not. (You can keep the audio book regardless of the decision you make.) I personally became an Audible subscriber a long time ago, and while I've always enjoyed listening to audio books, I've recently realized that an Audible subscription can be a real deal if you're a fan of big audio books and great lectures. Let me break it down for you.
If you sign up for Audible's Gold plan, you pay $158 for 12 books over a year. (You get one book credit/download per month … and you're billed in installments monthly.) That translates to $13.20 per book on average. That's not a bad price (given that mainstream audio books often sell for $30). But here's where the Audible plan becomes a great deal. Earlier this fall, I re-read Joyce's Ulysses and wanted to listen to a professionally-read unabridged narration of the novel that runs 27 hours. For the cost of one book credit — $13.20 — I downloaded the entire audio book. Naxos, the publisher, sells it for  £85.00, or $134.00. Audible sells it to non-members for $104.00.
Here's another example. For the holidays, I'm listening to Mark Lewisohn's new Beatles biography Tune In: The Beatles: All These Years. The well-reviewed book runs 944 pages in print and 42 hours on audio. The audio usually retails for somewhere between $53 and $63 — much more than the $13.20 you can snag it for on the Audible plan.
If this sounds like a good plan for you, you can sign up for Audible's Gold plan via this link. You could also try out their 30-day free trial. And, of course, there's always our collection: 1,000 Free Audio Books: Download Great Books for Free. Whatever way you go, we wish you happy listening.
NB: Audible is an Amazon.com subsidiary, and we're a member of their affiliate program.
If you would like to sign up for Open Culture's free email newsletter, please find it here.
If you would like to support the mission of Open Culture, consider making a donation to our site. It's hard to rely 100% on ads, and your contributions will help us continue providing the best free cultural and educational materials to learners everywhere. You can contribute through PayPal, Patreon, and Venmo (@openculture). Thanks!