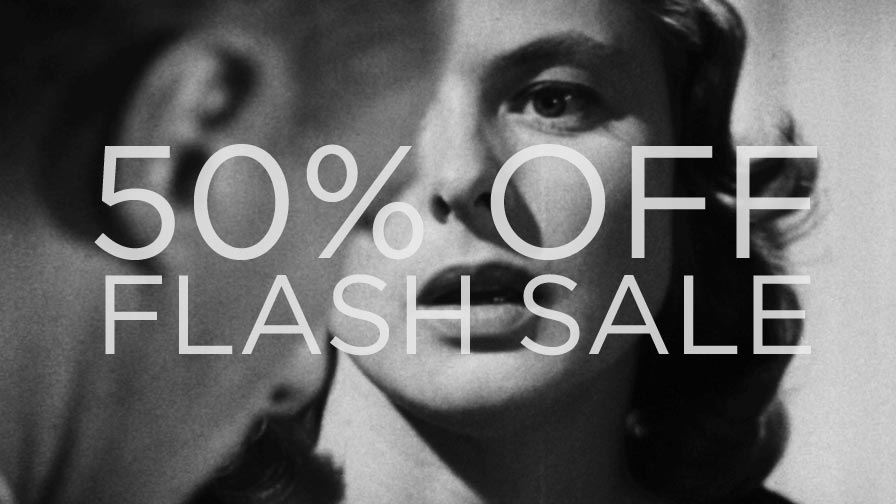 Heads up: For the next 24 hours, all Blu-rays and DVDs are 50% off at Criterion.com with promo code MADFOX! Includes films by Wes Anderson, Truffaut, Hitchcock, Kurosawa and many more. Don't dilly dally. It looks like some of the films are selling out fast.
PS Speaking of Wes Anderson, Pitchfork is now streaming the soundtrack to his upcoming movie The Grand Budapest Hotel.
Related Content:
The Art of Restoring Classic Films: Criterion Shows You How It Refreshed Two Hitchcock Movies
635 Free Movies Online: Great Classics, Indies, Noir, Westerns, etc.