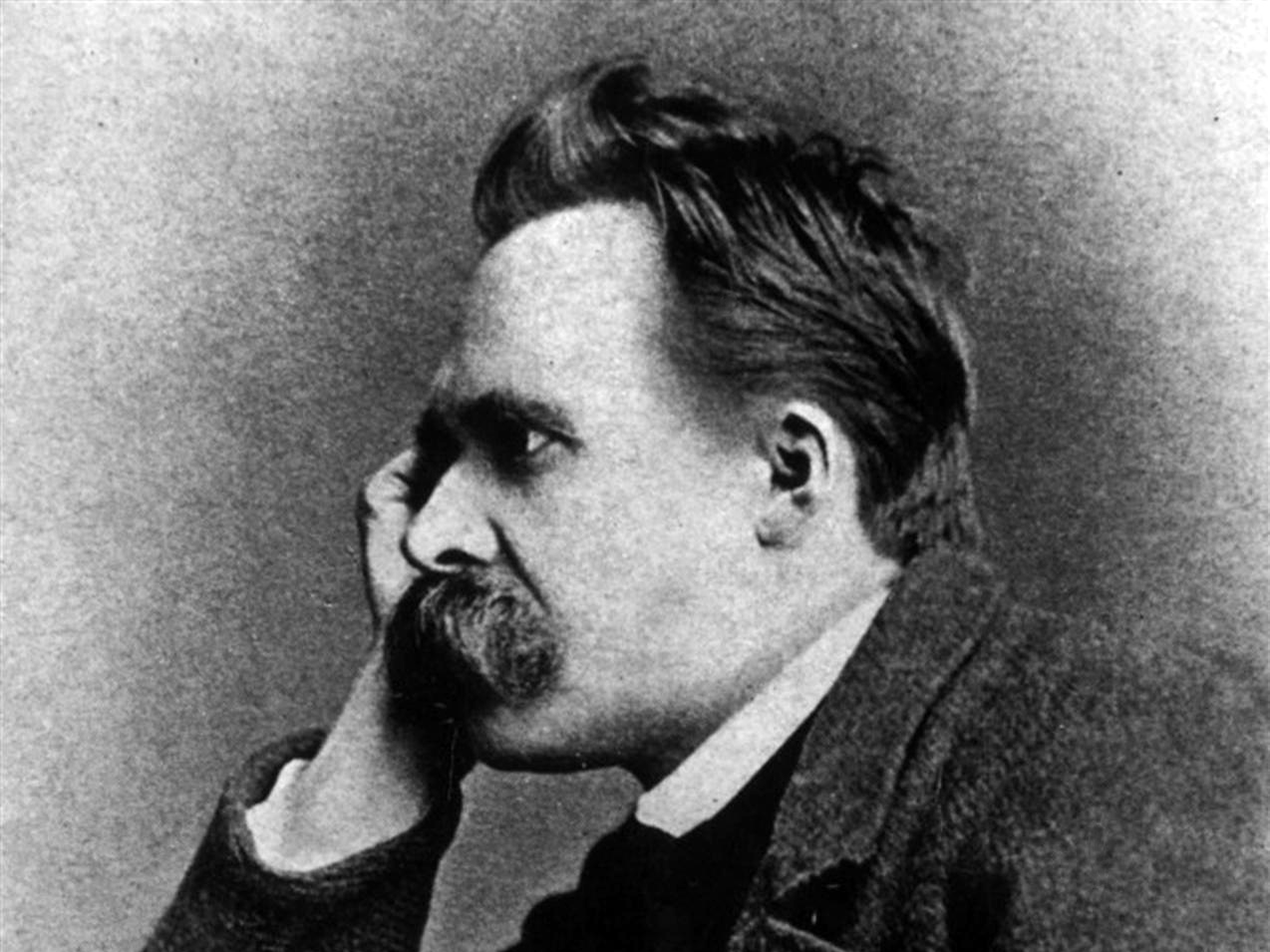 Just wanted to give you a quick heads up that we've recently spun out a collection of Free Philosophy eBooks (from our larger, more diverse collection of 600 Free eBooks). Right now, you will find 110 classic works on the new list — foundational texts written by Aristotle, Descartes, Hegel and Kant, not to mention Kierkegaard, Wittgenstein and Nietzsche, too. The list will keep growing at a steady clip. But if you see any crucial texts missing, please let us know, and we will try to get them added ASAP. Of course, we're looking for works in the public domain.
You can generally download the Free Philosophy eBooks to your Kindle, iPad, iPhone and other devices. (Kindle users can use these instructions to get .mobi files onto their devices.) Or, in most cases, we give you the option to read the books in your web browser. Take your pick.
As a quick last note, you might want to complement the Philosophy eBooks with our big list of Free Online Philosophy Courses. The two collections go hand in hand.
Follow us on Facebook, Twitter and Google Plus and share intelligent media with your friends. Or better yet, sign up for our daily email and get a daily dose of Open Culture in your inbox.
Related Content:
28 Important Philosophers List the Books That Influenced Them Most During Their College Days
The Epistemology of Dr. Seuss & More Philosophy Lessons from Great Children's Stories
44 Essential Movies for the Student of Philosophy
Download 100 Free Philosophy Courses and Start Living the Examined Life
The Harvard Classics: A Free, Digital Collection
1,700 Free Online Courses from Top Universities