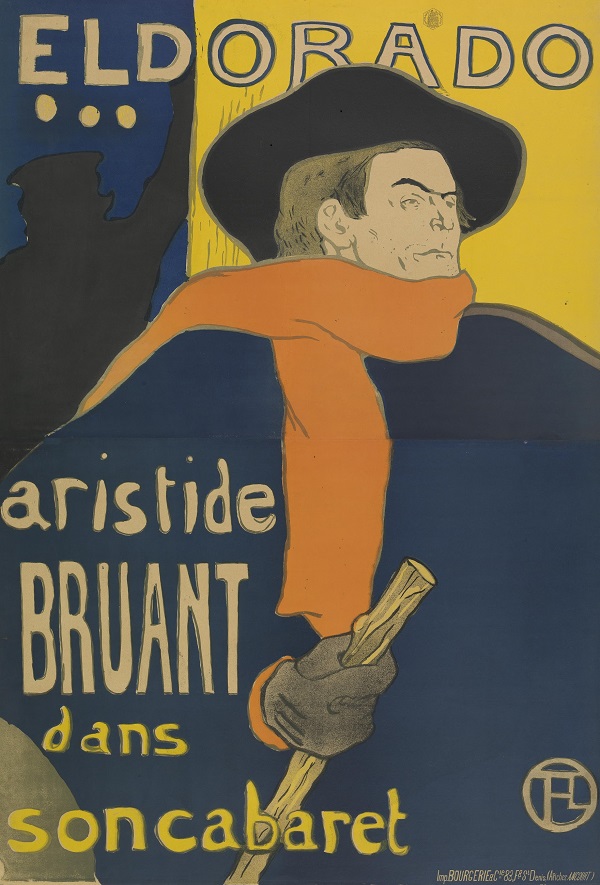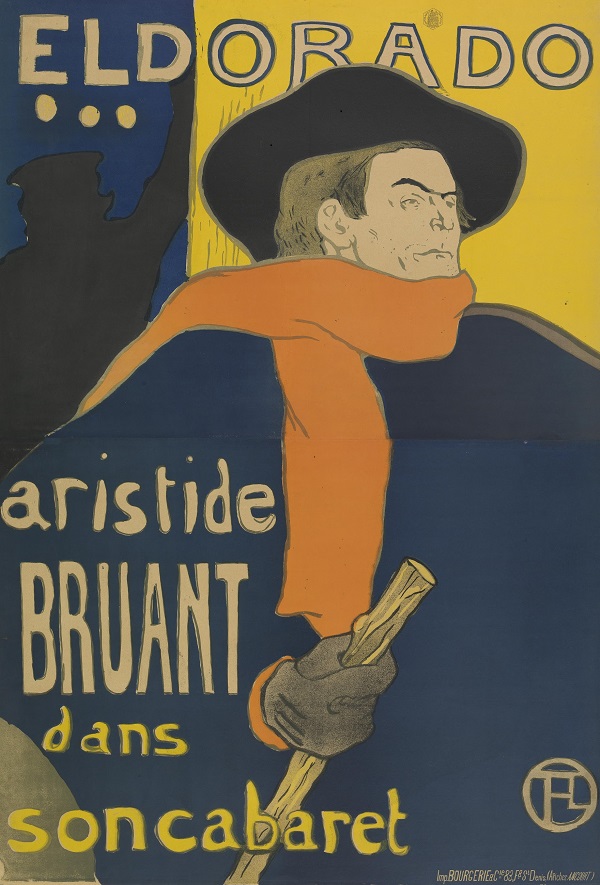 Théophile Steinlen's poster for Le Chat Noir, Leonetto Cappiello's advertisement for Café Martin, Henri de Toulouse-Lautrec's portraits of the cabaret singer Aristide Bruant — through these and other much-reproduced and often-seen images, we've all gained some familiarity, however unconscious, with the art of the fin de siècle French print.
But even so, most of us have seen only a small fraction of all the striking works of art a late-nineteenth-century Parisian would have encountered on the streetscape every day. Until they invent a time machine to drop us straight into the cultural vibrancy of that time and place, we've got the next best thing in the form of the Van Gogh Museum's online French print collection.
"In France, until the mid-nineteenth century, the art of printmaking had been used primarily to reproduce existing works of art in print, such as paintings and sculptures, so that they could be available for a broad public," says the museum's announcement of the online collection, which opened in February.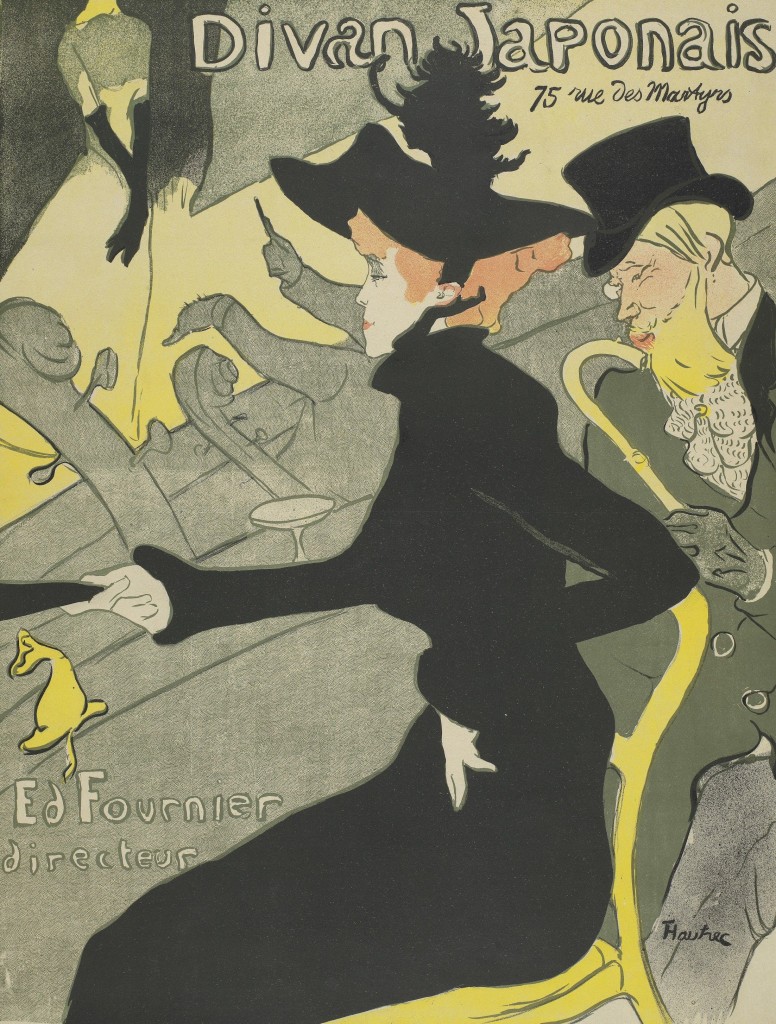 But in the second half of the nineteenth century, "as artists began to experiment with the medium as a fertile mode of creative expression, each print came to be considered a work of art in its own right." In the aesthetically explosive years between 1890 to 1905, "a new generation of artists took up the art of printmaking as a modern medium," driven by a "fascination for modern life, including the scintillating Paris nightlife, Japanese woodblock prints, and the intimate domestic lifestyle of the well-to-do bourgeois."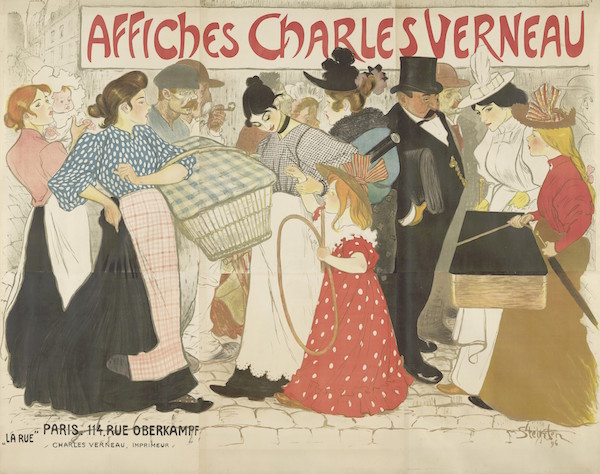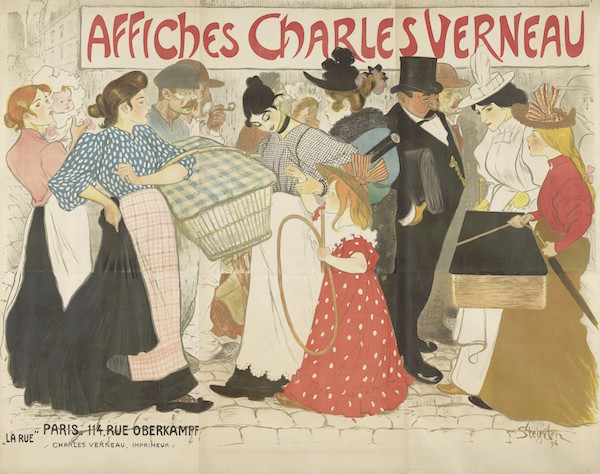 The online collection offers not just high-resolution images of nearly 1800 prints, posters, and books from this movement, but information that "reveals and elaborates on innumerable artistic and historical connections using interactive tags and hyperlinks," shedding light on the "tightly knit community" of the Parisian print world, whose "each individual print is connected with countless other prints in many different ways," from shared influences to subjects to artistic techniques to types of paper — and even to clients, who quickly realized the commercial value of all the eye-catching qualities pioneered in this revolution in reproducible visual art.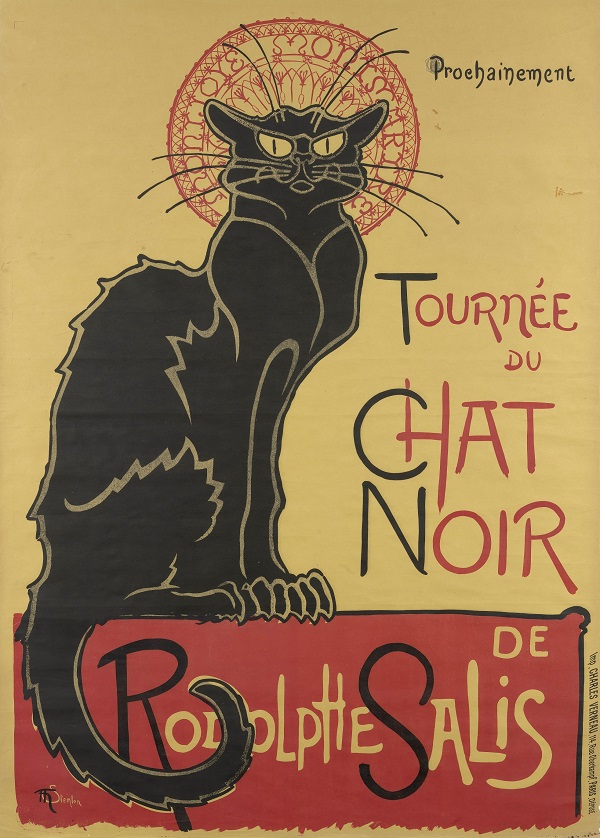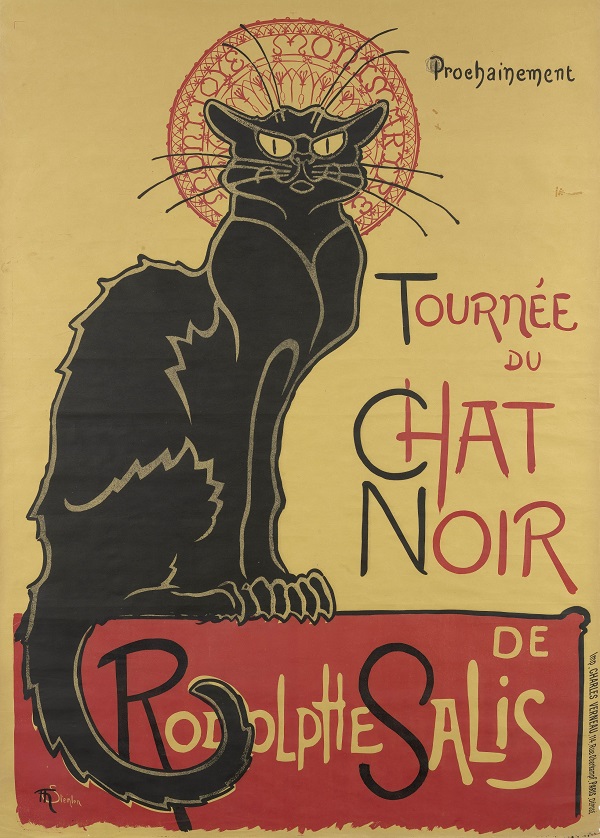 You can browse the collection in a variety of ways with its index: by artists like Steinlen, Toulouse-Lautrec, or Paul Gauguin; by technique like woodcut, aquatint, or photogravure; by theme like beauty, nightlife, or capitalism; and even by object type, from books to playbills to all those still-eye-catching advertisements. To Francophiles, Paris has long stood as a place where even the businessmen care about art. Presumably the coffee companies, eateries, bars, music halls, and publishers who commissioned so many of these posters had at least a certain regard for it, but if only they knew what a good bargain they were getting in purchasing the attention of consumers for about 120 years and counting. Enter the complete online collection of prints here, or click here to see some highlights.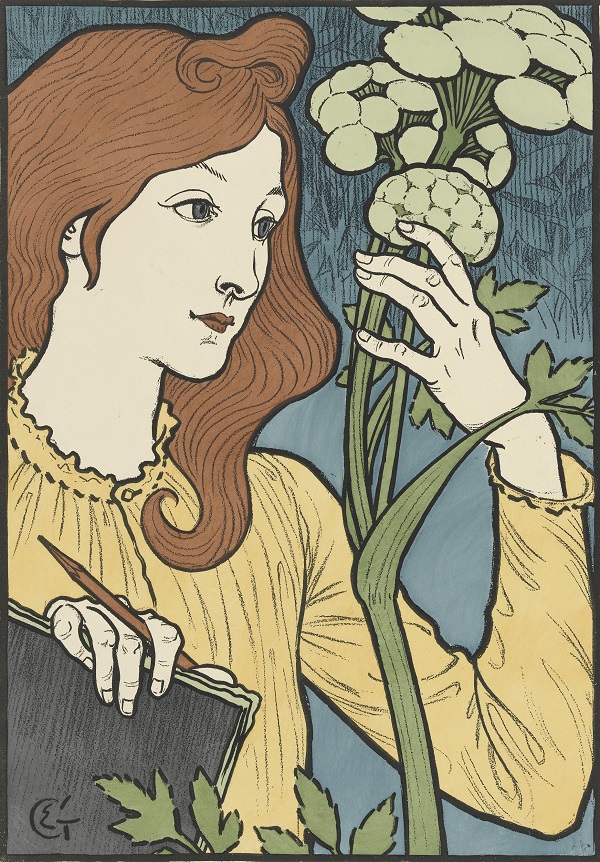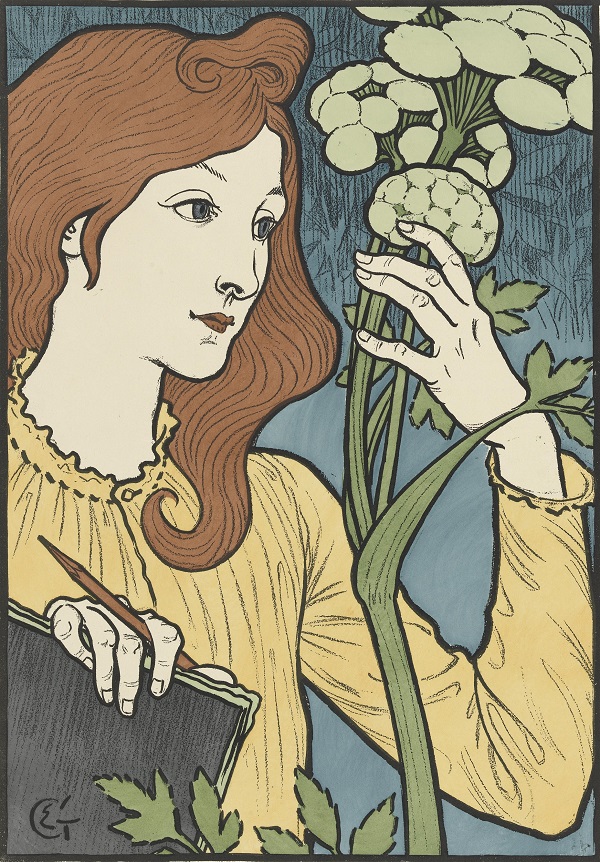 Related Content:
Download 2,000 Magnificent Turn-of-the-Century Art Posters, Courtesy of the New York Public Library
René Magritte's Early Art Deco Advertising Posters, 1924-1927
Advertisements from Japan's Golden Age of Art Deco
Beautiful, Color Photographs of Paris Taken 100 Years Ago—at the Beginning of World War I & the End of La Belle Époque
Based in Seoul, Colin Marshall writes and broadcasts on cities, language, and style. He's at work on a book about Los Angeles, A Los Angeles Primer, the video series The City in Cinema, the crowdfunded journalism project Where Is the City of the Future?, and the Los Angeles Review of Books' Korea Blog. Follow him on Twitter at @colinmarshall or on Facebook.