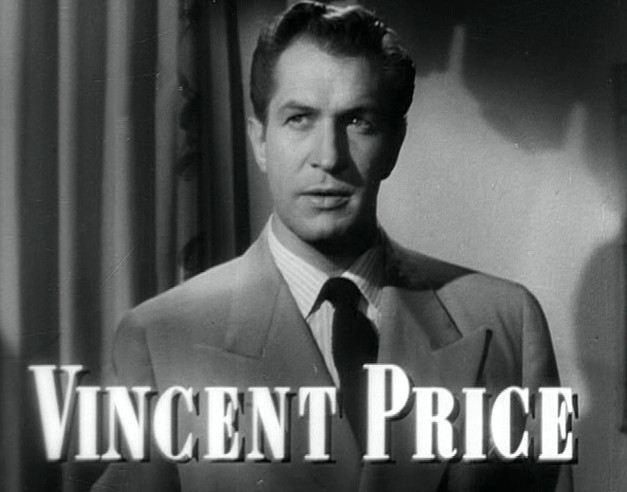 Here's a good way to inject a little fright into your Halloween celebration. Below, we've pulled together a playlist featuring Vincent Price, the icon of so many classic horror films, reading 8+ hours of scary stories. The readings, available for free on Spotify, come from albums recorded decades ago. The collection includes:
Tales of Witches, Ghosts and Goblins (1972)
Witchcraft – Magic: An Adventure In Demonology (1969)
A Hornbook For Witches, Stories And Poems For Halloween (1976)
Vincent Price and Basil Rathbone Read Edgar Allan Poe Stories & Poems (1954)
If you don't have Spotify's software, download it here. This Vincent Price playlist will be added to our collection, 1,000 Free Audio Books: Download Great Books for Free.
Related Content:
Watch Vincent, Tim Burton's Animated Tribute to Vincent Price & Edgar Allan Poe (1982)
Watch Vincent Price Turn Into Edgar Allan Poe & Read Four Classic Poe Stories (1970)
5 Hours of Edgar Allan Poe Stories Read by Vincent Price & Basil Rathbone