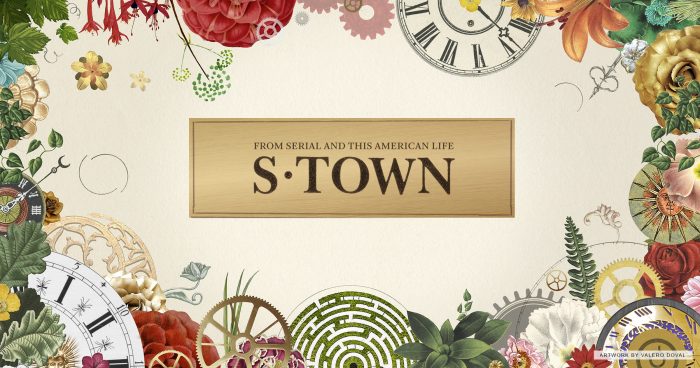 Last week, the folks behind Serial and This American Life, teamed up to release S-Town (short for Shittown), a seven-episode/seven-hour podcast which I devoured in three days flat. I don't want to give any spoilers. So let me give you just the text that promotes the podcast on iTunes, and then suggest you start listening:
John despises his Alabama town and decides to do something about it. He asks a reporter to investigate the son of a wealthy family who's allegedly been bragging that he got away with murder. But then someone else ends up dead, sparking a nasty feud, a hunt for hidden treasure, and an unearthing of the mysteries of one man's life.
Find episodes on iTunes, Stitcher, RSS feed, Radio Public, or the web.
Would you like to support the mission of Open Culture? Please consider making a donation to our site. It's hard to rely 100% on ads, and your contributions will help us continue providing the best free cultural and educational materials to learners everywhere.
Also consider following Open Culture on Facebook and Twitter and sharing intelligent media with your friends. Or sign up for our daily email and get a daily dose of Open Culture in your inbox.