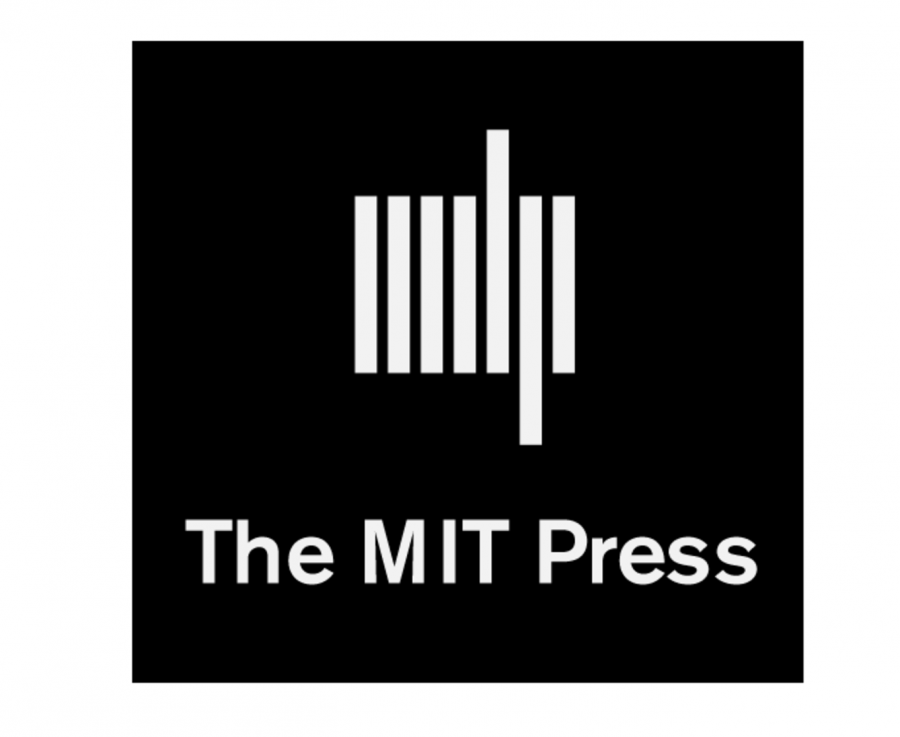 FYI. At the end of May, Archive.org announced this on its blog:
For more than eighty years, MIT Press has been publishing acclaimed titles in science, technology, art and architecture.  Now, thanks to a new partnership between the Internet Archive and MIT Press, readers will be able to borrow these classics online for the first time. With generous support from Arcadia, a charitable fund of Peter Baldwin and Lisbet Rausing, this partnership represents an important advance in providing free, long-term public access to knowledge.

"These books represent some of the finest scholarship ever produced, but right now they are very hard to find," said Brewster Kahle, founder and Digital Librarian of the Internet Archive. "Together with MIT Press, we will enable the patrons of every library that owns one of these books to borrow it online–one copy at a time."

This joint initiative is a crucial early step in Internet Archive's ambitious plans to digitize, preserve and provide public access to four million books, by partnering widely with university presses and other publishers, authors, and libraries….

We will be scanning an initial group of 1,500 MIT Press titles at Internet Archive's Boston Public Library facility, including Cyril Stanley Smith's 1980 book, From Art to Science: Seventy-Two Objects Illustrating the Nature of Discovery, and Frederick Law Olmsted and Theodora Kimball's Forty Years of Landscape Architecture: Central Park, which was published in 1973. The oldest title in the group is Arthur C. Hardy's 1936 Handbook of Colorimetry.
Throughout the summer, we've been checking in, waiting for the first MIT Press books to hit Archive.org's virtual shelves. They're now starting to arrive. Click here to find the beginnings of what promises to be a much larger collection.
As Brewster Kahle (founder of Internet Archive) explained it to Library Journal, his organization is "basically trying to wave a wand over everyone's physical collections and say, Blink! You now have an electronic version that you can use" in whatever way desired, assuming its permitted by copyright. In the case of MIT Press, it looks like you can log into Archive.org and digitally borrow their electronic texts for 14 days.
Archive.org hopes to digitize 1,500 MIT Press classics by the end of 2017. Digital collections from other publishing houses seem sure to follow.
If you would like to sign up for Open Culture's free email newsletter, please find it here.
If you would like to support the mission of Open Culture, consider making a donation to our site. It's hard to rely 100% on ads, and your contributions will help us continue providing the best free cultural and educational materials to learners everywhere. You can contribute through PayPal, Patreon, Venmo (@openculture) and Crypto. Thanks!
Related Content:
How Brewster Kahle and the Internet Archive Will Preserve the Infinite Information on the Web
An Archive of 3,000 Vintage Cookbooks Lets You Travel Back Through Culinary Time
Enter a Huge Archive of Amazing Stories, the World's First Science Fiction Magazine, Launched in 1926