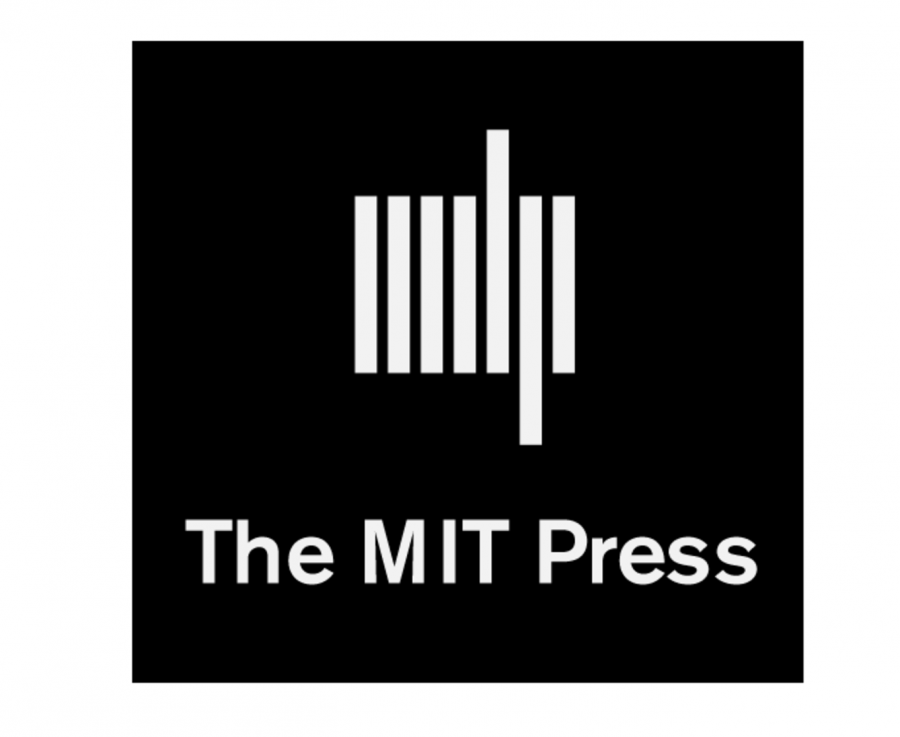 FYI. At the end of May, Archive.org announced this on its blog:
For more than eighty years, MIT Press has been pub­lish­ing acclaimed titles in sci­ence, tech­nol­o­gy, art and archi­tec­ture. Now, thanks to a new part­ner­ship between the Inter­net Archive and MIT Press, read­ers will be able to bor­row these clas­sics online for the first time. With gen­er­ous sup­port from Arca­dia, a char­i­ta­ble fund of Peter Bald­win and Lis­bet Raus­ing, this part­ner­ship rep­re­sents an impor­tant advance in pro­vid­ing free, long-term pub­lic access to knowl­edge.

"These books rep­re­sent some of the finest schol­ar­ship ever pro­duced, but right now they are very hard to find," said Brew­ster Kahle, founder and Dig­i­tal Librar­i­an of the Inter­net Archive. "Togeth­er with MIT Press, we will enable the patrons of every library that owns one of these books to bor­row it online–one copy at a time."

This joint ini­tia­tive is a cru­cial ear­ly step in Inter­net Archive's ambi­tious plans to dig­i­tize, pre­serve and pro­vide pub­lic access to four mil­lion books, by part­ner­ing wide­ly with uni­ver­si­ty press­es and oth­er pub­lish­ers, authors, and libraries.…

We will be scan­ning an ini­tial group of 1,500 MIT Press titles at Inter­net Archive's Boston Pub­lic Library facil­i­ty, includ­ing Cyril Stan­ley Smith's 1980 book, From Art to Sci­ence: Sev­en­ty-Two Objects Illus­trat­ing the Nature of Dis­cov­ery, and Fred­er­ick Law Olm­st­ed and Theodo­ra Kimball's Forty Years of Land­scape Archi­tec­ture: Cen­tral Park, which was pub­lished in 1973. The old­est title in the group is Arthur C. Hardy's 1936 Hand­book of Col­orime­try.
Through­out the sum­mer, we've been check­ing in, wait­ing for the first MIT Press books to hit Archive.org's vir­tu­al shelves. They're now start­ing to arrive. Click here to find the begin­nings of what promis­es to be a much larg­er col­lec­tion.
As Brew­ster Kahle (founder of Inter­net Archive) explained it to Library Jour­nal, his orga­ni­za­tion is "basi­cal­ly try­ing to wave a wand over everyone's phys­i­cal col­lec­tions and say, Blink! You now have an elec­tron­ic ver­sion that you can use" in what­ev­er way desired, assum­ing its per­mit­ted by copy­right. In the case of MIT Press, it looks like you can log into Archive.org and dig­i­tal­ly bor­row their elec­tron­ic texts for 14 days.
Archive.org hopes to dig­i­tize 1,500 MIT Press clas­sics by the end of 2017. Dig­i­tal col­lec­tions from oth­er pub­lish­ing hous­es seem sure to fol­low.
If you would like to sign up for Open Culture's free email newslet­ter, please find it here.
If you would like to sup­port the mis­sion of Open Cul­ture, con­sid­er mak­ing a dona­tion to our site. It's hard to rely 100% on ads, and your con­tri­bu­tions will help us con­tin­ue pro­vid­ing the best free cul­tur­al and edu­ca­tion­al mate­ri­als to learn­ers every­where. You can con­tribute through Pay­Pal, Patre­on, and Ven­mo (@openculture). Thanks!
Relat­ed Con­tent:
How Brew­ster Kahle and the Inter­net Archive Will Pre­serve the Infi­nite Infor­ma­tion on the Web
An Archive of 3,000 Vin­tage Cook­books Lets You Trav­el Back Through Culi­nary Time
Enter a Huge Archive of Amaz­ing Sto­ries, the World's First Sci­ence Fic­tion Mag­a­zine, Launched in 1926