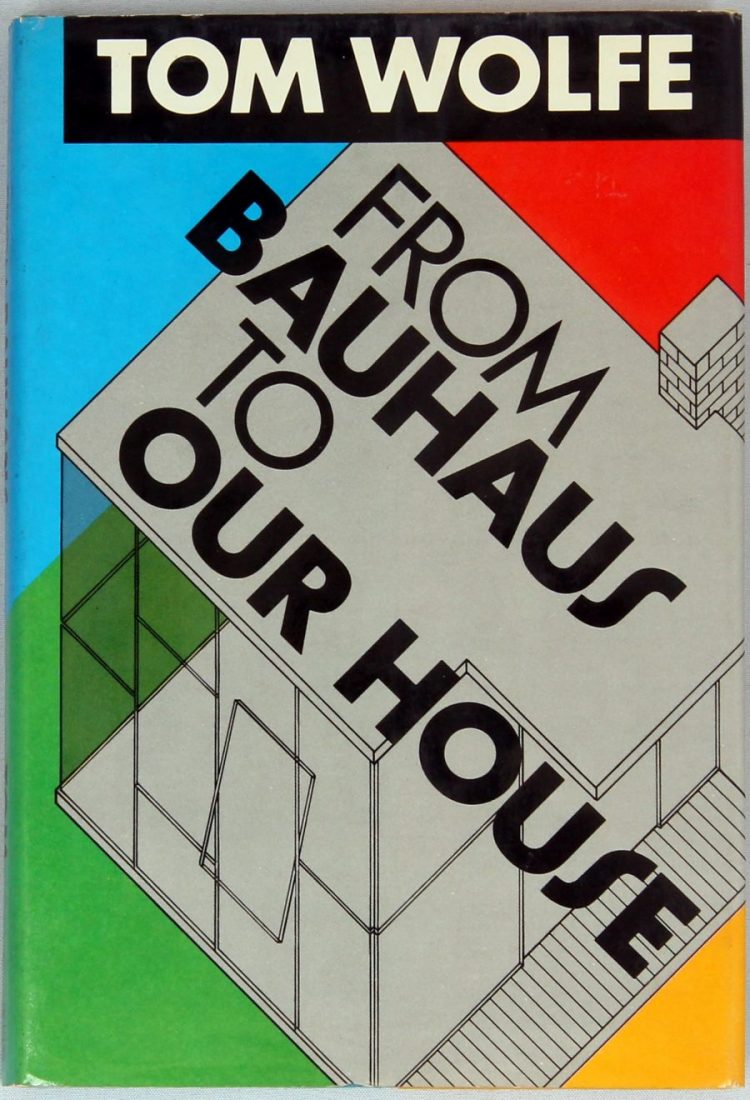 Somebody once called writing about music like dancing about architecture, and the description stuck. But what's writing about architecture like? Even if you already know — especially if you already know — know that the Internet Archive makes it easy to binge on some of the finest architecture writing around and find out, and completely for free at that. The site, as Archdaily's Becky Quintal reports, has implemented a "lending feature that allows users to electronically 'borrow' books for 14 days. With over 2,000 borrowable books on architecture, patrons from across the globe can read works by Reyner Banham, Walter Gropius, Ada Louise Huxtable and Jonathan Glancey. There are also helpful guides, dictionaries and history books."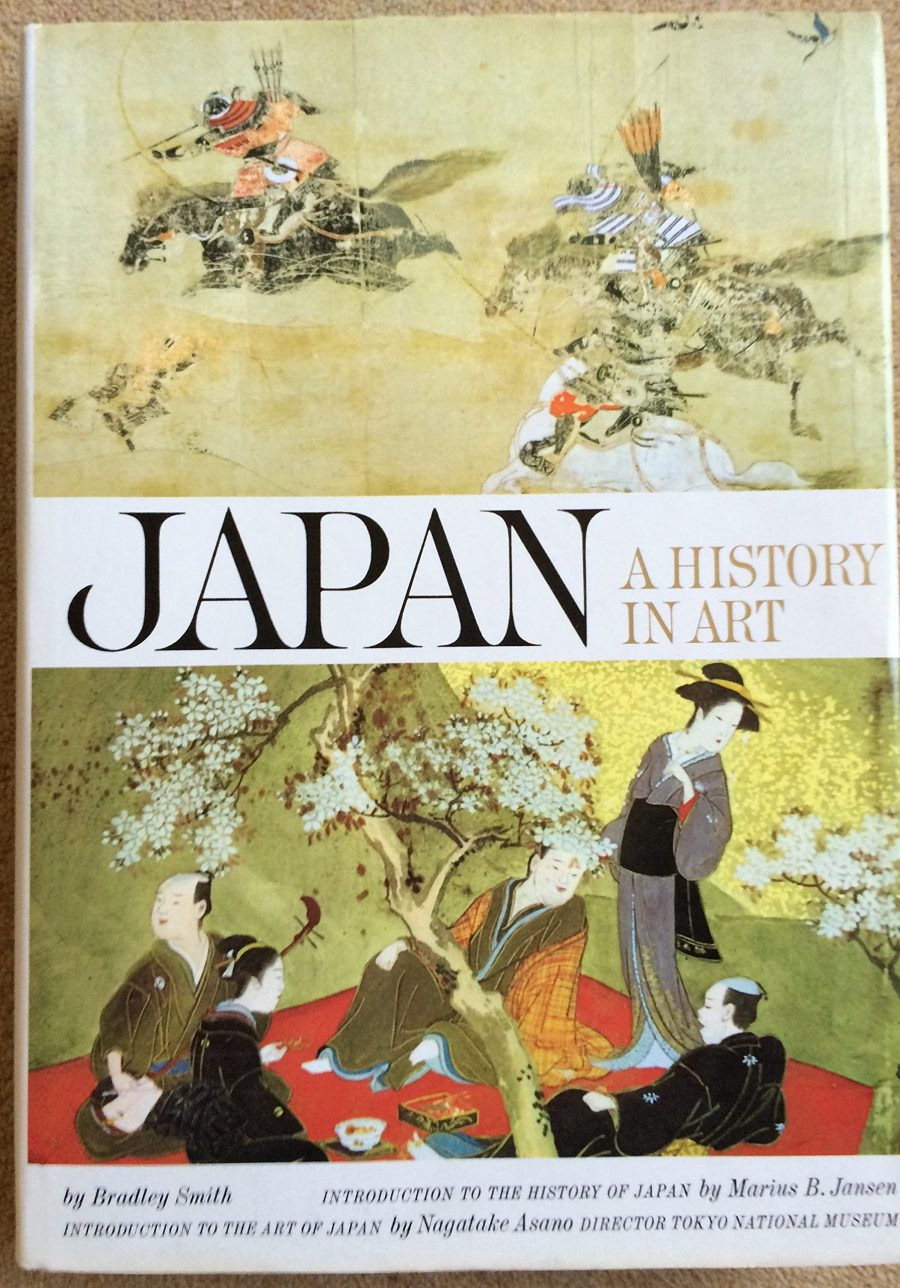 Quintal recommends a variety of titles from Glancey's The Story of Architecture and Banham's Theory and Design in the First Machine Age to Gropius' The New Architecture and the Bauhaus and Tom Wolfe's famous jeremiad From Bauhaus to Our Our House.
Other borrowable books in the collection can take you even farther around our built world: Boston Architecture, French Architecture, Japanese Architecture, Moorish Architecture in Andalusia, The Art and Architecture of China, The Art and Architecture of Medieval Russia. As you can see, and as in a "real" library or bookstore, writing about architecture at some point transitions into writing about art, quite a few volumes of which — on art history, art technique, and even museum work — the Internet Archive also lets you check out.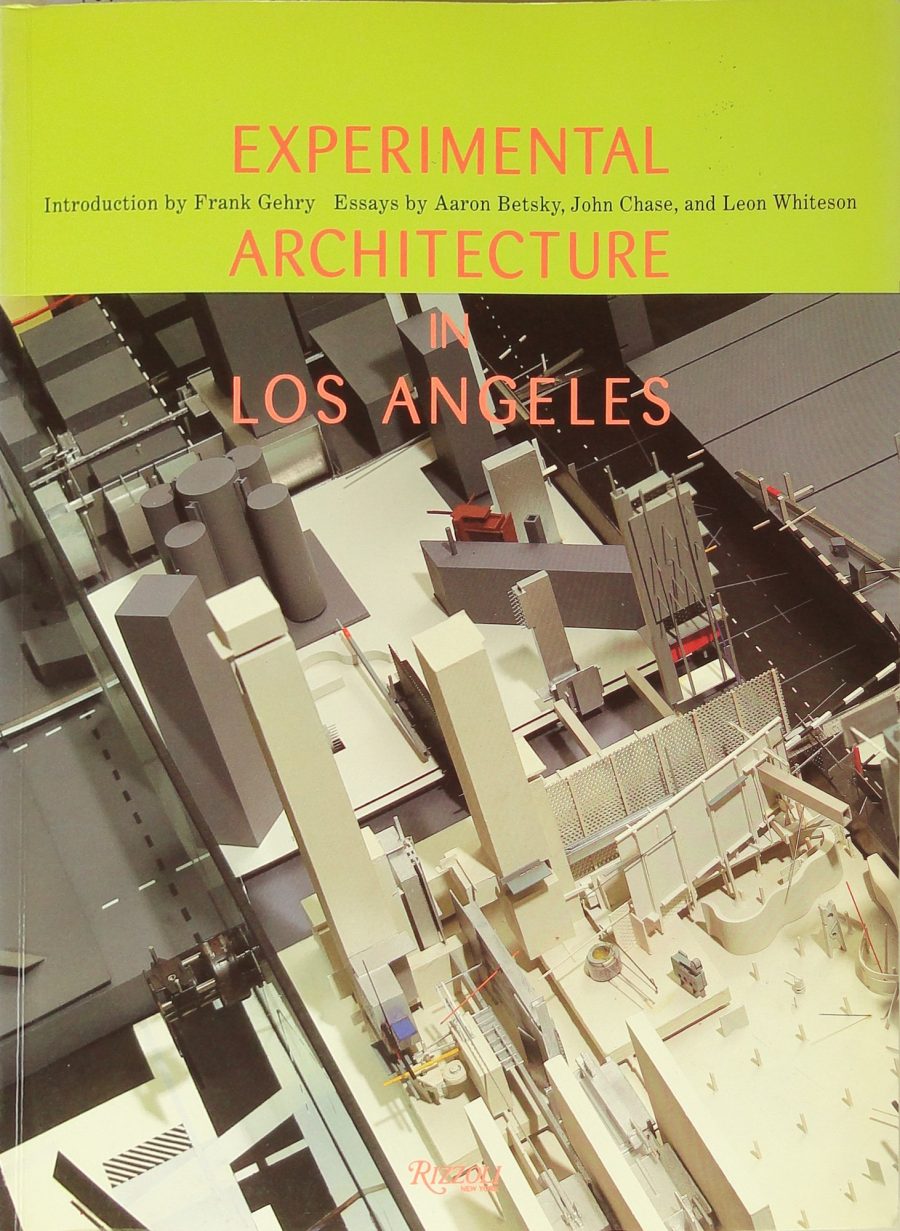 But before you get your two weeks with any of these books from the Internet Archive's virtual library, you'll need your virtual library card. To get it, visit Archive.org's account creation page and come up with a screen name and password. As soon as you've agreed to the site's terms and conditions, you've got a card. If you'd like to read these books on devices other than your computer, you'll need to download Adobe's free Digital Editions software. Out digital century has made binging on all kinds of reading material incomparably easier than before, but just like brick-and-mortar libraries, the Internet Archive has only so many "copies" to lend out, so be warned that if you want an especially popular book, you may have to get on a waitlist first. Me, I'm hoping Experimental Architecture in Los Angeles will come in any day now, but the art or architecture book you most want to read may just be waiting for you to check it out. Scan the collection here.
Related Content:
Download 200+ Free Modern Art Books from the Guggenheim Museum
Free: You Can Now Read Classic Books by MIT Press on Archive.org
Watch 50+ Documentaries on Famous Architects & Buildings: Bauhaus, Le Corbusier, Hadid & Many More
Download 464 Free Art Books from The Metropolitan Museum of Art
Based in Seoul, Colin Marshall writes and broadcasts on cities and culture. His projects include the book The Stateless City: a Walk through 21st-Century Los Angeles and the video series The City in Cinema. Follow him on Twitter at @colinmarshall or on Facebook.