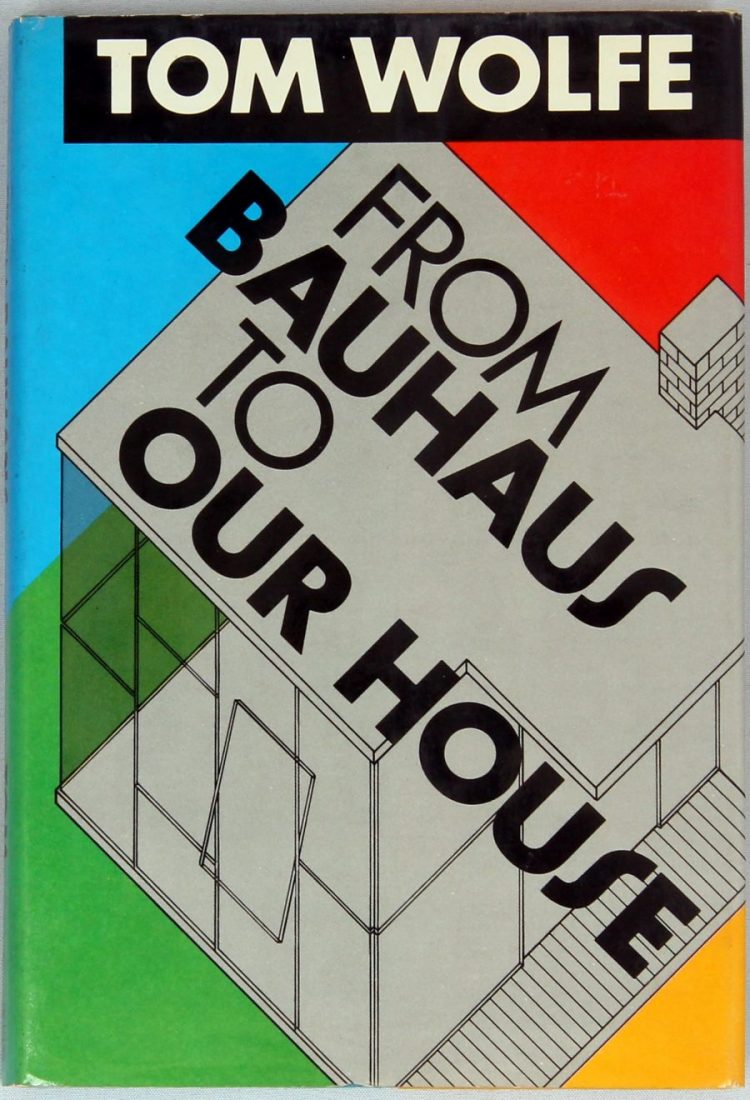 Some­body once called writ­ing about music like danc­ing about archi­tec­ture, and the descrip­tion stuck. But what's writ­ing about archi­tec­ture like? Even if you already know — espe­cial­ly if you already know — know that the Inter­net Archive makes it easy to binge on some of the finest archi­tec­ture writ­ing around and find out, and com­plete­ly for free at that. The site, as Arch­dai­ly's Becky Quin­tal reports, has imple­ment­ed a "lend­ing fea­ture that allows users to elec­tron­i­cal­ly 'bor­row' books for 14 days. With over 2,000 bor­row­able books on archi­tec­ture, patrons from across the globe can read works by Reyn­er Ban­ham, Wal­ter Gropius, Ada Louise Huxtable and Jonathan Glancey. There are also help­ful guides, dic­tio­nar­ies and his­to­ry books."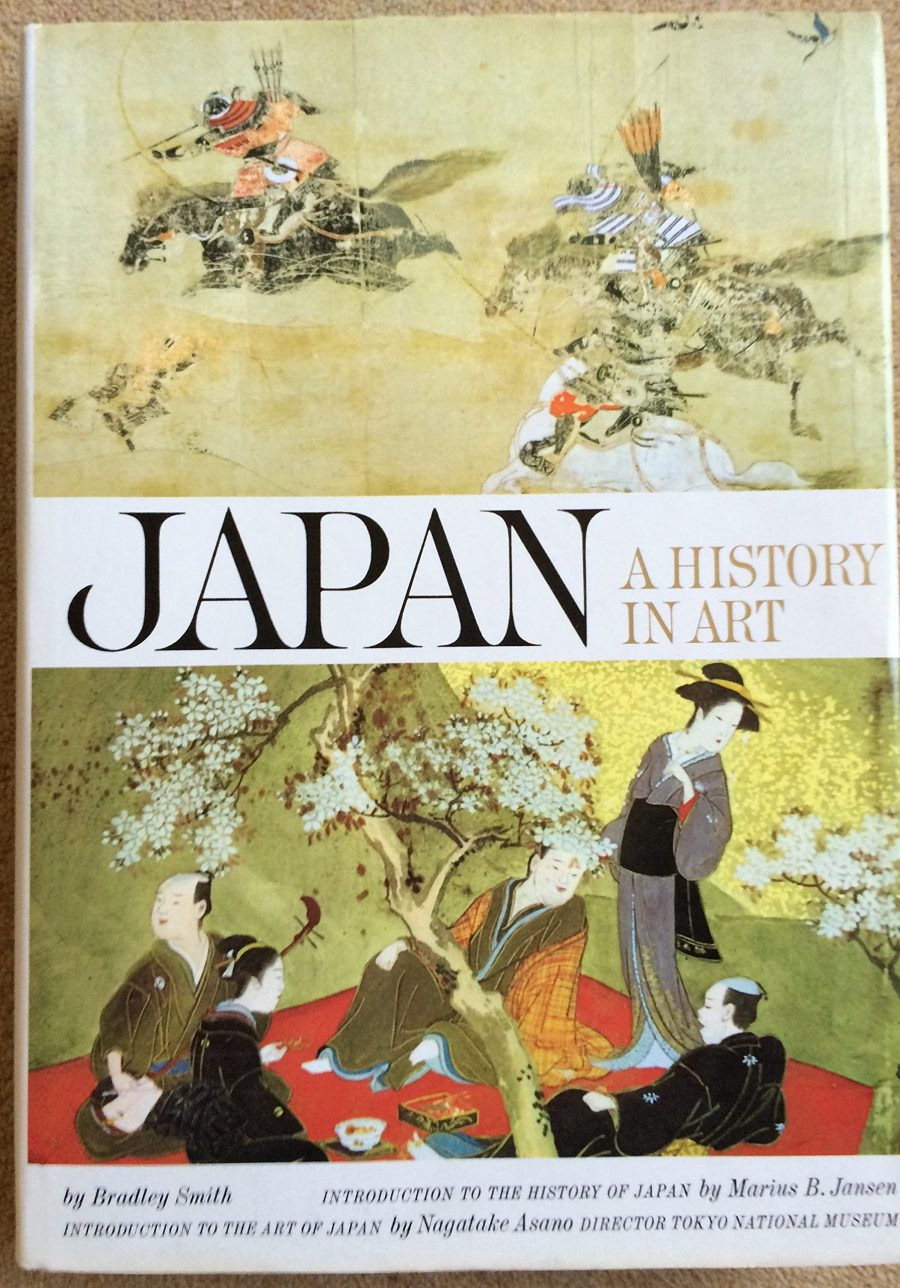 Quin­tal rec­om­mends a vari­ety of titles from Glancey's The Sto­ry of Archi­tec­ture and Ban­ham's The­o­ry and Design in the First Machine Age to Gropius' The New Archi­tec­ture and the Bauhaus and Tom Wolfe's famous jere­mi­ad From Bauhaus to Our Our House.
Oth­er bor­row­able books in the col­lec­tion can take you even far­ther around our built world: Boston Archi­tec­ture, French Archi­tec­ture, Japan­ese Archi­tec­ture, Moor­ish Archi­tec­ture in Andalu­sia, The Art and Archi­tec­ture of Chi­na, The Art and Archi­tec­ture of Medieval Rus­sia. As you can see, and as in a "real" library or book­store, writ­ing about archi­tec­ture at some point tran­si­tions into writ­ing about art, quite a few vol­umes of which — on art his­to­ry, art tech­nique, and even muse­um work — the Inter­net Archive also lets you check out.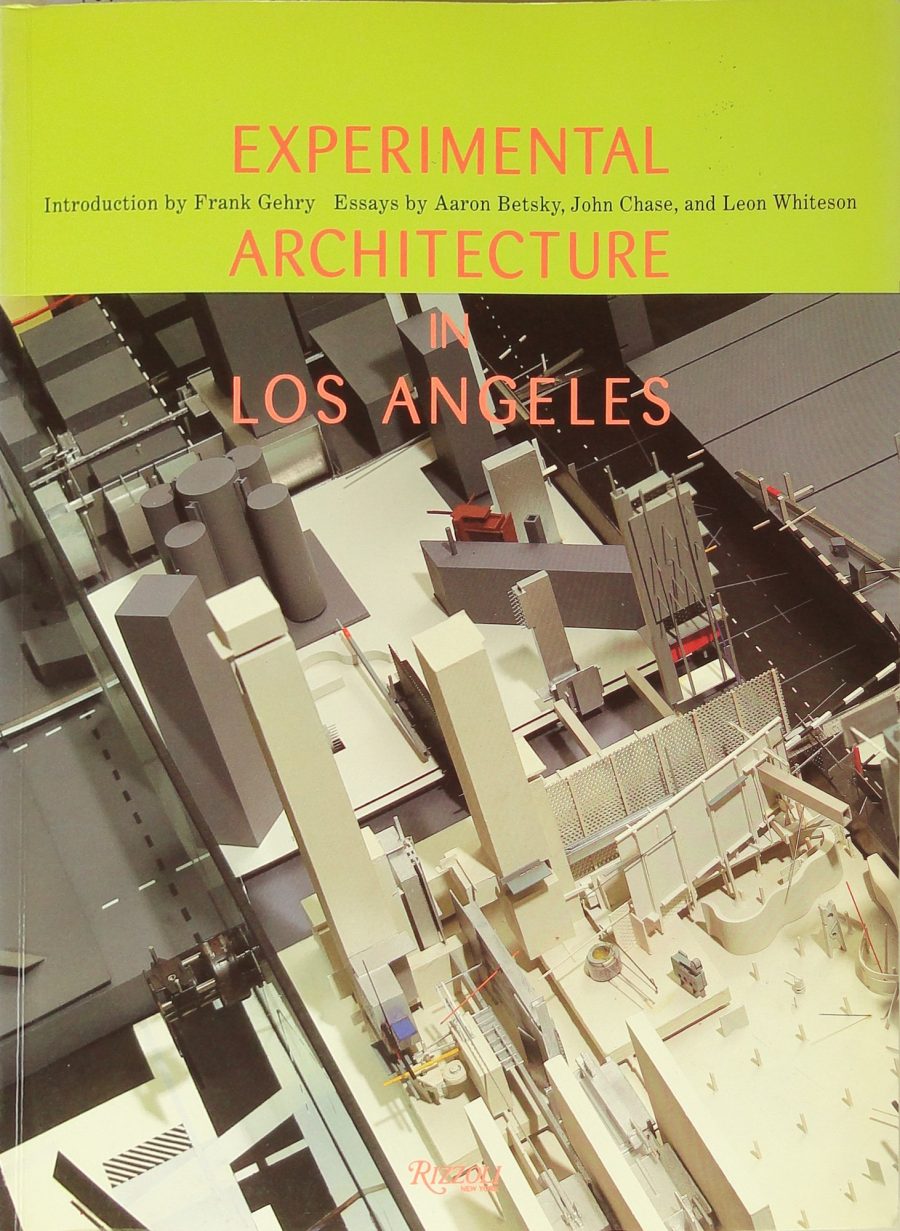 But before you get your two weeks with any of these books from the Inter­net Archive's vir­tu­al library, you'll need your vir­tu­al library card. To get it, vis­it Archive.org's account cre­ation page and come up with a screen name and pass­word. As soon as you've agreed to the site's terms and con­di­tions, you've got a card. If you'd like to read these books on devices oth­er than your com­put­er, you'll need to down­load Adobe's free Dig­i­tal Edi­tions soft­ware. Out dig­i­tal cen­tu­ry has made bing­ing on all kinds of read­ing mate­r­i­al incom­pa­ra­bly eas­i­er than before, but just like brick-and-mor­tar libraries, the Inter­net Archive has only so many "copies" to lend out, so be warned that if you want an espe­cial­ly pop­u­lar book, you may have to get on a wait­list first. Me, I'm hop­ing Exper­i­men­tal Archi­tec­ture in Los Ange­les will come in any day now, but the art or archi­tec­ture book you most want to read may just be wait­ing for you to check it out. Scan the col­lec­tion here.
Relat­ed Con­tent:
Down­load 200+ Free Mod­ern Art Books from the Guggen­heim Muse­um
Free: You Can Now Read Clas­sic Books by MIT Press on Archive.org
Watch 50+ Doc­u­men­taries on Famous Archi­tects & Build­ings: Bauhaus, Le Cor­busier, Hadid & Many More
Down­load 464 Free Art Books from The Met­ro­pol­i­tan Muse­um of Art
Based in Seoul, Col­in Mar­shall writes and broad­casts on cities and cul­ture. His projects include the book The State­less City: a Walk through 21st-Cen­tu­ry Los Ange­les and the video series The City in Cin­e­ma. Fol­low him on Twit­ter at @colinmarshall or on Face­book.