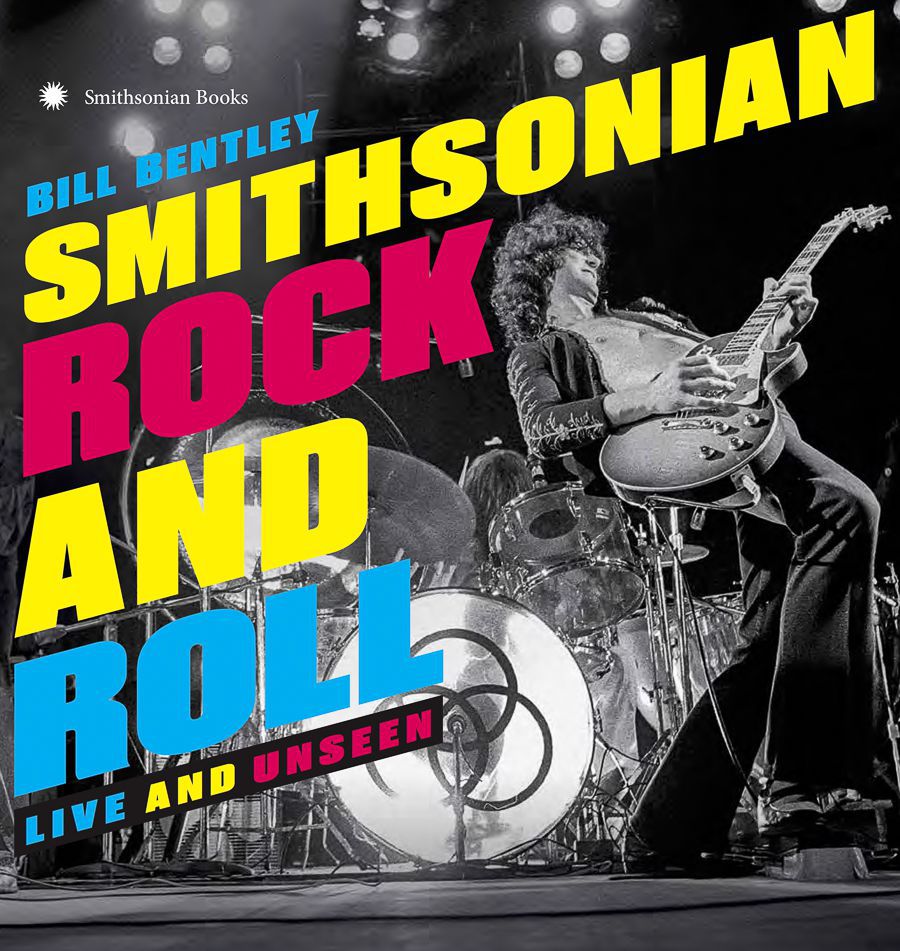 Rock photography is an art form in itself, as demonstrated by books and exhibitions of some of its masters like Mick Rock, Jenny Lens, Pennie Smith, and so many others. But two years ago, the Smithsonian turned to the crowd, to the fan, to the amateur photographer, with a call to submit photos from over six decades of rock and roll that weren't hanging on gallery walls, but sitting in a shoebox somewhere. From fans with instamatic cameras to amateurs covering concerts for their school paper, the Smithsonian wanted another angle on our cultural obsession.
Many of the contributions now live on a crowdsourced website. And a resulting book Smithsonian Rock and Roll: Live and Unseen collects the best of these in a chronological history of the genre, from post-war blues to the late 20th century. It will be officially released on October 24, though you can pre-order now.
Websites Mashable and Dangerous Minds present a selection of photos from the book, such as a shot of Sly Stone at the height of his powers (and belt buckle size), a pic of the Talking Heads on stage in Berkeley, 1977; a dark and mysterious glimpse of Bonnie Raitt, circa 1974; and a shot of Cream playing the Chicago Coliseum taken from the side of the stage, with Ginger Baker's head a complete blur. Also find Joni Mitchell at Kleinhans Music Hall. And The Ramones in Tempe, Arizona, circa 1978.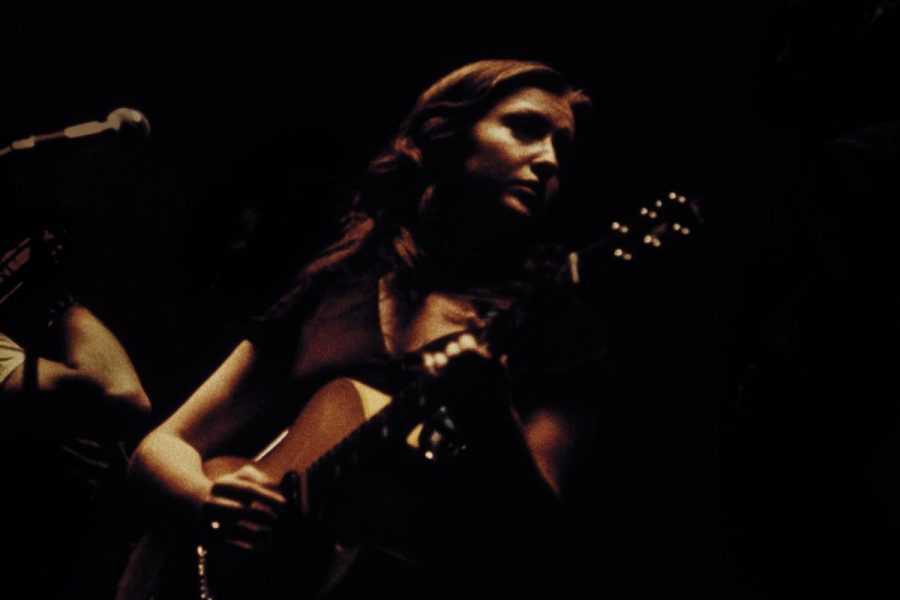 Bonnie Raitt at the Harvard Square Theatre, by Barry Schneier/Smithsonian Books
It's a reminder of how unpretentious these live shows could be, happening in a world with the simplest of lighting rigs and decades from the big screen projections even up-and-coming bands now indulge in. For the most part, this was an intimate contract between the artist and the audience, all crammed into small clubs with smoke, sweat, heat, and, most importantly, electricity in the air.
The new book also features tales from the people who took the photos, along with some more professional photos to "flesh out this overview of rock and roll," according to the introduction by organizer Bill Bentley. He adds: "The results, spanning six decades, aim for neither encyclopedic authority nor comprehensive finality, but rather an index of supreme influence."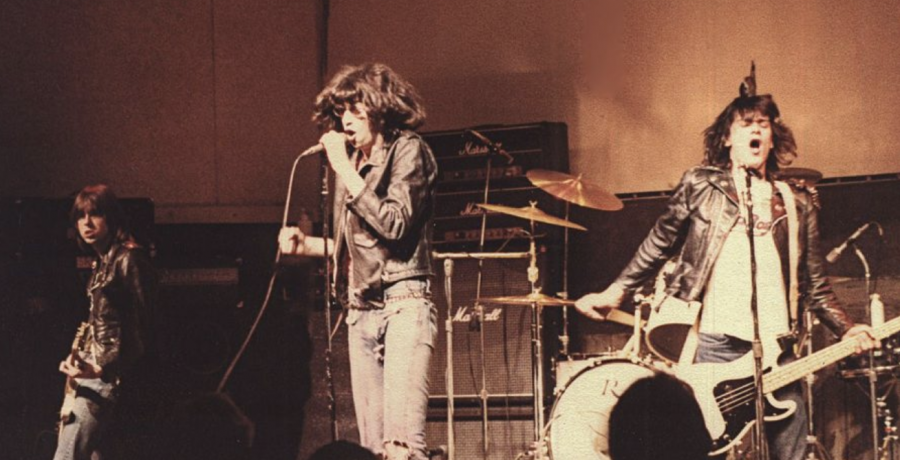 The Ramones in Tempe, Arizona, by Dorian Boese/Smithsonian Books
That supreme influence continues to be felt, for sure. Although the submission window is now closed, the Smithsonian's website allows you to look through the hundreds of submissions to the project.
Related Content:
UC Santa Cruz Opens a Deadhead's Delight: The Grateful Dead Archive is Now Online
Beatles, Friends & Family: Photos by Linda McCartney
Judy!: 1993 Judith Butler Fanzine Gives Us An Irreverent Punk-Rock Take on the Post-Structuralist Gender Theorist
Ted Mills is a freelance writer on the arts who currently hosts the FunkZone Podcast. You can also follow him on Twitter at @tedmills, read his other arts writing at tedmills.com and/or watch his films here.