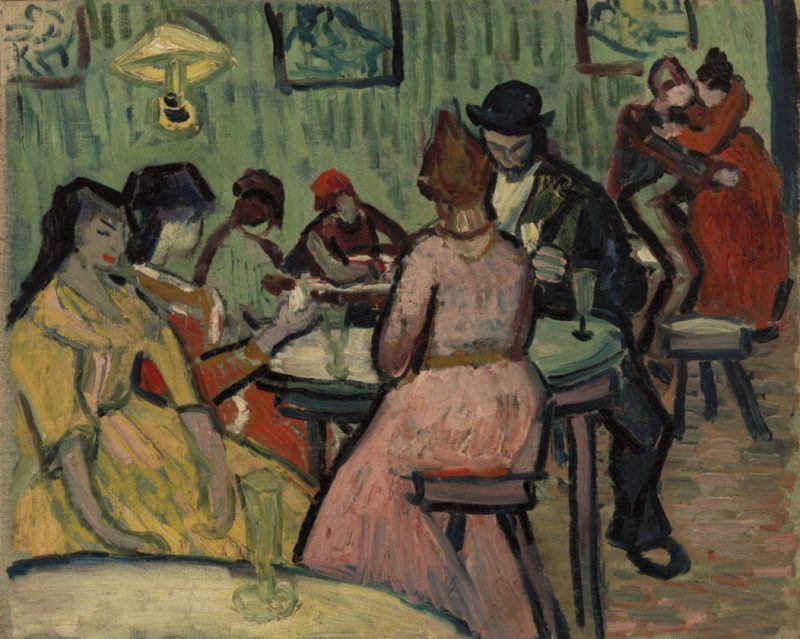 Georges Seurat, Henri Rousseau, Giorgio de Chirico, Auguste Renoir, Vincent Van Gogh — all of us associate these names with great innovations in painting, but how many of us have had the opportunity to look long and close enough at their work to understand those innovations? To feel them, in other words, rather than just to know about them? The Barnes Foundation in Philadelphia has just recently made it possible for us to contemplate thousands of works of art including those of Impressionist, Post-Impressionist, and early Modern masters, zoomed in up close and at any length we like, by digitizing their collection and making it free online.
"Thanks to Open Access," writes Artnet's Sarah Cascone, "2,081 of the Barnes's 4,021 objects have been published online. Of those, there are high-resolution images of 1,429 works available for download in the public domain.
It's a big step for a museum that as recently as 1991 hadn't published any color imagery of its holdings," due in part to the preferences of founder and "eccentric art collector Alfred C. Barnes (1872–1951), who drew up strict rules for how the museum would be run." For instance, it seems that Barnes, who disapproved of the way the early color photography reproduced paintings, felt he had no choice but to ban it in his museum entirely.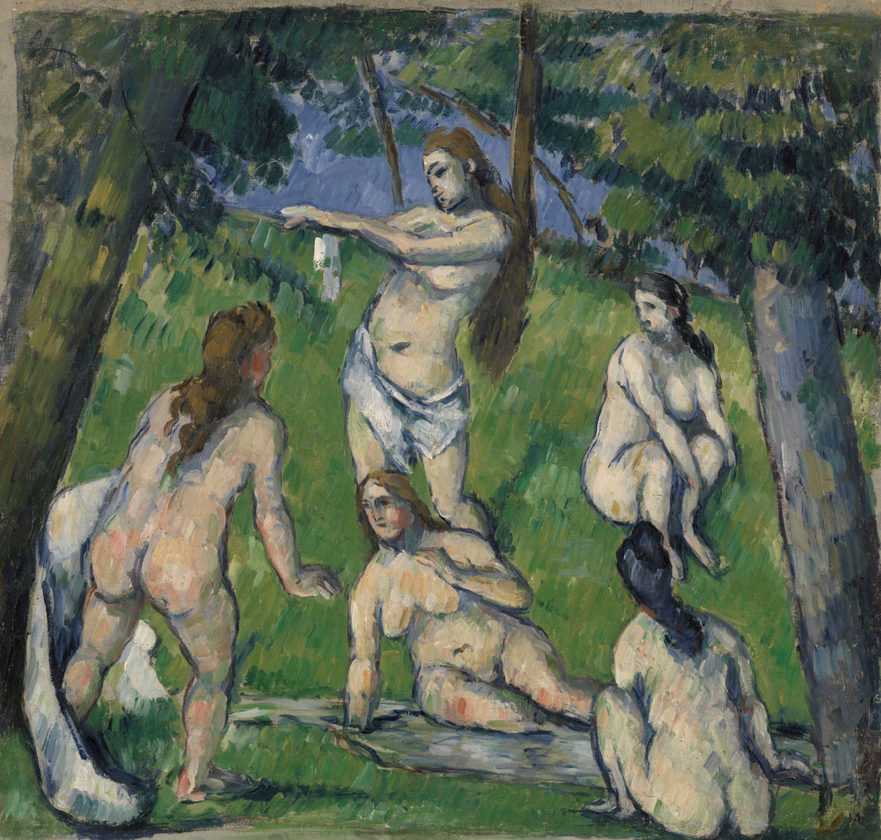 "As we were rethinking the presentation of our collection online we were considering the sensitivity Barnes had around color reproduction," writes Deputy Director of Audience Engagement and Chief Experience Officer Shelley Bernstein, "but we also had to think about the needs of today's students, researchers, and scholars. It goes without saying that the work of other institutions  —  the open access initiative at the Met, especially  —  helped make these decisions much easier." And though the Barnes first started putting its works of art on the internet five years ago, "that last iteration of the collection online didn't foreground the ability for users to download or share images easily."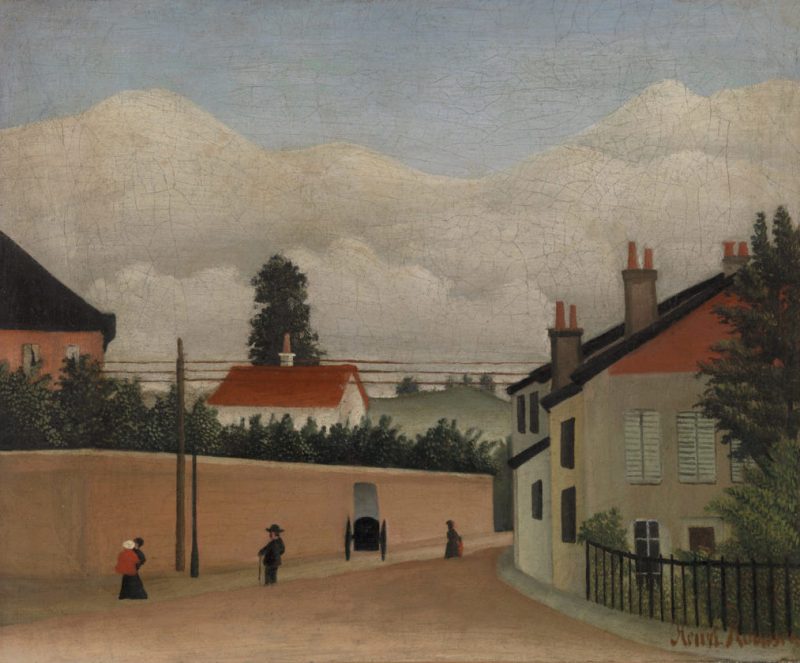 Now, the Barnes' online collection features nearly 1,500 items free to download so far. But currently downloadable or not, everything uploaded so far appears in an easily searchable, browsable, and, most of all, viewable form. Here we have van Gogh's The Brothel, Paul Cézanne's The Bathers, and Rousseau's Outskirts of Paris, four paintings that, in many ways, look as stylistically fresh as they did when first revealed in the late 19th century to the mid-20th. The fact that 21st-century technology has made it so much easier for all humanity to see that would, one likes to think, have pleased even old Mr. Barnes himself.
Enter the Barnes online collection here.
Related Content:
Download 35,000 Works of Art from the National Gallery, Including Masterpieces by Van Gogh, Gauguin, Rembrandt & More
An Introduction to 100 Important Paintings with Videos Created by Smarthistory
Astonishing Film of Arthritic Impressionist Painter, Pierre-Auguste Renoir (1915)
Impressionist Painter Edgar Degas Takes a Stroll in Paris, 1915
The Maligned Impressionist Painter Pierre-Auguste Renoir Illustrates Emile Zola's Gritty Novel L'Assommoir (1878)
Based in Seoul, Colin Marshall writes and broadcasts on cities and culture. His projects include the book The Stateless City: a Walk through 21st-Century Los Angeles and the video series The City in Cinema. Follow him on Twitter at @colinmarshall or on Facebook.