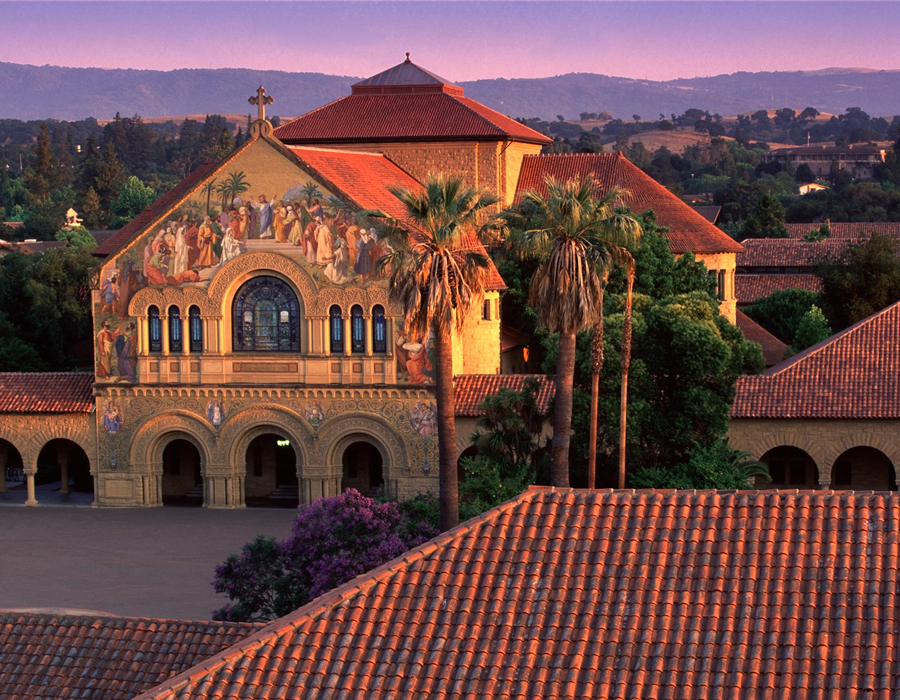 Quick fyi: I spend my days at Stan­ford Con­tin­u­ing Stud­ies, where we've devel­oped a rich line­up of online cours­es, many of which will get start­ed this week. The cours­es aren't free. But they're first rate, giv­ing adult students–no mat­ter where they live–the chance to work with ded­i­cat­ed teach­ers and stu­dents.
The cat­a­logue includes a large num­ber of online Cre­ative Writ­ing cours­es, cov­er­ing the Nov­el, the Mem­oir, Cre­ative Non­fic­tion, Food Writ­ing, Poet­ry and more. For the pro­fes­sion­al, the pro­gram offers online busi­ness cours­es in sub­jects like Project Man­age­ment, Busi­ness Com­mu­ni­ca­tion, Design Think­ing, Cre­at­ing Star­tups and Val­ue Invest­ing. And there's a grow­ing num­ber of online Lib­er­al Arts Cours­es too. Take for exam­ple Draw­ing Inspi­ra­tion: Devel­op­ing a Cre­ative Prac­tice; The Geol­o­gy and Wines of Cal­i­for­nia and France; and Cyber Tech­nolo­gies and Their World-Chang­ing Dis­rup­tions: Elec­tion Hack­ing, Fake News, and Beyond.
If you live in the San Fran­cis­co Bay Area, check out the larg­er cat­a­logue. Stan­ford Con­tin­u­ing Stud­ies has 170+ cours­es get­ting start­ed this Win­ter quar­ter, many tak­ing place in Stan­ford's class­rooms. Here are a few on-cam­pus cours­es I might rec­om­mend: Lead­ers Who Made the 20th Cen­tu­ry, James Joyce's Ulysses, and Stan­ford Sat­ur­day Uni­ver­si­ty: 2018.
Relat­ed Con­tent:
Free: A Crash Course in Design Think­ing from Stanford's Design School
Stan­ford Uni­ver­si­ty Launch­es Free Course on Devel­op­ing Apps with iOS 10
How Walk­ing Fos­ters Cre­ativ­i­ty: Stan­ford Researchers Con­firm What Philoso­phers and Writ­ers Have Always Known
Take a Free Course on Dig­i­tal Pho­tog­ra­phy from Stan­ford Prof Marc Lev­oy
How to Start a Start-Up: A Free Course from Y Com­bi­na­tor Taught at Stan­ford